stalk my portfolio:
BTS dive into binge-worthy copywriting projects I've done.
Here, dreams are born through words.
Dreams aren't enough and I know you want more—actualizing them. That's the real deal, after all.
You want those big ideas piled up in hardcover notebooks and sticky notes to become something your dream clients can't wait to have.
I help you do that through your words. I've done *precisely* this for coaches and service-based entrepreneurs just like you.
But rather than saying I do a good job, I'll let my portfolio speak for itself. Click on any of highlights below to get the full scoop on the project.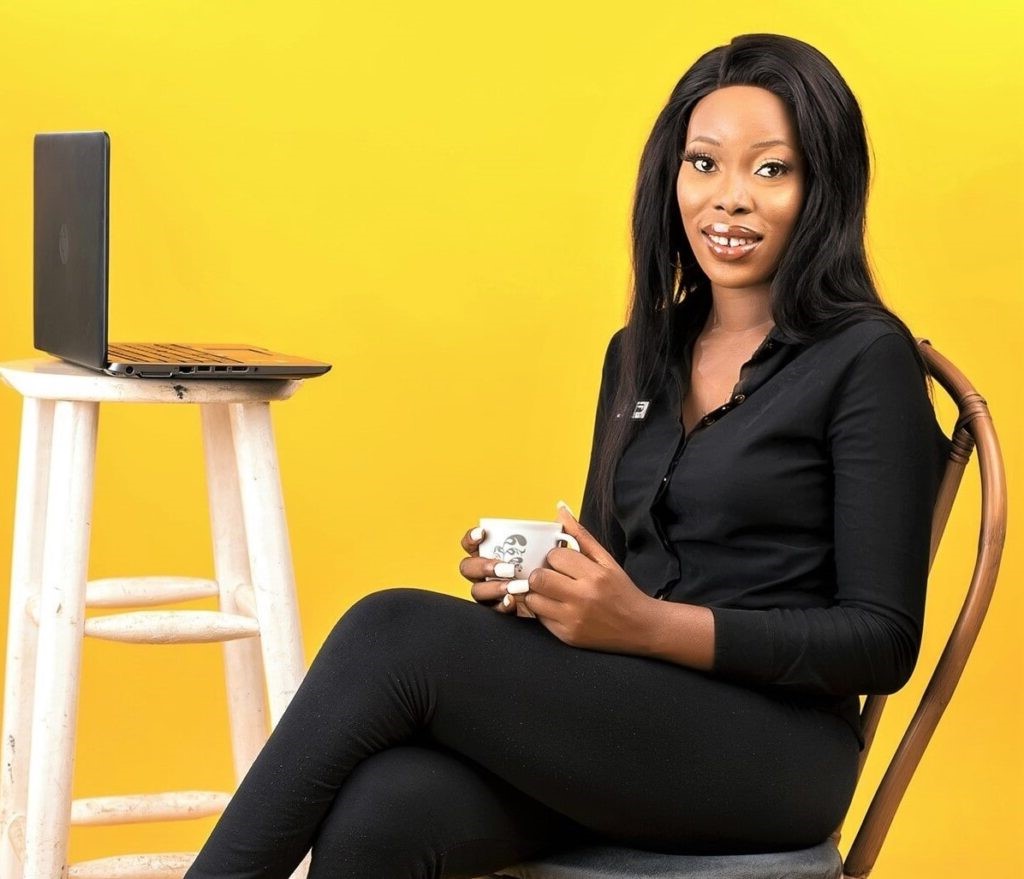 ---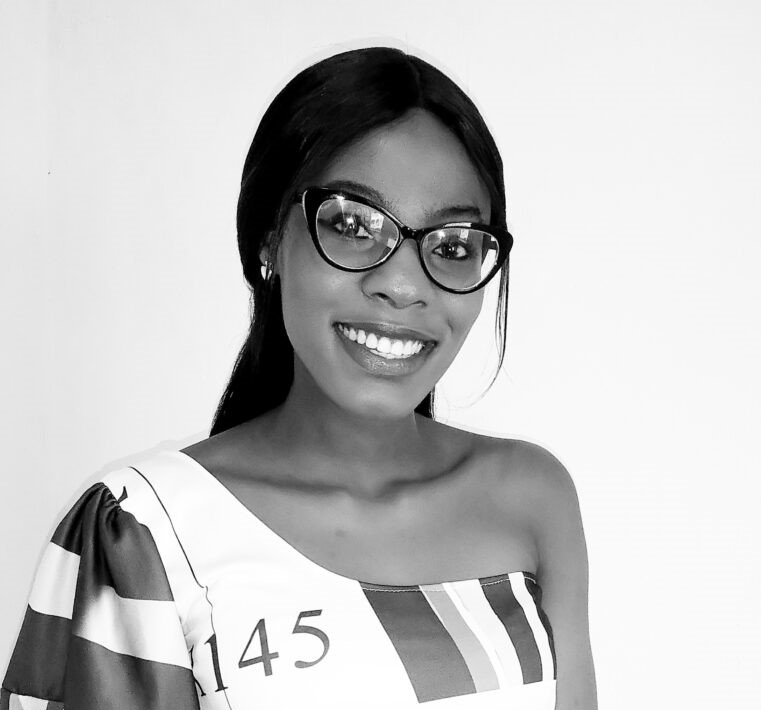 "My sales growth shot out of the roof after working with Sally. Instead of my goal, which is 3x increase in course sales, It was a 10x increase. "
– Tobi Akomolafe / Bag Pattern Design Coach
---
this is more than writing:
I combine storytelling, human psychology, empathy, SEO, and a splash of your personality to create copy that not only connects, but also drives your dream clients to take action. So, it's more than copywriting, or wordsmithing. It's connection-focused marketing—and I want to do this for you too.
---
I've worked with coaches and creatives in:
MINDSET AND THERAPY
FASHION DESIGN
CAREER
SELF DEVELOPMENT
PARENTING
BLOGGING
SEO CONTENT WRITING
Ready to start your own project?
i want to hear from you
Whether what you need is your website, brand messaging, launch sequence, sales page, or custom copywriting support, I can't wait to hear about your project.
I'll create done-for-you, sales-worthy copy that makes you proud.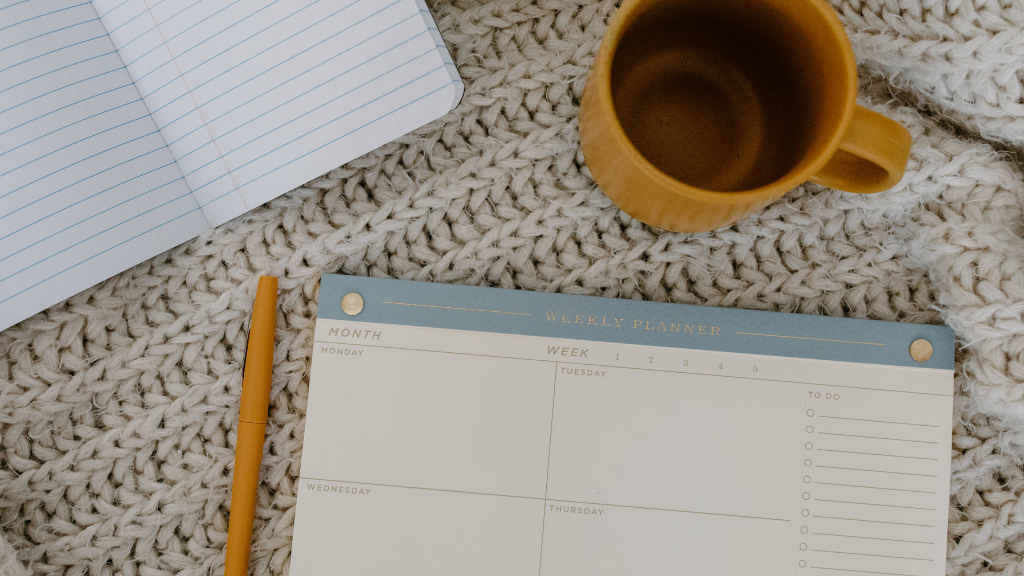 Hot off the press
Binge the blog for a truck-load of marketing insights into how you can grow your business as a creative entrepreneur.
It's time to turn your ideas to sales.
You deserve a standout brand, pipeline full of clients, and fat bank account. If you'd like to dust off your ideas folder and collaborate with a copywriter who can bring them to life, I'm your girl!