Sales messages should sell, not fill up space.
You've cooked up 4500 words (and counting). But, your sales page hasn't made a sale and it's making you anxious about every-freakin'-thing.
All that research. Hard work. Time. Consistency… Now is supposed to be the time they paid off. 
I feel you, and there's a better way—so, keep scrolling.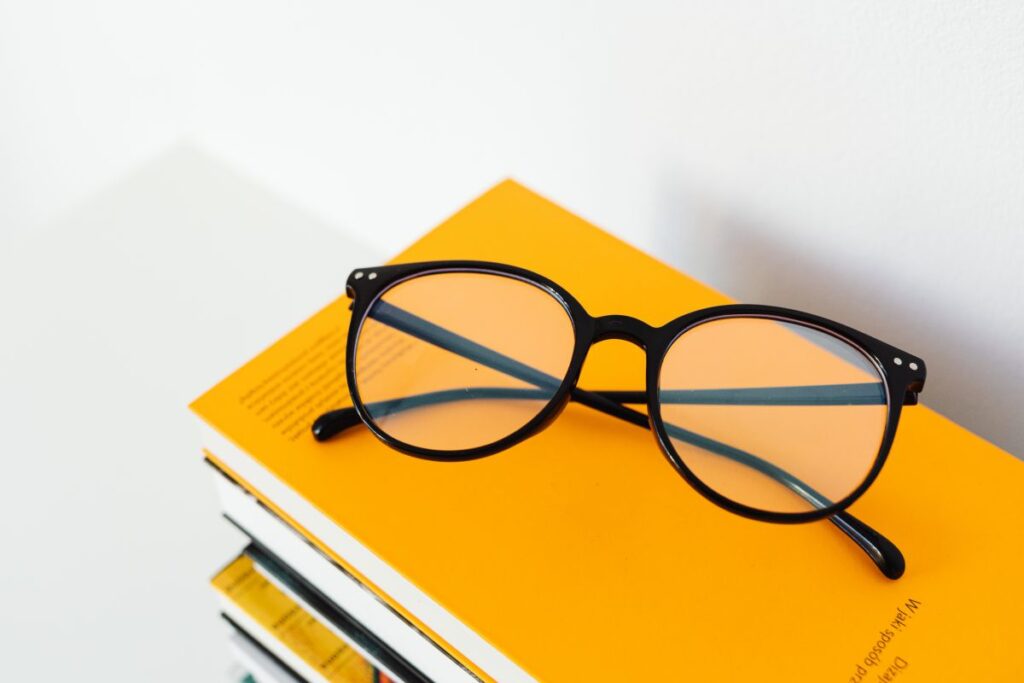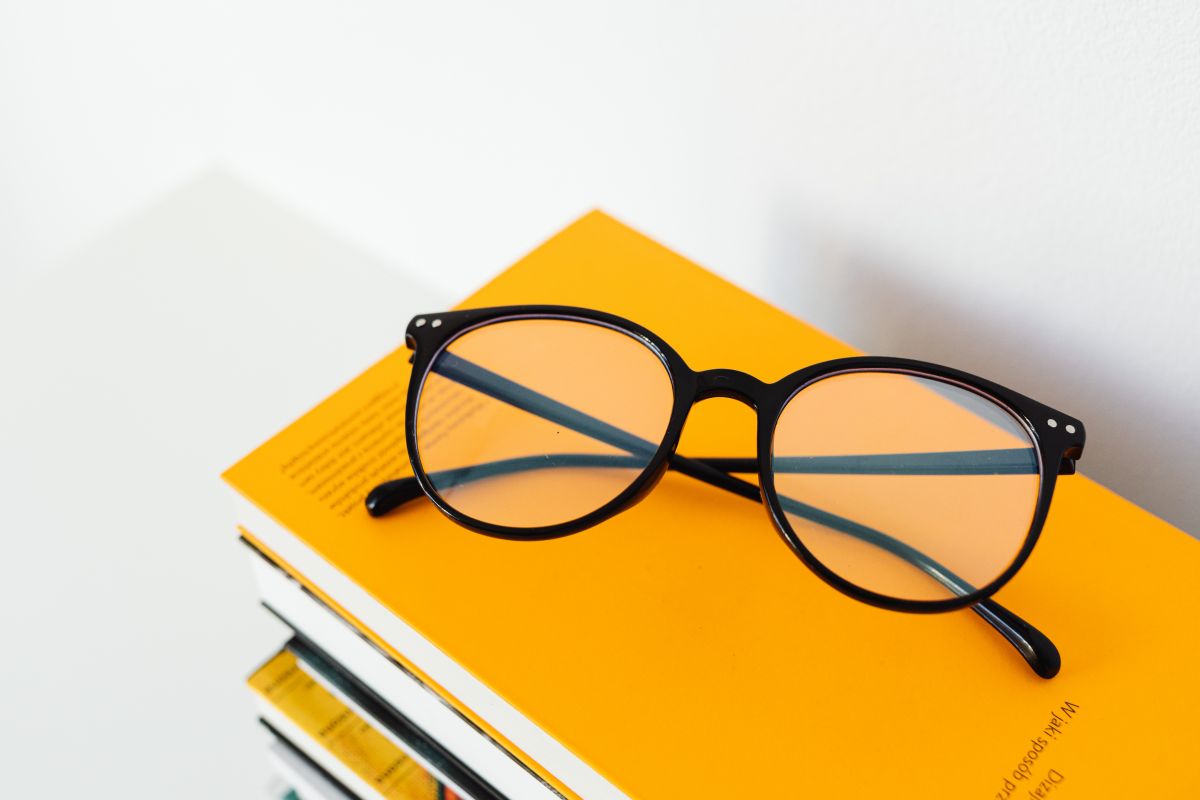 mo' of truth:
I'm sorry, hon—but 4500+ words of guesswork (and of course, hard work) is still NOT copy.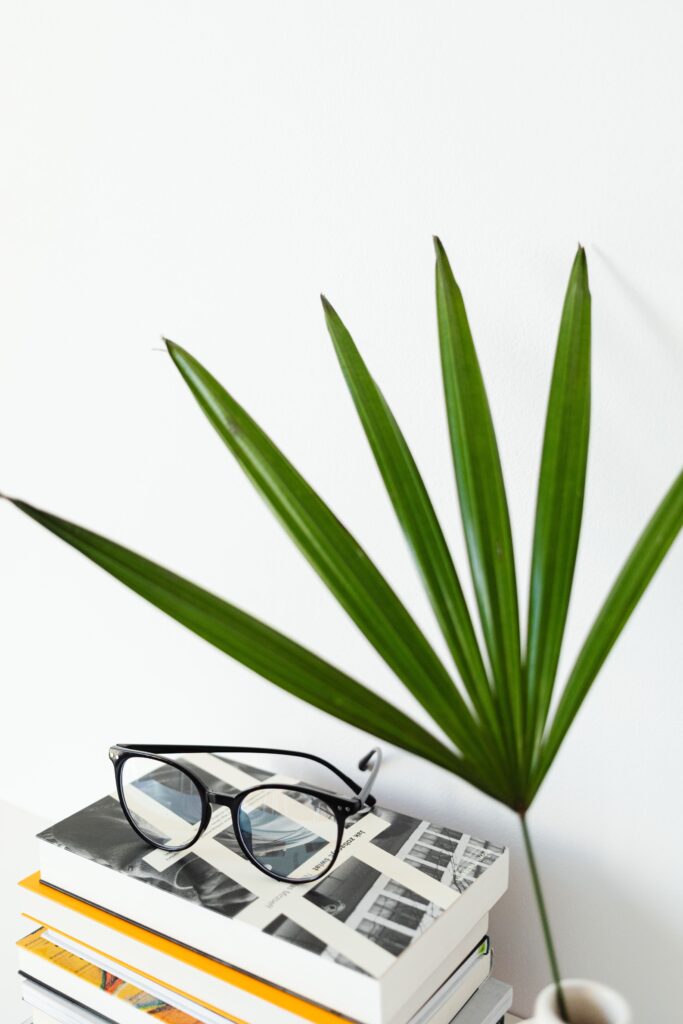 What you *really* want:
Words that sell your services and products for how good they are
Website words that embody your truest personality—radiating authenticity
Emotion-infused sales messages that make them go, "I'm in! I have to get this."
Brand-aligned copy that drives trust, conversions, and sales
So, let's work together to create brand copy that works.
meet your copy bestie,
hello, I'm Sally
Friggin' perfectionist, copywriter for creative entrepreneurs—and a sucker for em-dashes.
I believe every creative entrepreneur should be able to say their brand message like they mean it. This is why I take an outright interest in helping you stand out with words that connect and sell.
So, whether you want a brand-worthy website or are planning to launch your signature offer, I help you shine with copywriting that puts you in the spotlight.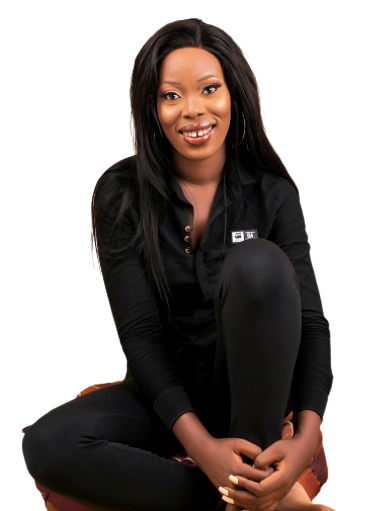 GRAB SOME POPCORN, IT'S STORYTIME
I wasn't always a copywriter…
Growing up, I was many things.
I could argue a case in court and win (FYI: I'm a born arguer). Also, I loved psychological movies, and—lemme not forget to mention—have been crazy about writing poems since I was like…five years old.
But somehow, my interest tilted toward biological sciences. I studied Plant Science and Biotechnology (BSc.) and graduated as the best student in my department (I'm a Type-Aer, courtesy of my "perfectionism" trait). The ultimate plan was to become a biotechnologist and set up a big laboratory after school, even though the smell of labs made me sick. Some dream, huh?
After realizing I'd need money first, I looked for jobsssss but couldn't find one that made sense. It was sanity-threatening seeing my long list of debts and wondering how I was going to pay.
Glory to God for my recovery, after which I started a baking business which I closed down months after. But, it taught me so much about marketing—making prompt deliveries and giving people *exactly* what they want.
Soon, I reached a point where writing seemed to be the only thing that clicked in my spirit.
I started as a generalist writer—doing gigs here and there while taking courses and marketing certifications to upskill.
Then, one day, I landed on a post in a Facebook group that ordered my career path toward copywriting.
A coach had just posted about her failed launch after weeks of planning, showing up, and building hype. She was broken because she had nothing to show for her efforts.
That was when it clicked. I knew right then that I had to become a copywriter and help people like her.
"When you feel you're the only person in the world who sees the value in what you offer, it's a different kind of heartbreak."
This is why you need copywriting that showcases your value.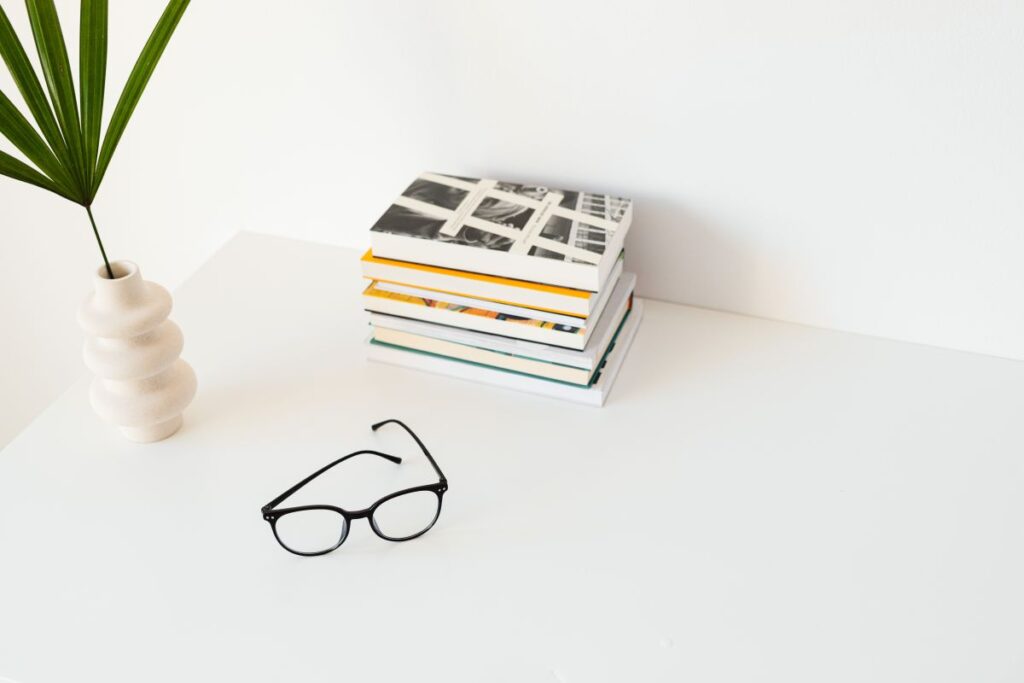 TL;DR
I can help you tell your story. Periodt.
Over the years, I've invested thousands of dollars into honing my skills. So, my methods aren't a maybe.
They work for my clients, believe me when I say they'll work for you too.
You want to come out from amongst the sea of niche stereotypes out here, right? I see that and want to help you stand out in the business world.
And TBH, I do a great job!
"I'm super impressed with the plan she created specifically for me"
I had a great session with Sally about my launch and am super impressed with the plan she created specifically for me. She has such a clear view of my business, ideal clients, and goals.
She came up with a whole host of launch content ideas in different formats and structured my content plan in a way I totally love!
Sally is a master at storytelling and I highly recommend her as a person and professional!"
– TANIA LOPEZ, PARENTING COACH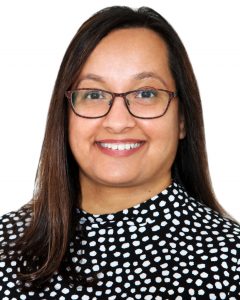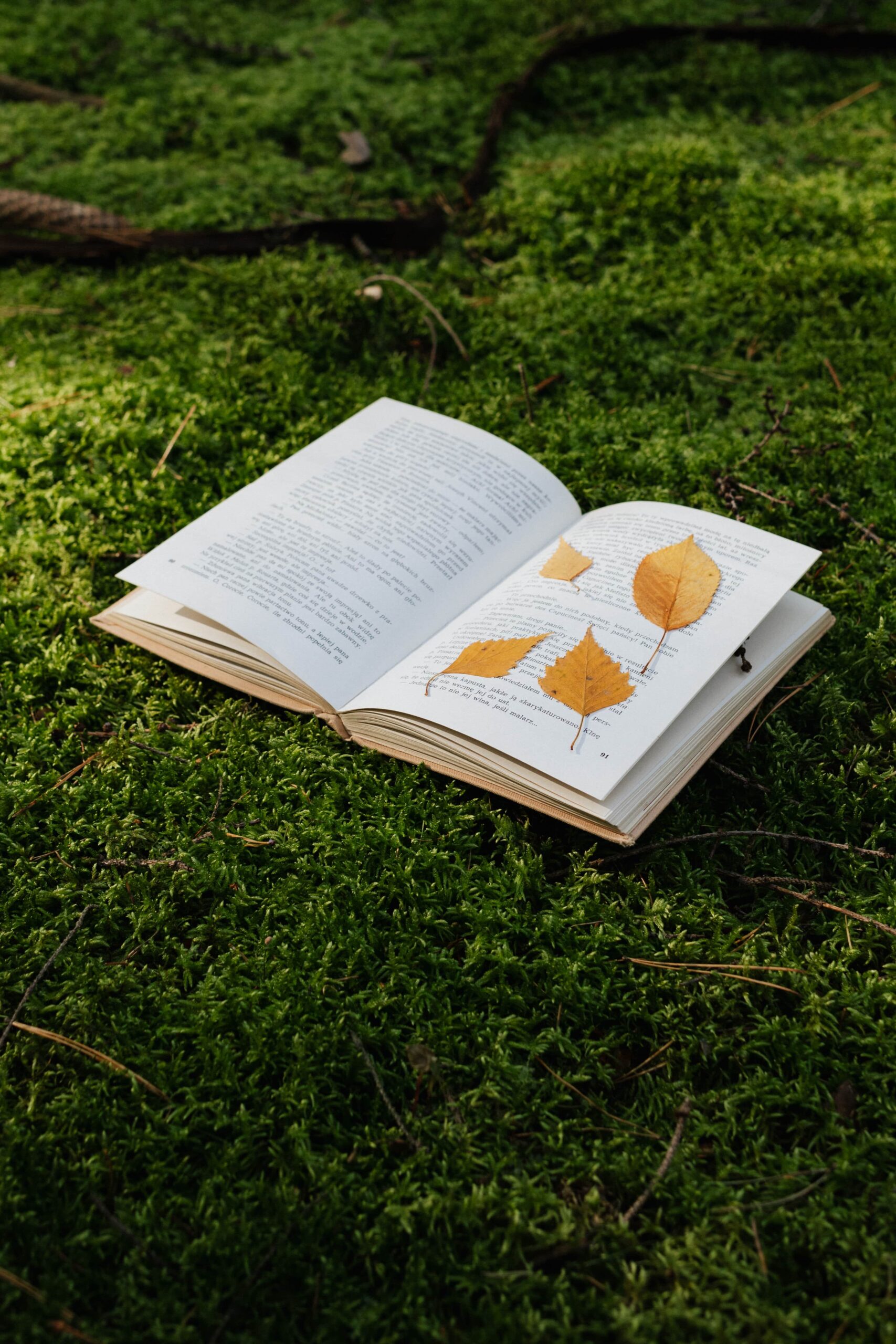 The core values around here (and snippets of my belief):
Clarity
To have a clear understanding of who you are, who you serve, and how you can communicate your message through the right words.
Authenticity
To be unapologetically YOU—bc you don't need to be someone else to build a successful brand. All you need to embody is: your personality.
Empathy
To grow a base of raving audience and clients who follow and trust you for your compassion, transparency, and open-mindedness.
---
Don't fade in and out on the edge of paradise when you can live within it forever.
You need to shine your light brightly so that men may glorify your heavenly father—and recognize your good works.
Be positive and bright like the sunflower, lifting your head to sunny vibes only.
Slightly hush facts about me:
My surname "Ofuonyebi" is pronounced, "Oh-phone-yay-be." See? That wasn't so hard.
Black is my match made in color heavens. I've noticed black clothes make me shine the best.
This might sound crazy, but—I dance to relieve stress and tiredness.
I wanted to be a lawyer, later, a doctor. But, I studied Plant Biotechnology. Now, I'm a copywriter. Gimme a name.
My favorite verse of the scripture is Isaiah 49 vs. 16.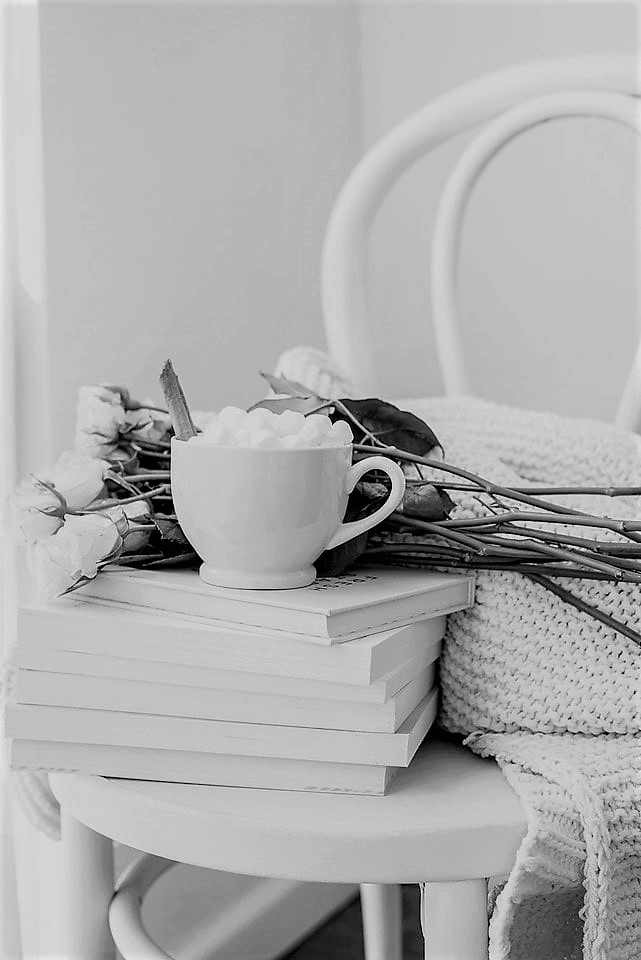 over to you:
Your words can make your brand.
I'd love to help you impact the world with your story. If you're looking to attract perfect-fit clients and grow your dream brand, this is the best time to: