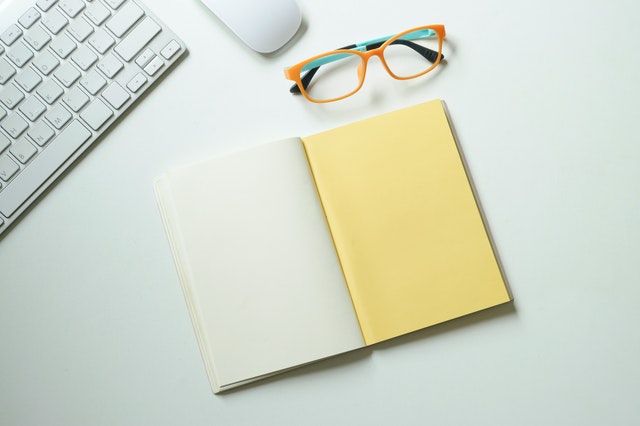 Dear coach and creative entrepreneur,
Your message can connect and sell — without the guesswork.
This happened: You had a reflective moment and discovered it's about time you shared your expertise with a world waiting for you.
But with millions of businesses all over the place, you're beginning to get cold feet about your word-marketing.
With all the passion your big idea came with? No. Don't pause now!
You know that sharing authentic, aligned brand messaging with the world will allow you:
Attract your ideal audience
Impact the world
Make non-stop sales and massive revenue
Enjoy your business and life
But you don't know how to say what you want to say.
I'm here to help you get bolder about your brand truth — so you won't have to worry ever again about how your messaging sounds.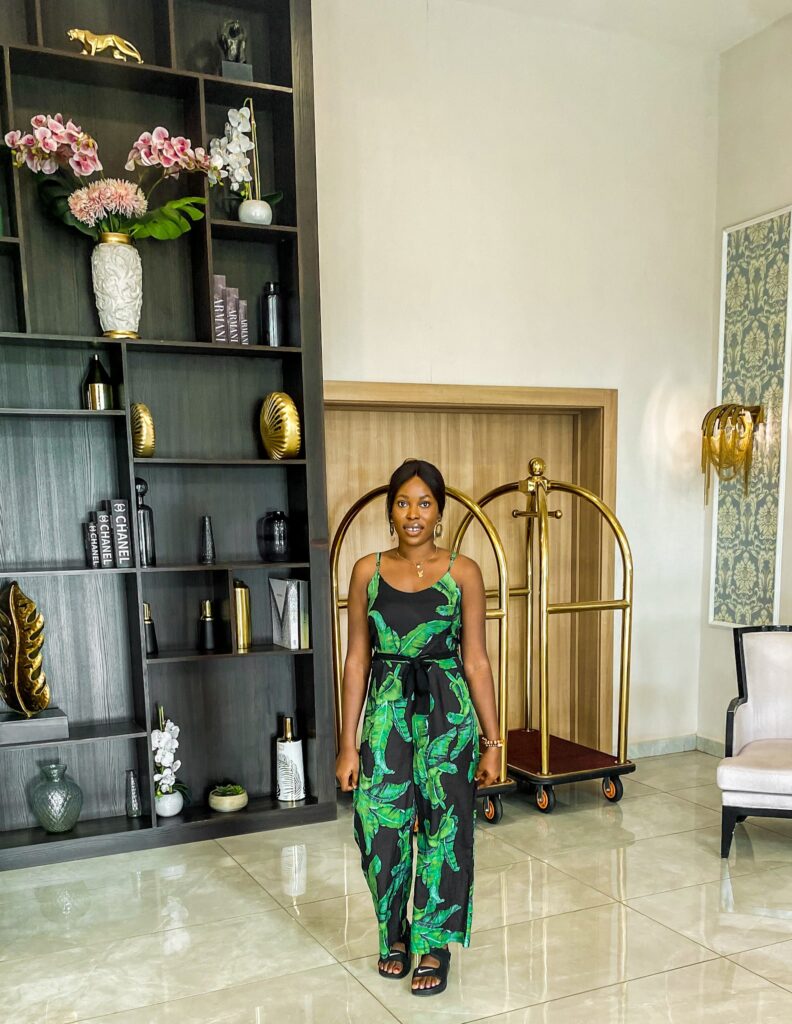 The world is waiting for your story
Have you ever wanted that "oh so human" message that speaks your brand truth? An emotion-infused copy that drives conversions and sales? That's what I can help you achieve.
Whether you're new, established and busy, or don't just have the copy-vibe, I'm here for you. I help you tighten your core messaging to attract your ideal clients and make profitable sales.
---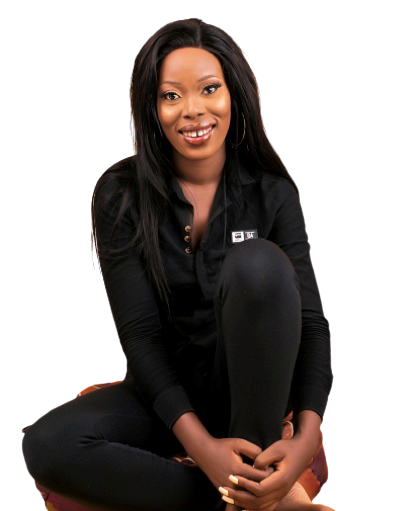 Hello! I'm Sally.
Copywriter for Coaches and Creatives
I'm a lover of Christ, non-profesh dancer, chatterbox, and SEO geek.
I believe every creative entrepreneur should be able to say their brand message like they mean it.
This is what makes me passionate about helping you stand out with words that connect and convert.
Market saturation or not knowing what to say shouldn't hold you back from selling your transformational program.
I create connection-focused messaging that aligns with your brand and ideal clients so you can sell with ease and lotta confidence.
storytime:
I wasn't always a copywriter for creatives…
Growing up, I didn't know who I wanted to become.
I mean — I could argue a case in court and win even without being certified (Well, I'm a born arguer), had an unrestrained love for psychology, and lemme not forget to mention that I have been crazy about writing poems since I was what… five years old?
But somehow, I drove my study path towards the sciences. After 4 years of dedication to studying Plant Science and Biotechnology, I graduated as the best student in my department. Yahz, I'm a Type-Aer. 
I had my life planned out in school, or so I thought. Set up a big laboratory and be "the" biotechnologist. Although I wasn't sure if I would stay inside my lab or die first.
Laboratories always made me feel sick, yet I wanted to be a biotechnologist. Some dream, huh?
After school, I decided I wasn't ready for a life of laboratory functions and searched for online jobs. None clicked. And that was only the beginning (of my frustration)…
I applied to corporate jobs I never saw myself doing in the twenty-something-plus years I've lived…, and nobody hired me anyway.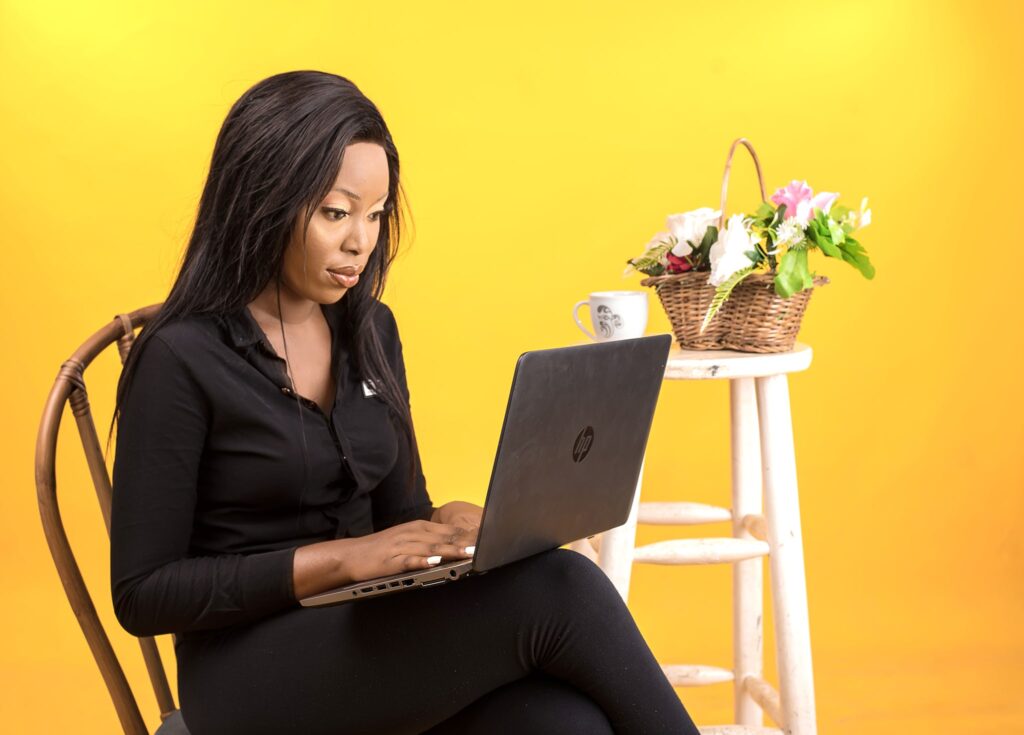 One thing became clear as I became dead-ass broke and unemployed with a pretty long list of debts.
The one thing?
In the affairs of life, one plus one sometimes doesn't equal two.
That period was the toughest I've ever lived. I suffered from chronic depression that lasted 6 months. After my recovery, I ventured into baking.
Yeah, baking! Being a baker taught me a hella lot about business. Marketing, prompt deliveries, and giving people exactly what they want.
However, baking wasn't what I wanted to do, so I left it and took on freelance writing. I've since helped B2Bs and small businesses with their engagements, sales, and brand growth.
As an experienced copywriter who has worked with various industries and business sizes, I've chosen to help creatives build their dream brands with confidence. I do this by creating connection-focused copy that achieves brand goals.
The Core Values Around Here…
Don't fade in and out on the edge of paradise when you can live within it forever.
Shine your light brightly that men may glorify your heavenly father.
Be positive and bright like the sunflower.
If you love life, find a way to live it.
Focus on good vibes only.
Work hard, rest well.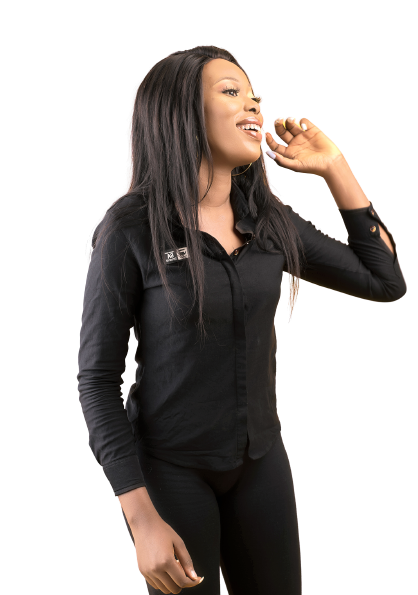 Get to know me.
7 not-so-hush facts about sally
My surname "Ofuonyebi" is pronounced, "Oh-phone-yay-be." See? That wasn't so hard. 😄
I love sunflowers so much that my sister called me "Sunflower" by mistake.
My best pictures are the ones captured when I'm in black clothes. Black might be my match made in color heavens.
I can't say no to Peanut butter. I'm an addict and not trying to recover.
This might sound crazy: I dance to relieve stress and tiredness.
I wanted to be a lawyer, then a doctor. But, I ended up studying Plant Biotechnology. And finally, chose to become a copywriter for creatives. Gimme a name. 😝
My favorite verse of the scripture is Isaiah 49 vs. 16.
what drives me:
I have a dream — to help you impact the world with your story.
Authenticity. Empathy. Storytelling. Sales.
"…Sally was able to get in my head and bring out the words and thoughts I didn't know I had. It was such a seamless process working with her to get it together. She'll take away your stress to create dynamic copy without changing your voice…"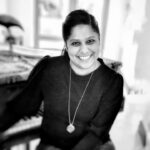 chaital hARRY
Self-Development Coach
listen:
Unlike the last time…
You were staring at a blank page on your screen, struggling to come up with the right words to sell your offer. And you just had to take a longgggg break after all the frustration of seeing your big idea all over the place.
Now, imagine…
You sell your offer confidently through copy that makes your ideal clients go, "OMG, I need this." And sales notifs keep chiming in that you decide to make a beat out of them. *Winks*
Amazing right? This imagination is the reality I propose. So, if you're ready for more sales and peace of mind running your business, I'm right there with you!