All The Good Stuff!
Whether you want to write better copy, run your biz easier, or build your mindset, this collection is just for you.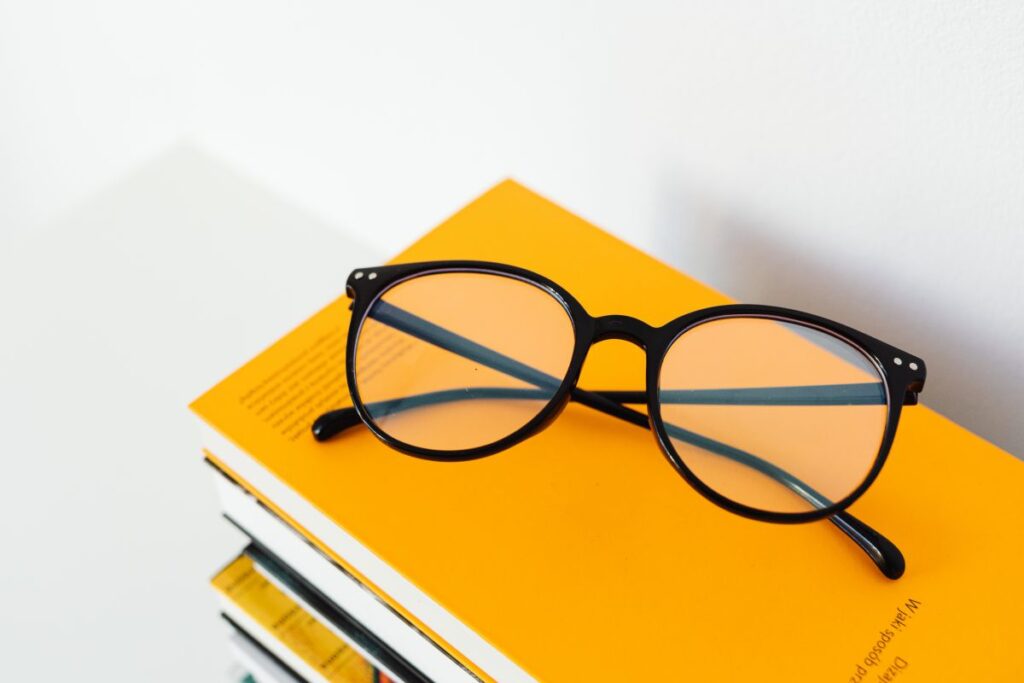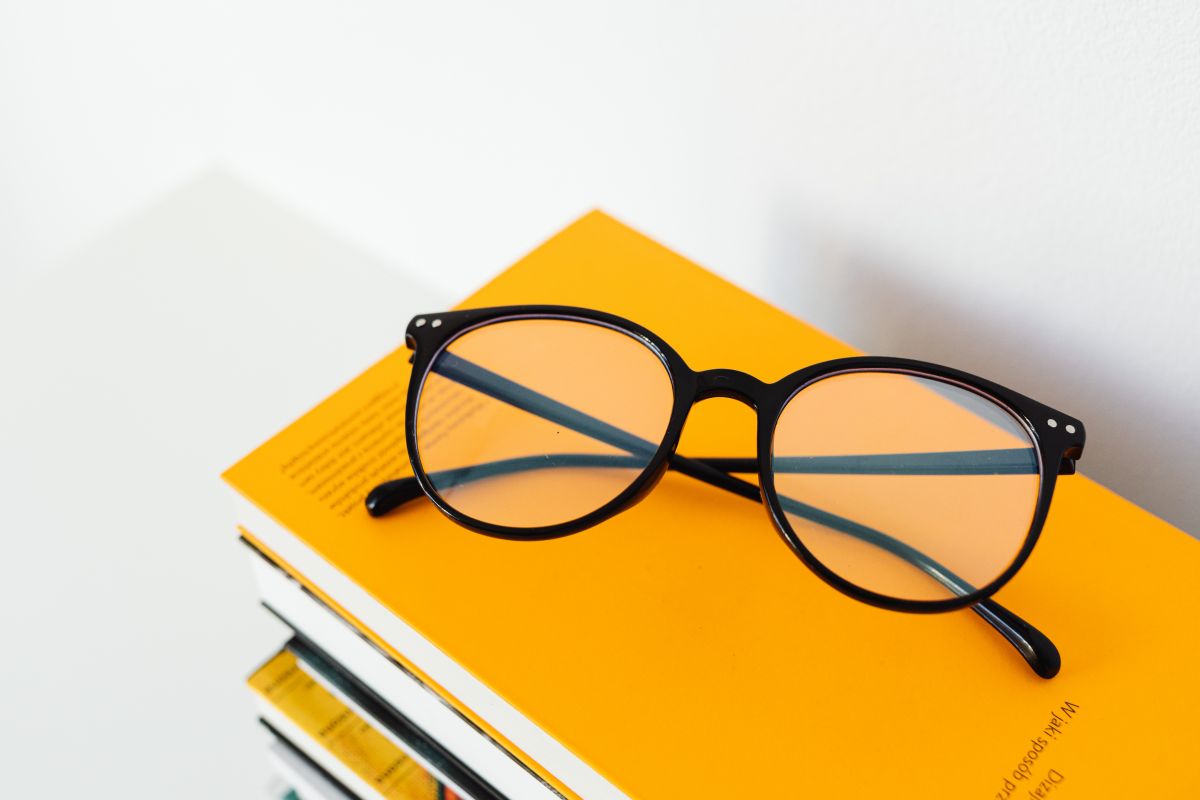 Love a good freebie?
Need a resource to up your copywriting and launching game?
Download the template and checklist below.
---
My Fave Business Tools
What I use to power this copy house back-to-back!
---
My Go-To Learning Resources
copywriting, marketing, and Christianity.
The Content Strategist
How to tell great stories and use content purposefully.
Sara Jakes Robert
How to step into your purpose and become who God created you to be.
Rachael Howourth
How to market online and sell out your offers without being sleazy.
---
like a fun quiz? let's get this one poppin'
What does your brand messaging sound like?
My Special Recs
a list of my fave small businesses, books, courses, & tools.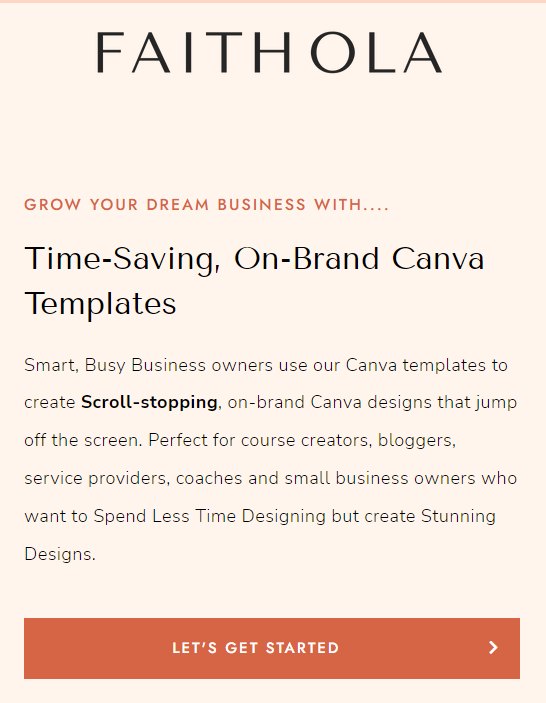 Faithola.com
done-for-you canva templates
Faith Ola helps you scale your brand with time-saving, scroll-stopping graphics and Canva templates.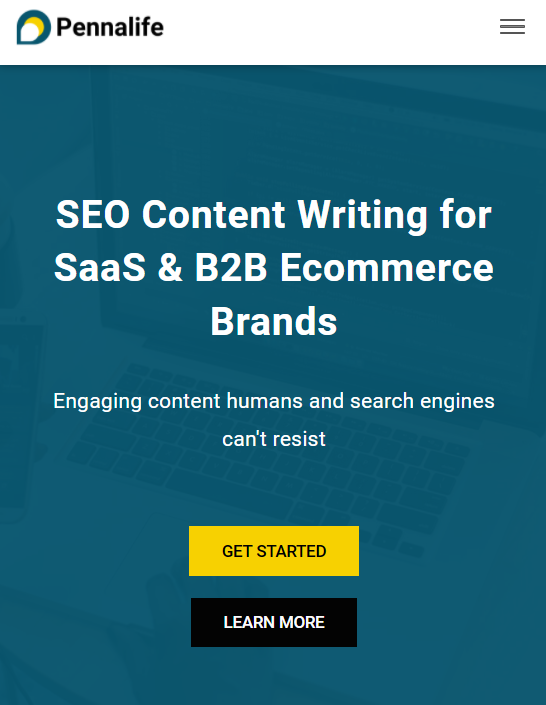 Pennalife.com
SEO content writing
This is my other website for taking on all SEOO content writing and strategy projects for SaaS and ecommerce brands.
Ready for my book recs?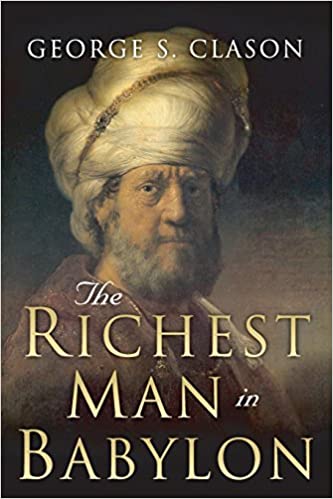 My fave biz book: Lessons on how to build wealth.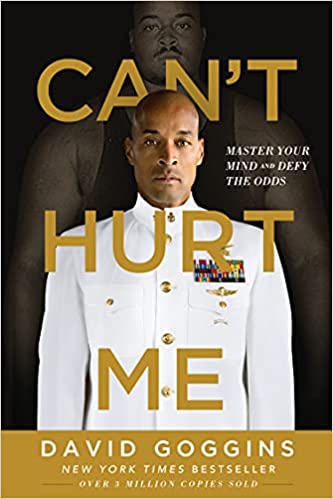 How to become the best version of yourself.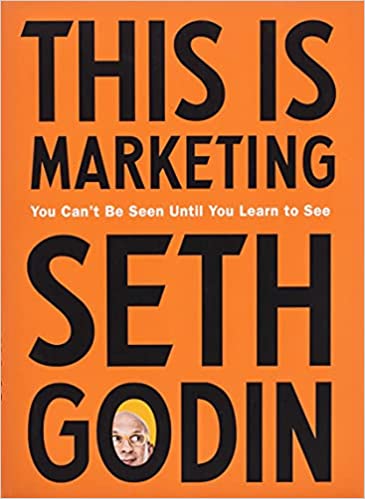 Strategies on how to sell with ease.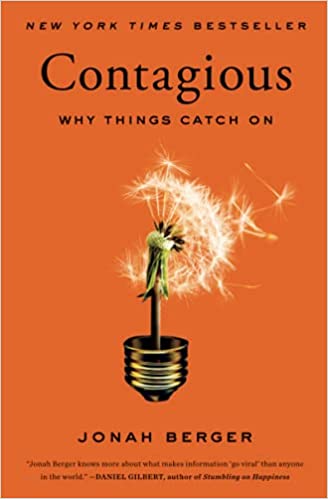 How to sell with word-of-mouth and virality.
---
okay, ps:
Some of my recommendations are affiliate links. This means if you purchase through my links, I get a small commission. However, I want you to know that I trust these recommendations to work for you too.
One more thing: Thank you for staying with me till this point!