great choice.
You want brand-worthy words that pay.
I'm geeking out about your copy project and can't wait to help you bring it to life.
Let's kickstart this process now, Shall we?
Fill out the form below and I'll respond to your inquiry within 24 hours (Monday through Friday).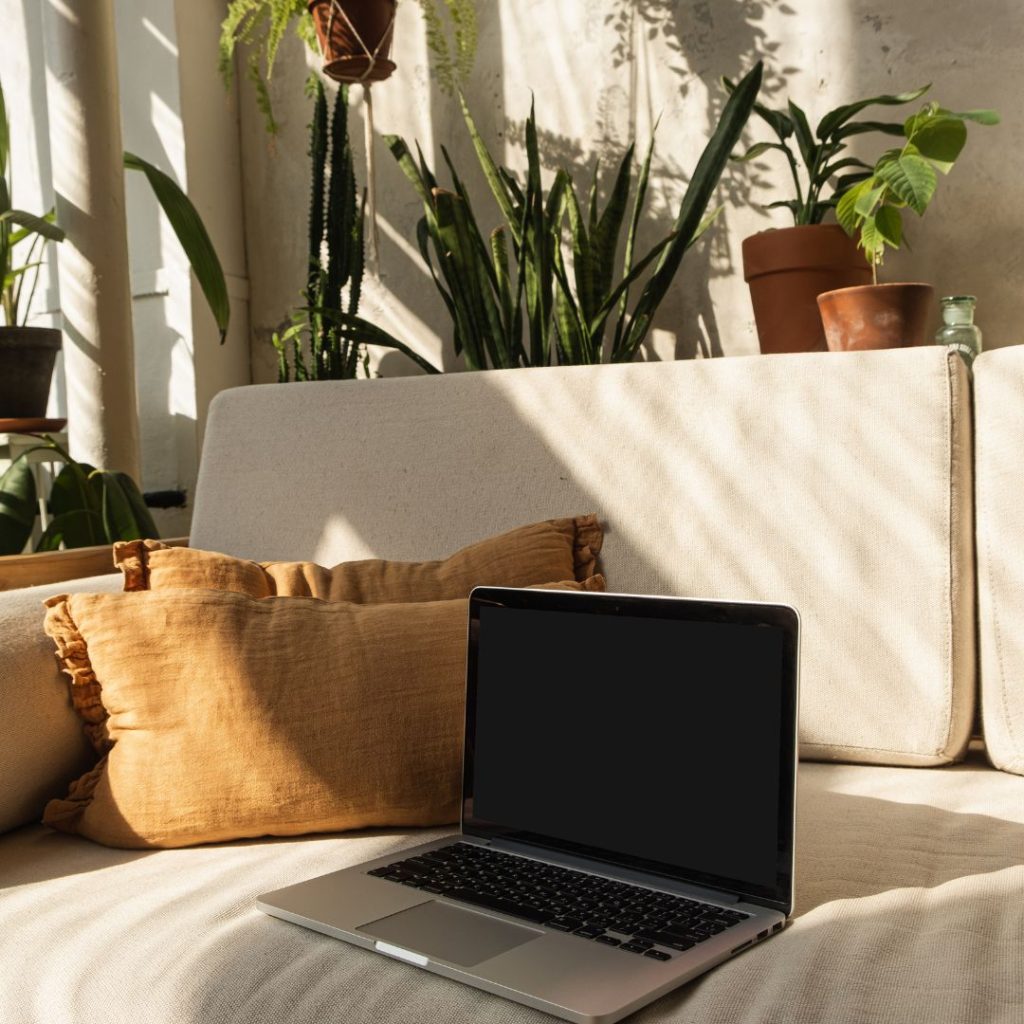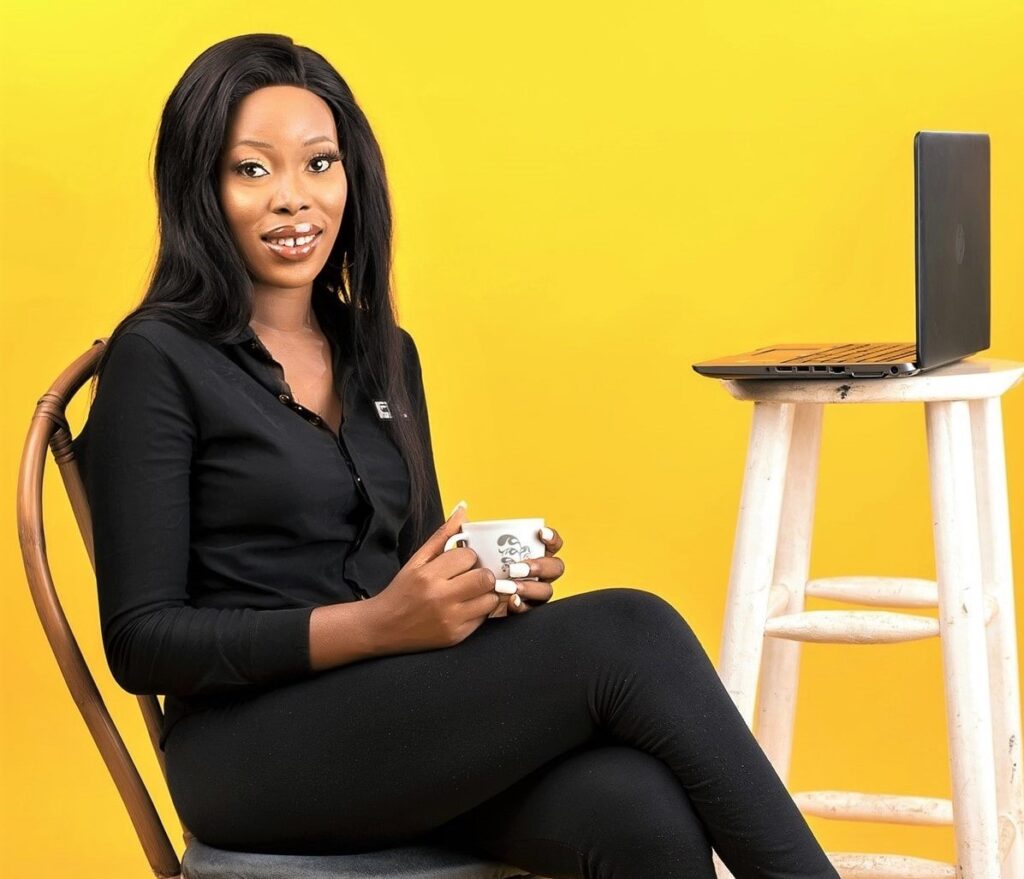 sally here!
If you have any questions or inquiries about guest speaking and sponsored collaborations, email me at hello@sallyofuonyebi.com
listen up:
If you think your story is a boring, milquetoast set of events. It's not—I promise. Let me help you tell it in a way that shines the light on your brand.
Copywriting Service FAQs
Got questions about my copywriting services? I've got answers too!
1. Are payment plans available?

Sure! You can pay up to 3 times. The first payment is necessary to lock in your copy spot. You can pay the balance until your copy is ready.
2. When is the turnaround time for copy projects?

Website and launch copy projects take 2-3 weeks depending on your business scope and kickstart date. But, if you have a deadline for your project, let me know in the contact form.
3. is this only for coaches and course creators?

Not just them. It's also for you if you're a service provider (such as a website designer, funnel expert, pattern designer, virtual assistant, or brand strategist) planning to launch a service.
3. WHAT IF I NEED WEBSITE COPY FOR MORE THAN 5 PAGES?

No worries. If you need copy for extra pages, let me know so I can factor that into your website copy package and pricing.
4. do you create standalone copy – like launch email sequence or a sales page?

Yes. If you just want a brand messaging guide, email sequence, or sales page, let me know in the form.
5. DO YOU EDIT ALREADY-DONE COPY?

No, I don't. For me, copy editing takes as much dedication and time as writing the copy from scratch. I prefer to craft and write copy from scratch.
6. I'm new to the business world. Do I need this?

Yes, you do! Being a new business owner with strong copywriting support will propel you to a higher level of brand establishment, revenue, and ease.