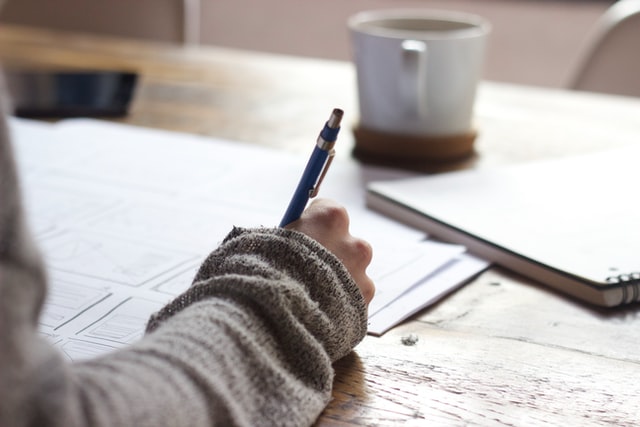 Custom
Launch & Copywriting Strategy for Coaches and Creative Entrepreneurs
"I'm super impressed with the plan Sally created specifically for me. She has such a clear view of my business, ideal clients, and goals!"
– Tania, Parenting Coach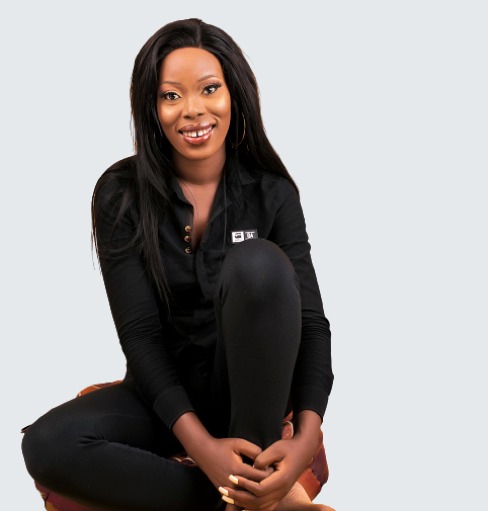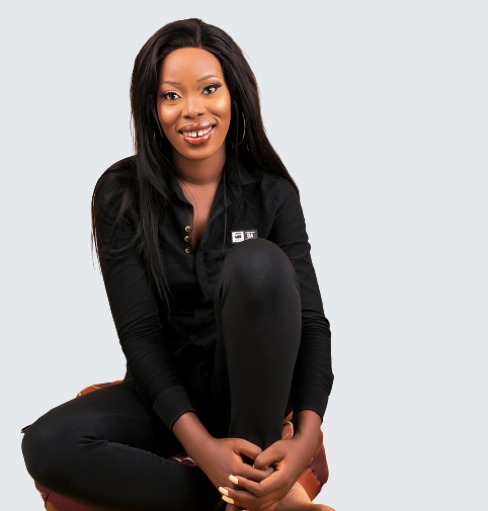 Brand-aligned strategy in 60 minutes
Trying so hard to express yourself to people thousands of kilometers away seems hard and confusing. Amiright?
What do you say? How do you start? What words would get them to buy? What goes where on a sales page?
All those thoughts seem like a heckuva complicated mess.
Relax. I've got you. We can arrange them all into a working plan.
Whether you're planning a launch or just trying to get better conversions with your copy and content, this strategy session is for you.
Let's map out a strategy-backed framework for you
Go from chaos to clarity with a strategy that solves your launch and posting questions.
Yes, you've had enough of the guesswork and frustration that comes with worrying about what to post about your offer, how to post, and where these pieces of content fit in your launch and overall business goals.
You already know, "Selling" is more than just putting out words for your offer promotion.
You need a strategy! One that combines market research, psychology, empathy, and copywriting.
You can sign your dream clients with so much ease if you put a plan to it. Yup! A strategy that positions you as an authority and gets them to buy.
This is for you if
Your launch is coming up and you don't even know where to start with messaging or marketing.
You need a strategy-backed roadmap for your launch so you can connect with your ideal clients and sell the heck out of your offer.
You took the bold step to DIY your copy. But, you need a copywriter's eyes to see if you nailed the touchpoints for conversion and sales.
Your message is all over the place and you can't seem to convey your core brand message through your content.
You need a goal-driven copy strategy that lets you sell in a way that works for you.
You believe in your services and products but have difficulty describing how valuable they are to those who need them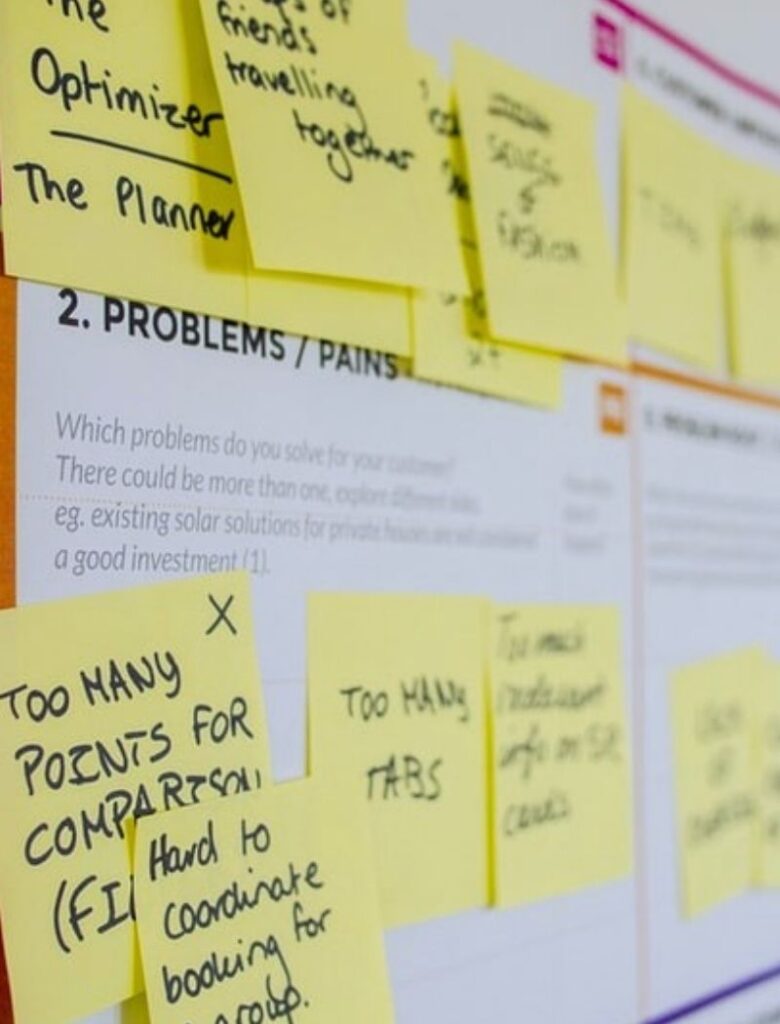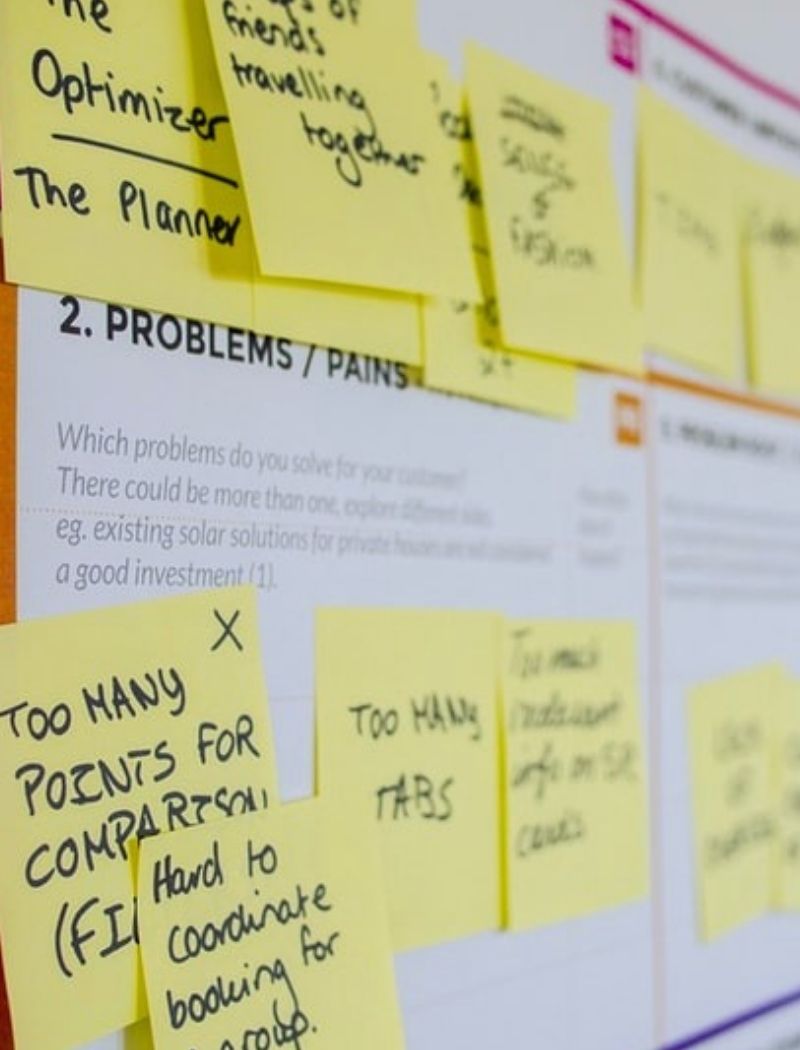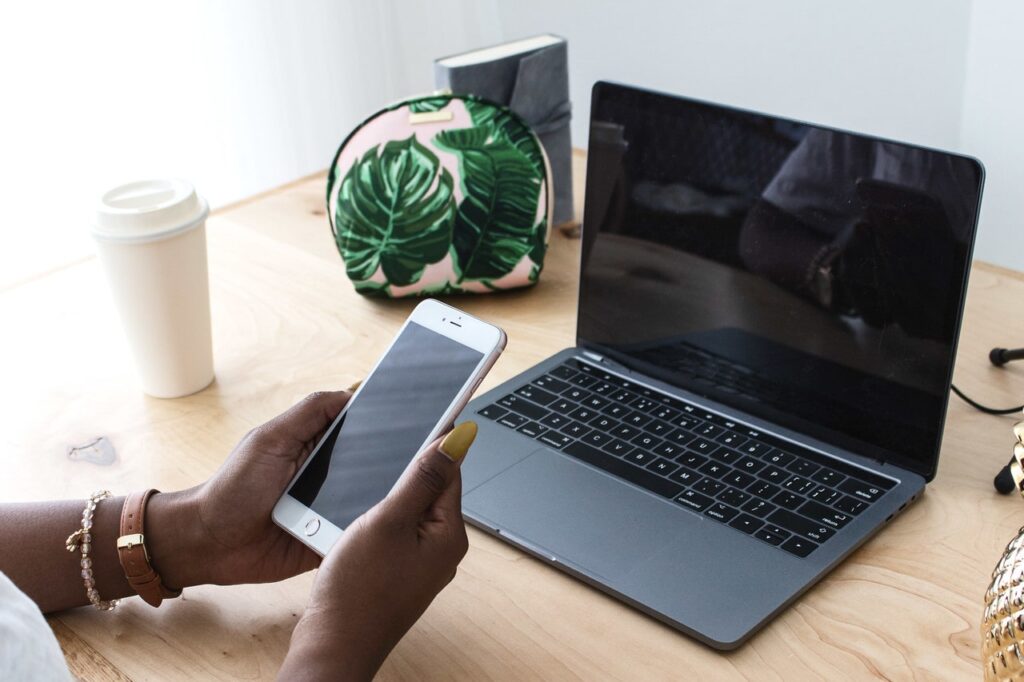 Here's what you'll get…
Offer scrutiny & clarity exercise
Launch roadmap
Custom messaging editorials
Copywriting plan
10-day open-cart messaging guide
Chat notes — documentation of important things we discuss on the call.
Your investment= $135
STEP 1
APPLY FOR THE SESSION
STEP 2
BOOK YOUR CALL AND PAY
STEP 3
JUMP ON THE STRATEGY CALL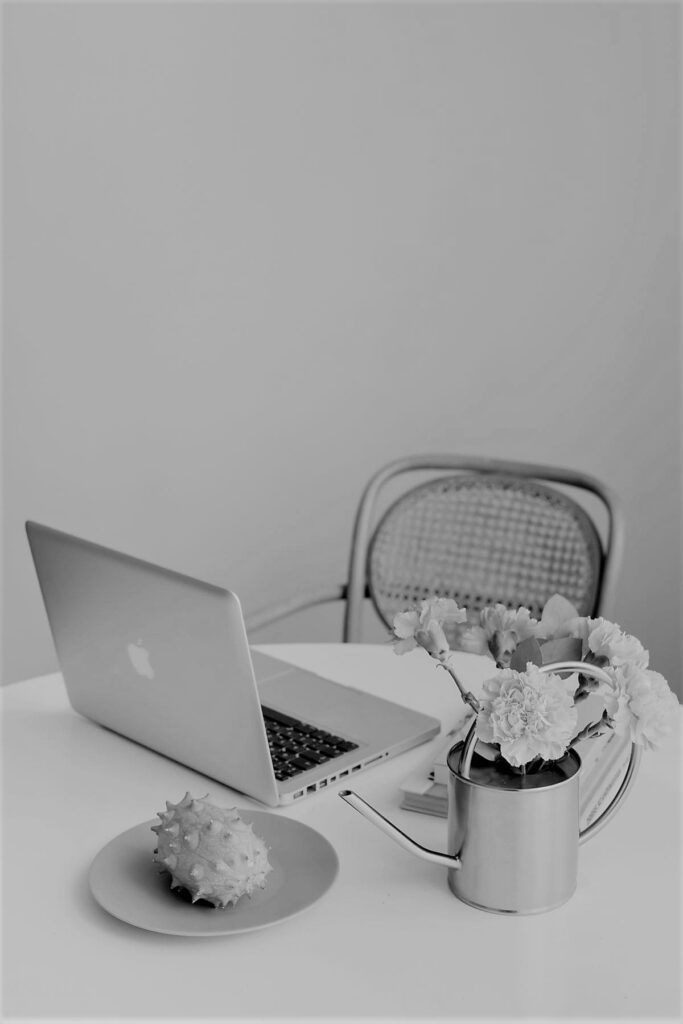 "I'm super impressed with the plan she created specifically for me"
I had a great session with Sally about my launch and am super impressed with the plan she created specifically for me. She has such a clear view of my business, ideal clients, and goals.
She came up with a whole host of launch content ideas in different formats and structured my content plan in a way I totally love!
Sally is a master at storytelling and I highly recommend her as a person and professional!"
– TANIA LOPEZ
---
"She was able to pull the themes and ideas I had together in an authentic way"
Sally is an amazing copywriter. She was able to pull the themes and ideas I had together in an authentic way which is in line with my branding.
She listened to what I needed and came up with innovative ways for my messaging. I highly recommend her.
– TARA ELZINGRE