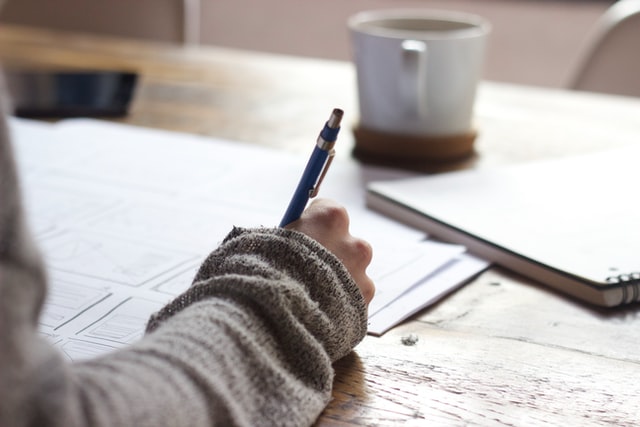 Custom
Copywriting Strategy for Coaches and Creative Entrepreneurs
"I'm super impressed with the plan Sally created specifically for me. She has such a clear view of my business, ideal clients, and goals!"
– Tania, Parenting Coach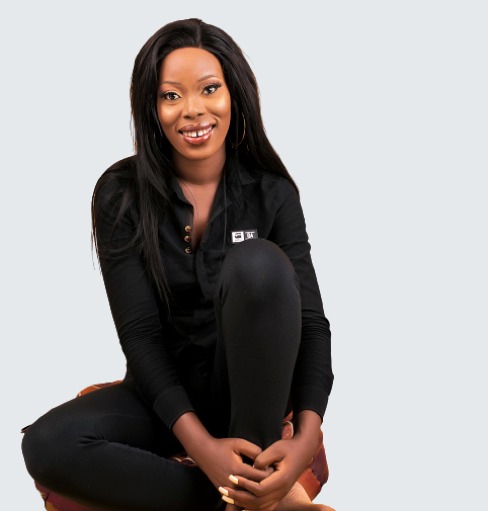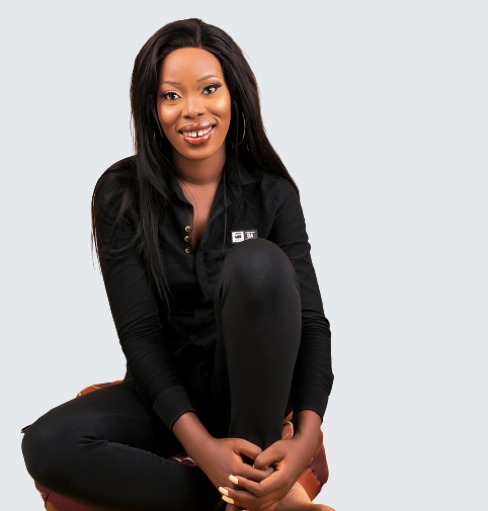 Aligned messaging strategy for your brand in 60 minutes
Trying so hard to express yourself to people over 7000 kilometers away seems hard and confusing. Amiright?
You feel you don't know what to say.
But, it's not that complicated if we arrange all those mind-blowing thoughts and ideas you have into a plan.
Let's map out a results-driven plan.
Nuff with the guesswork about what to post, how to post, and where they all fit into your business.
The thing is: "Selling" is more than putting out words for your offer promotion. You need a strategy! One that combines market research, psychology, empathy marketing, and your brand goals.
You can sign your dream clients with so much ease if you put a plan to it. Yup! A messaging plan that positions you as an authority and attracts your dream clients.
Copywriting Strategy for creatives
You took the bold step to DIY your copy. But, you don't know if it has the touchpoints for connections and conversions.
You need a results-driven roadmap to connect with your ideal clients and sell more.
You want clarity on your brand messaging so you can sell in a way that works for you.
You have difficulty describing how valuable your products and services are.
You want to build a copy strategy that'll let you achieve your brand goals with ease.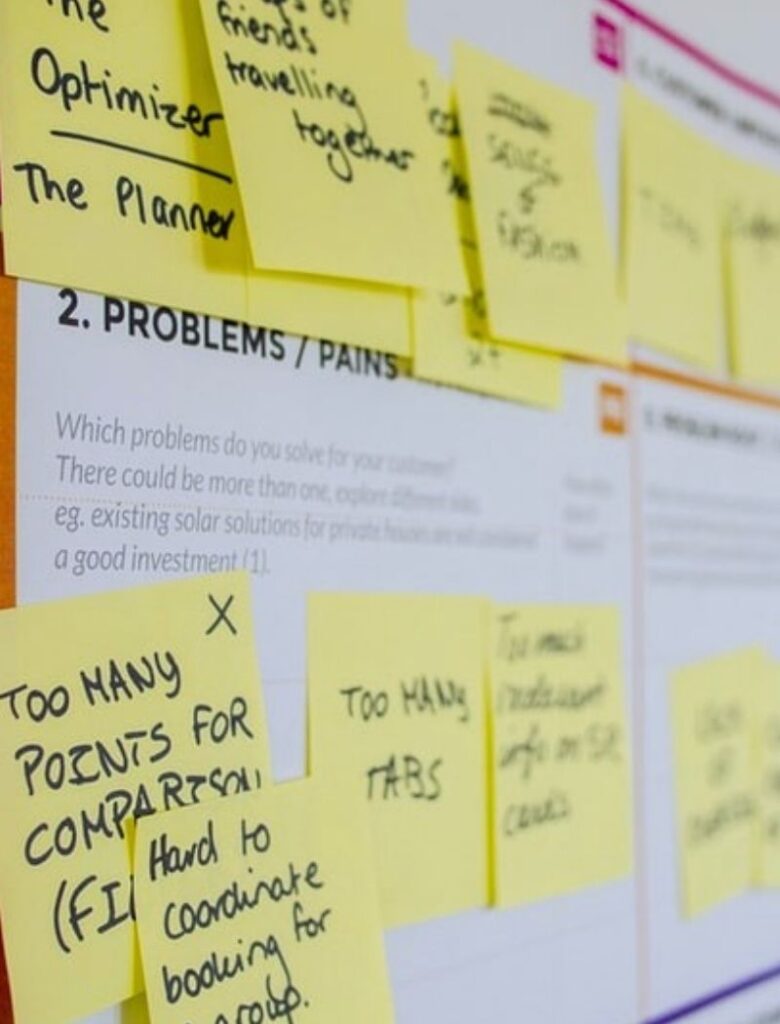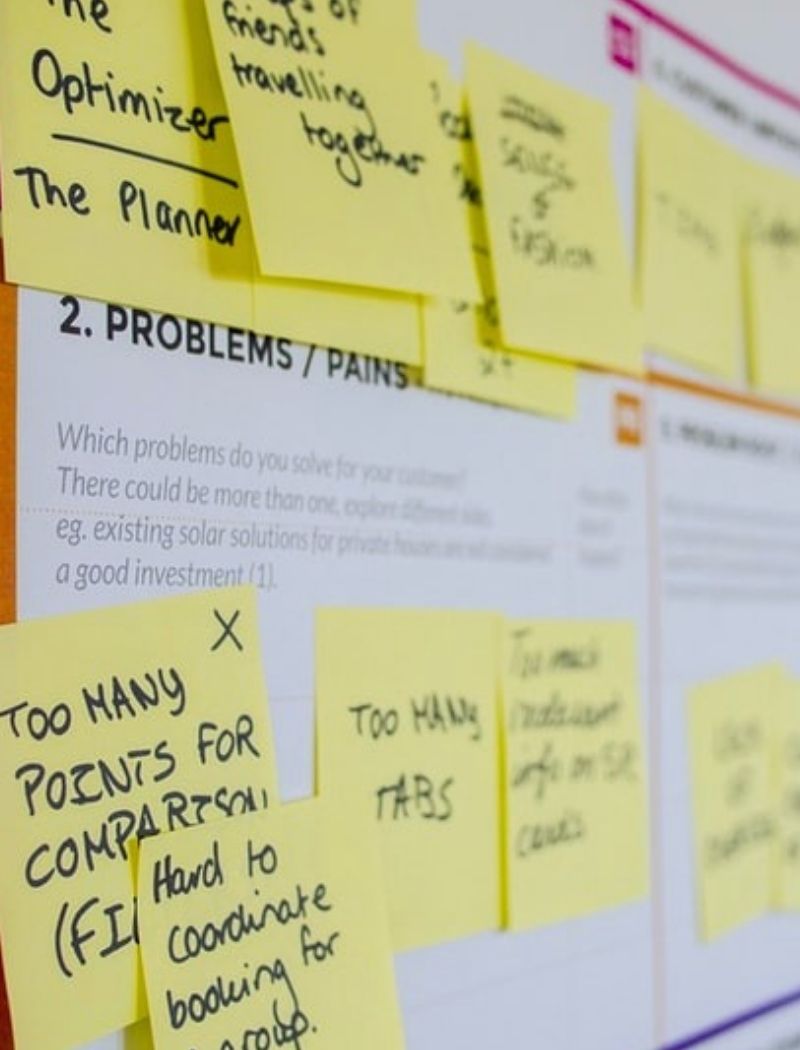 Investment= $135
STEP 1
FILL OUT THE FORM BELOW
STEP 2
BOOK YOUR CALL AND PAY
STEP 3
JUMP ON A COPY STRATEGY CALL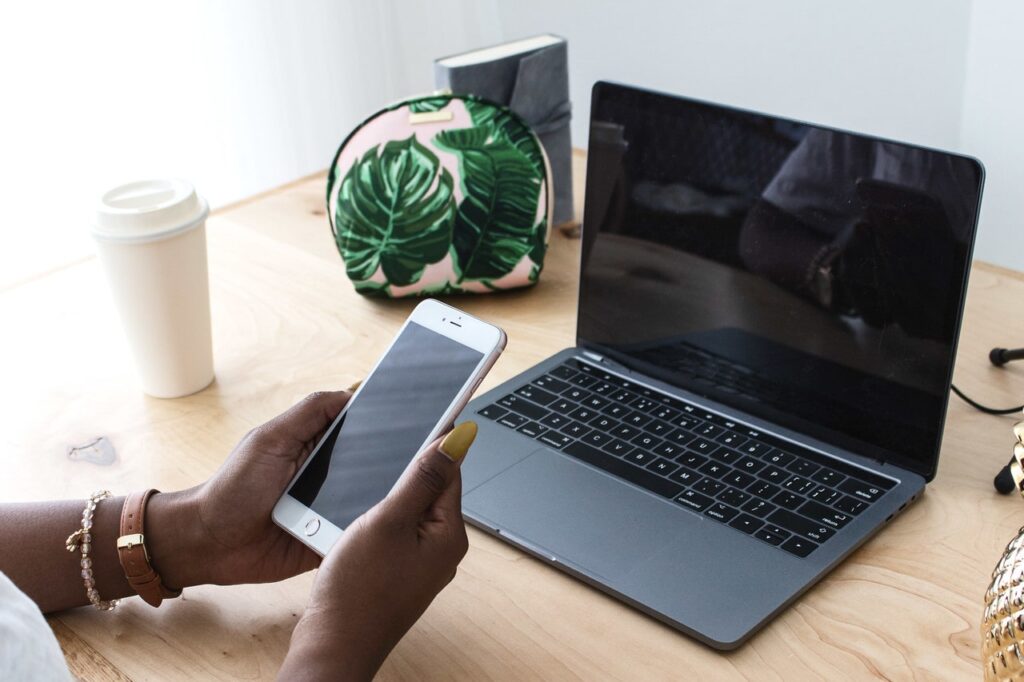 what will you get…
60 minutes of intensive copy review
One-on-one messaging audits
Custom copy roadmap for your brand
Micro-copy write-up and analysis
Call recording to replay at your convenience
Chat notes — documentation of important things we discuss on the call.
The Quick Form