done-for-you copywriting services:
Copywriting for Coaches & Service-Based Creatives
The words you're looking for? They're inside you.
"Sally got in my head and brought out the words I didn't know I had…in creative and intuitive ways. "
– Chaital Harry
say hello to:
Copy that makes your dream client go, "Where has this been all my life?"
Words that focus on the transformation, not the price—or the number of slots, or scarcity alerts.
Scroll-stopping messages that make your ideal client see the value in your offer.
After all, successful brands use messaging as good as their offer transformation.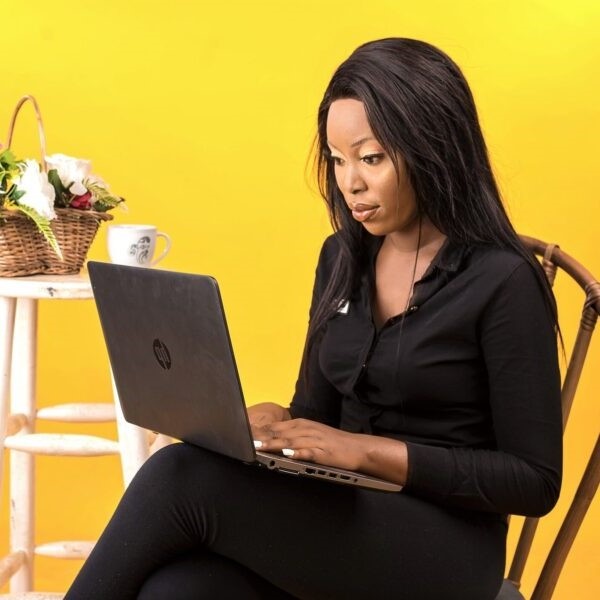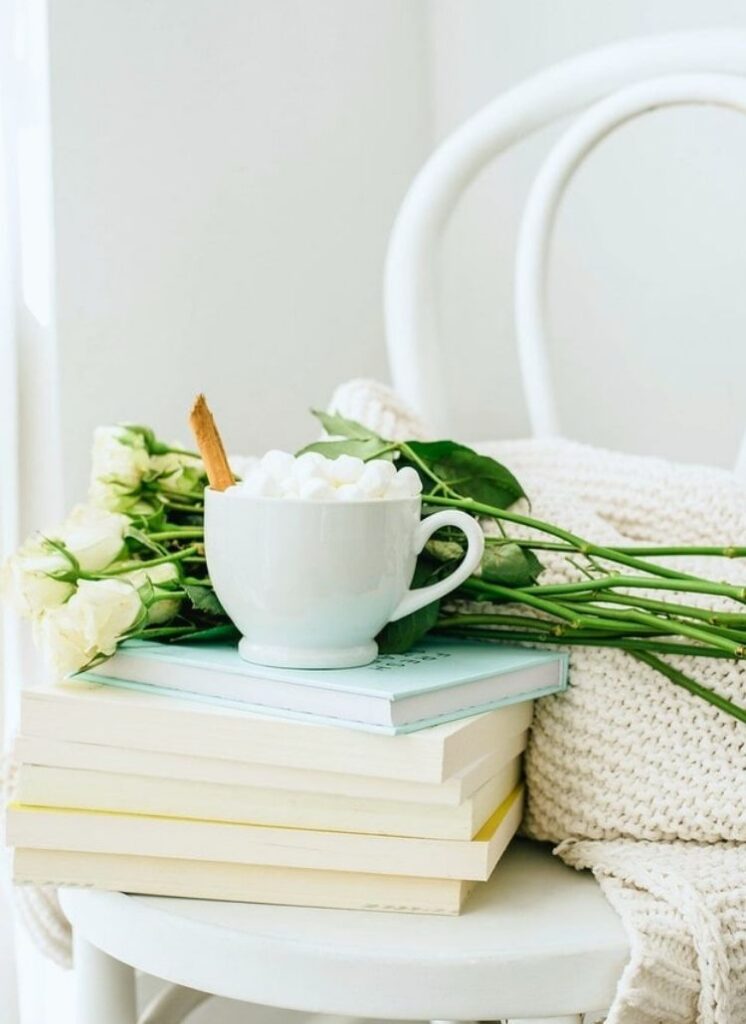 the truth is:
If your words aren't paying you, they're costing you more—traffic, inquiries, and sales.
Well, you've had enough of trial and error. Now, you want to sell with confidence.
You'd rather focus on your superpower, instead of worrying about what to write every damn time.
You're tired of writing copy that sounds sales-y or ridiculous with out-of-place adjectives.
You want words that get your perfect-fit clients to take action likeeee right-freakin'-now.
TL;DR—You want copy that works. And this is what you get when you partner with me.
attn, please:
If what you need right now is copywriting so good that sales feel easy, then you should…
choose your lane:
The Copywriting Services
Sell your program and course like the transformation they offer.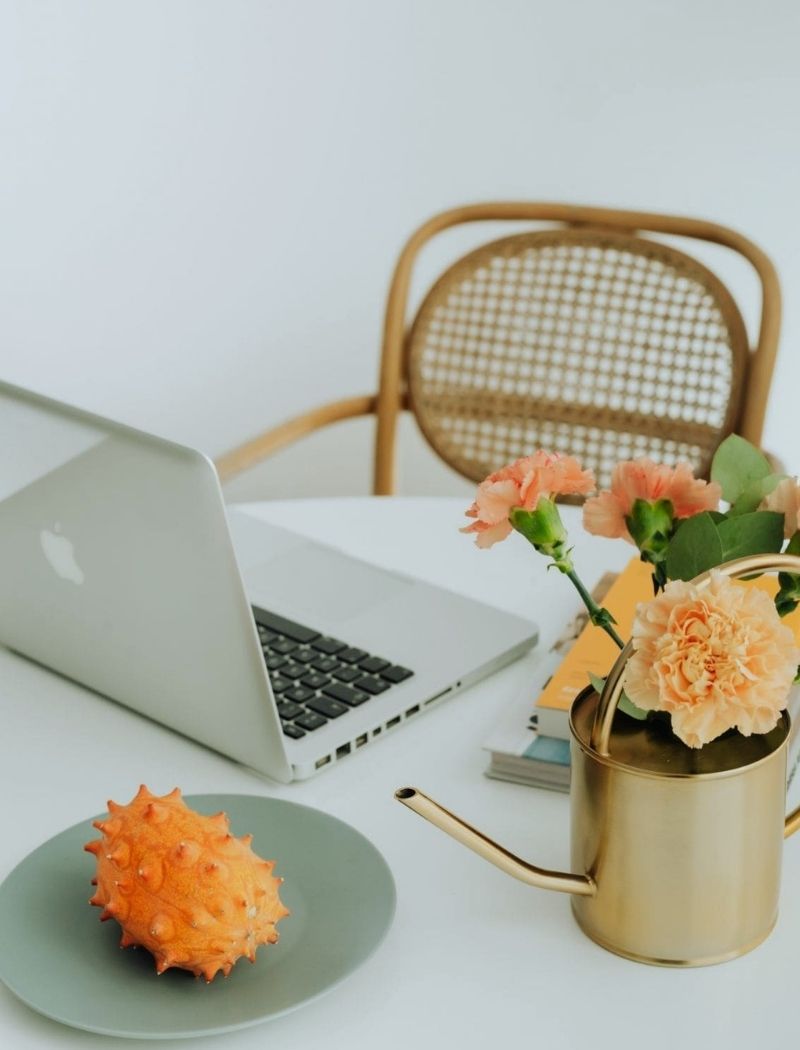 SEO Website Copywriting
investment: $2497
Turn ice-cold traffic into conversions…
You deserve a brand-worthy website that attracts and converts your dream client.
Not a space-filler. Not a domain stuffed with unclear offers. But, a website that opens hearts and wallets.
Here's what you get with the SEO website copywriting package:
Brand questionnaire
60-minute deep dive call
Market research and past client interviews (up to 3)
Brand messaging guide
Website copy for up to 6 pages
SEO (title tag and meta description) for every page
Framework direction and communication with your web designer
Walkthrough/copy review call
2 rounds of fierce revision
Add-ons:
SEO content strategy and blog writing
Opt-in page and welcome sequence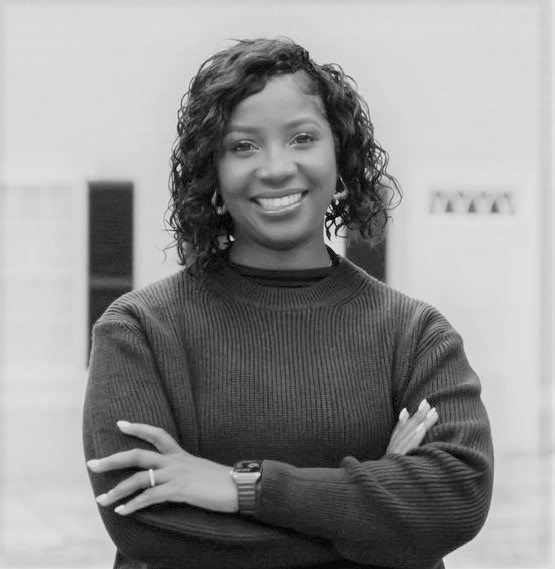 Margaret McComiskey
mindset coach
"Sally has been a blessing, so I'll absolutely keep working with her! I didn't know what direction I wanted to take my website in. For a variety of reasons, I was also reluctant to work with anyone online. She was thorough—and paid attention to every detail when we discussed my needs. My website copy came out excellent!"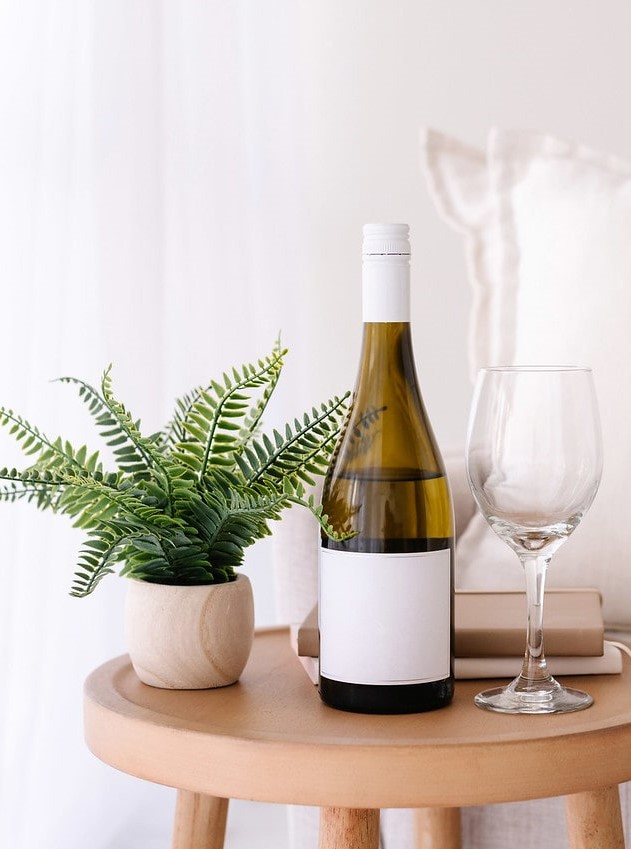 Launch Copywriting
Investment: $3497
Launch your offer profitably…
It's a lotta work doing all the things—sales page, open-cart sequence, pre-launch content, masterclass setup, la la la. But, it doesn't have to feel like it.
With copy assets as good as what your offer promises, you'll have a profitable launch.
Here's what you get with the launch copywriting package:
Brand questionnaire
60-minute deep dive call
Voice-of-customer research and persona interviews
Opt-in and thank you pages
6 weeks' worth of pre-launch content
Long-form sales page copy optimized for conversions
Open-cart/launch sequence (up to 15 emails)
Framework direction and communication with your web designer
Walkthrough/copy review call
Framework direction for your designer
2 rounds of fierce revision
Add-ons:
Ad copy and PR outreach emails
Additional sales emails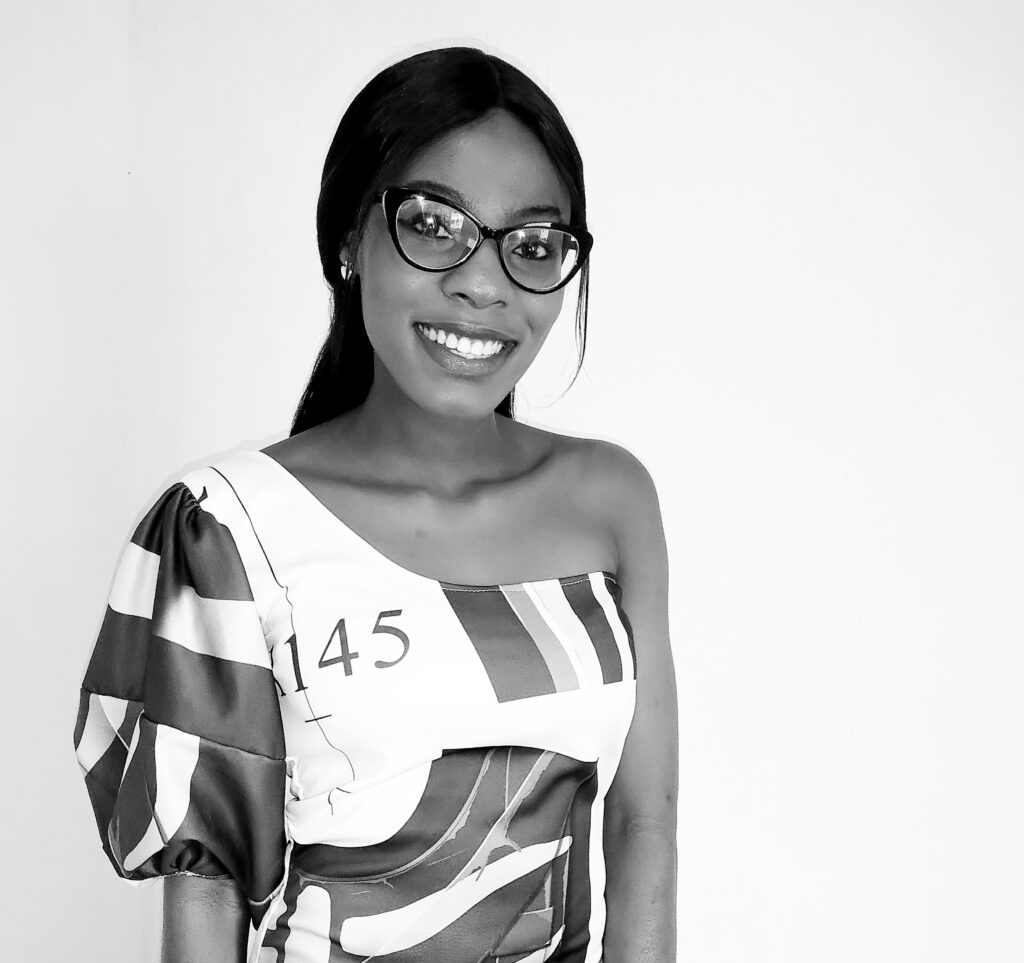 Tobi Akomolafe
bag pattern designer and coach
"Sally is the one! She created sales copy for my fashion brand. It was detailed, engaging, and clear. I've never had my copy so simple yet captivating in my brand voice. My sales growth shot out of the roof. She asked what success would mean for me and I said a 3x increase in sales. I got a 10x increase in course revenue. And, ah! Her client relationship is second to none!"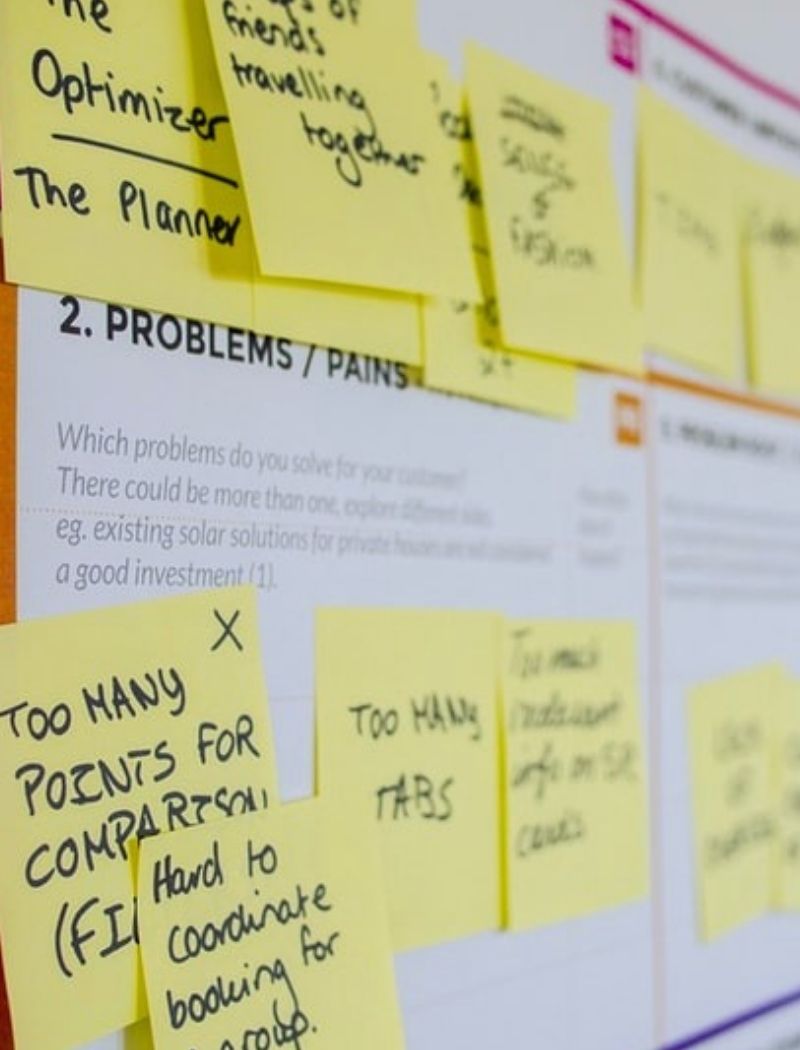 1:1 Strategy Power Hour
investment: $247
Get a custom strategy…
Trying to express yourself to people who are thousands of kilometers away seems hard. Amiright?
"What do you say?"
"What words would get them to buy?"
"What goes where on your sales page?"
All those thoughts may seem like a heckuva complicated mess. But relax, I've got you. Let's arrange them into a working plan.
What you'll get from the power hour:
Chat notes—documentation of essential things we discussed on the call
Offer scrutiny & clarity exercises to identify you needs and summarize your "next steps"
Brand-tailored copy/launch plan.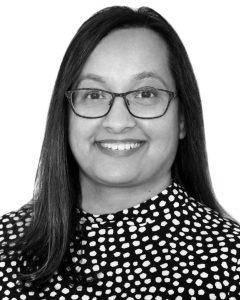 Tania Lopez
parenting coach
"Sally is a master at storytelling! I had a great session with her about my launch and was super impressed with the plan she created for me. She has such a clear view of my business, ideal clients, and goals. She came up with a host of launch content ideas in different formats and structured my content plan in a way I totally love! I highly recommend her as a person and professional!"
pep talk:
You're not selling slots, but a transformation. And selling your transformation shouldn't be scary.
quick tour:
How it works
This is my copy process in 4, 3, 2, 1…
The kickoff call
After confirming we're a good fit and attending to the necessary onboarding docs, we get on a deep-dive call to analyze your business, goals, and current needs.
Hello, drafting
I enter into my hermit mode. Here, I start researching, interviewing, SEO-ing, and copywriting. All through this time, I keep you posted about wassup.
The review
I send you the completed copy draft for a thorough review and feedback session. You request changes (up to two rounds of fierce revisions), and I clean up nicely.
Wrap-up & cheers
Then, I forward all deliverables to you, along with pep talks during our walkthrough call for moral support. Your designer and I perfect your brand setup, backend. And voila, it's launch time!
Still thinking about working together?
Here are more juicy reviews to convince you.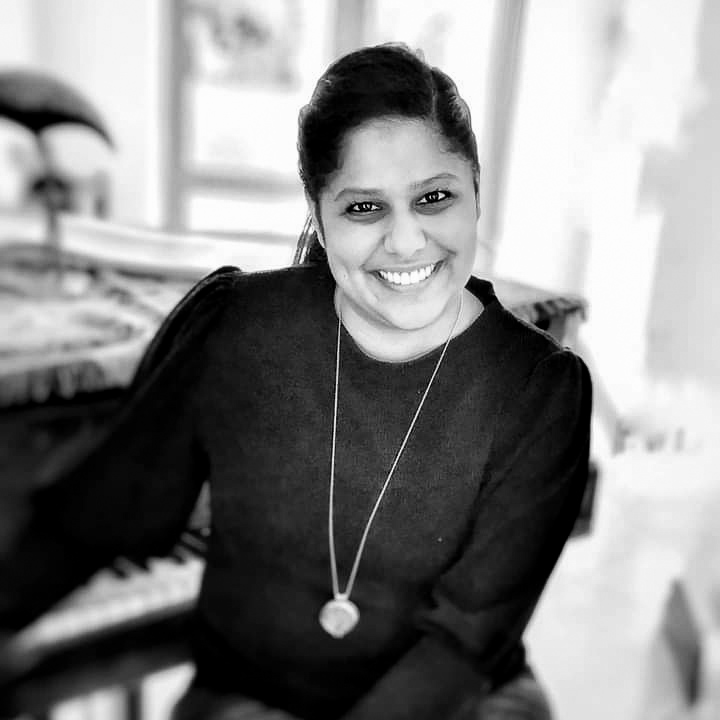 Chaital Harry
Personal Development Coach
"Sally got in my head and brought out the words I didn't know I had. It was such a seamless process working with her to get it together. She asked relevant questions and used the information given in creative and intuitive ways. She'll take away your stress to create dynamic copy without changing your voice. "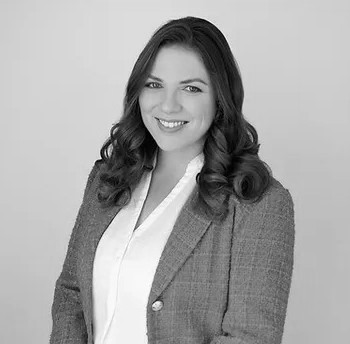 Tara Elzingre
Parenting & career Coach
"Sally is an amazing copywriter. She was able to pull the themes and ideas I had together in a real and authentic way which is in line with my branding. She really listened to what I needed and came up with innovative ways for my messaging. Highly recommend."
the whole truth:
Your bag of dreams + Words that put you in the spotlight = Your dream brand recipe.
Copywriting Service FAQs
Got questions about my SEO website and launch copywriting services? I've got answers too!
1. Are payment plans available?

Sure! You can pay up to 3 times. The first payment is necessary to lock in your copy spot. You can pay the balance until your copy is ready.
2. When is the turnaround time for copy projects?

Website and launch copy projects take 2-3 weeks depending on your business scope. But, if you have a deadline for your project, let me know in the contact form.
3. is this only for coaches and service-based creatives?

No. My copywriting services also cater to bloggers and course creators planning to launch their website or course.
3. WHAT IF I NEED WEBSITE COPY FOR MORE THAN 6 PAGES?

No worries. If you need copy for extra pages, let me know so I can factor that into your website copy package and pricing.
4. do you create standalone copy – like a launch sequence or sales page?
5. DO YOU EDIT ALREADY-DONE COPY?

No, I don't. For me, copy editing (for a project I didn't write) takes as much dedication and time as writing the copy from scratch.
6. I'm new to the business world. Do I need this?

Yes, you do! Being a new business owner with strong copywriting support will propel you to a higher level of brand establishment, revenue, and ease.
Over here, it's celebrity treatment.
(Yup, the spotlight starts from here bc your story is SPECIAL)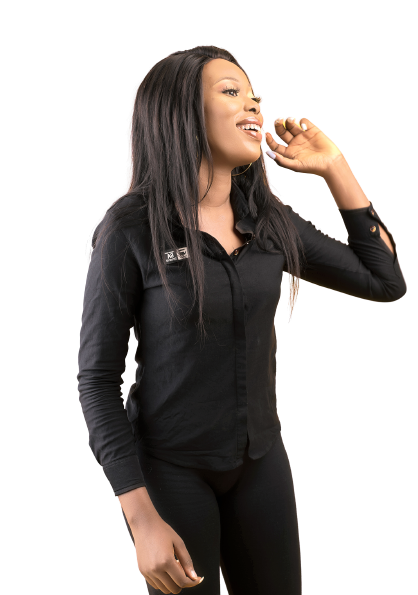 you get More than a copywriter

You'll have an accountability buddy and a cheerleader who is as interested in the success of your business (if not more).
your story is top priority

You're a badass—you know, I know. I want the world to see that too. That's why telling your brand story in a connection-focused capacity is top priority for me.
you can leverage my expertise

I'm the copywriter who infuses human psychology, SEO, empathy, and bits of your personality into brand copy that takes your business from the back bench to the front seat.
you'll love my team spirit

Do I like people? Abso—freakin'—lutely! I'm a great team player. Not only will I have a seamless collab with your designer, but also, with other members of your team.
you'll get continued support

Once we call it a wrap, we don't have to say goodbye. Like a fairy godmother, I can appear and be there for you whenever you need copywriting support (although, this comes at a price—and my clients know it's worth every penny).
crickets for cha-ching:
It's time your words paid off.
You know it—you deserve better than "words for formality sake". Want copy that puts you in the spotlight?