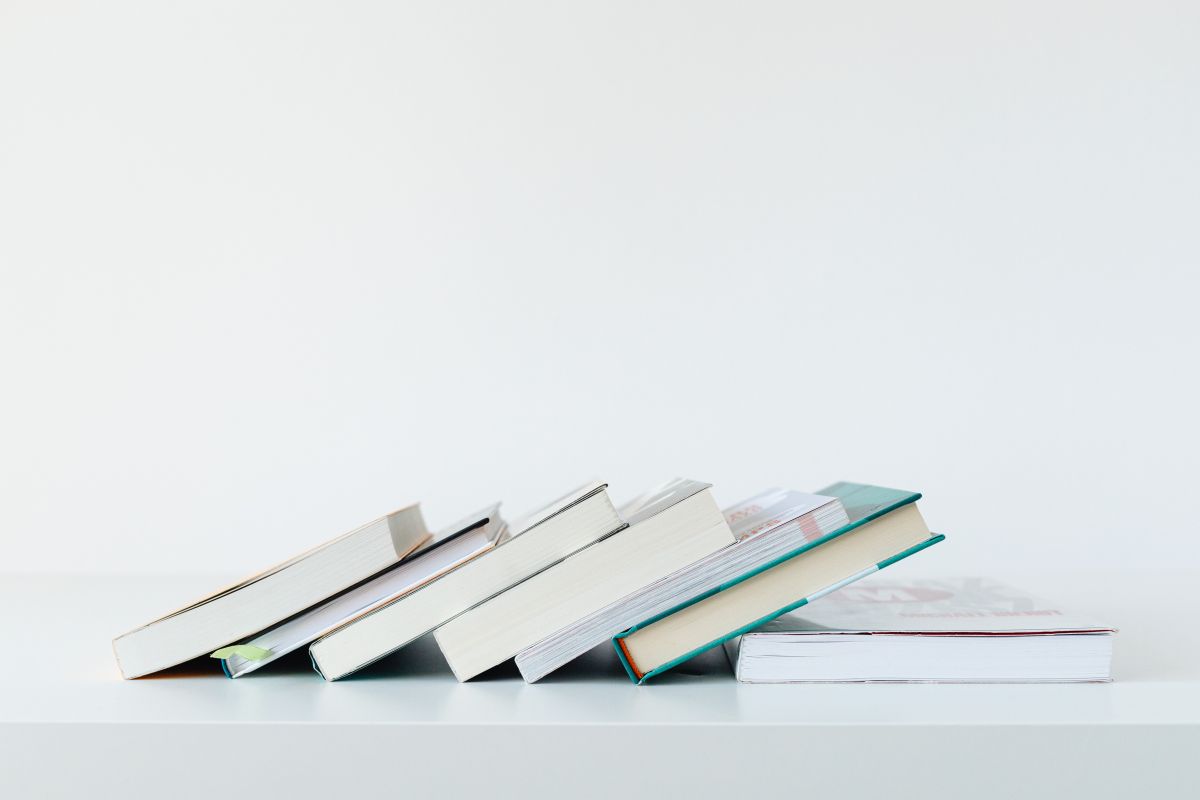 …because selling should be fun.
Copywriting Services for Coaches, Course Creators, and Creatives
Ready to shine with copywriting that sells?
You need words that sell your program and course like the transformation they offer.
Choose your lane…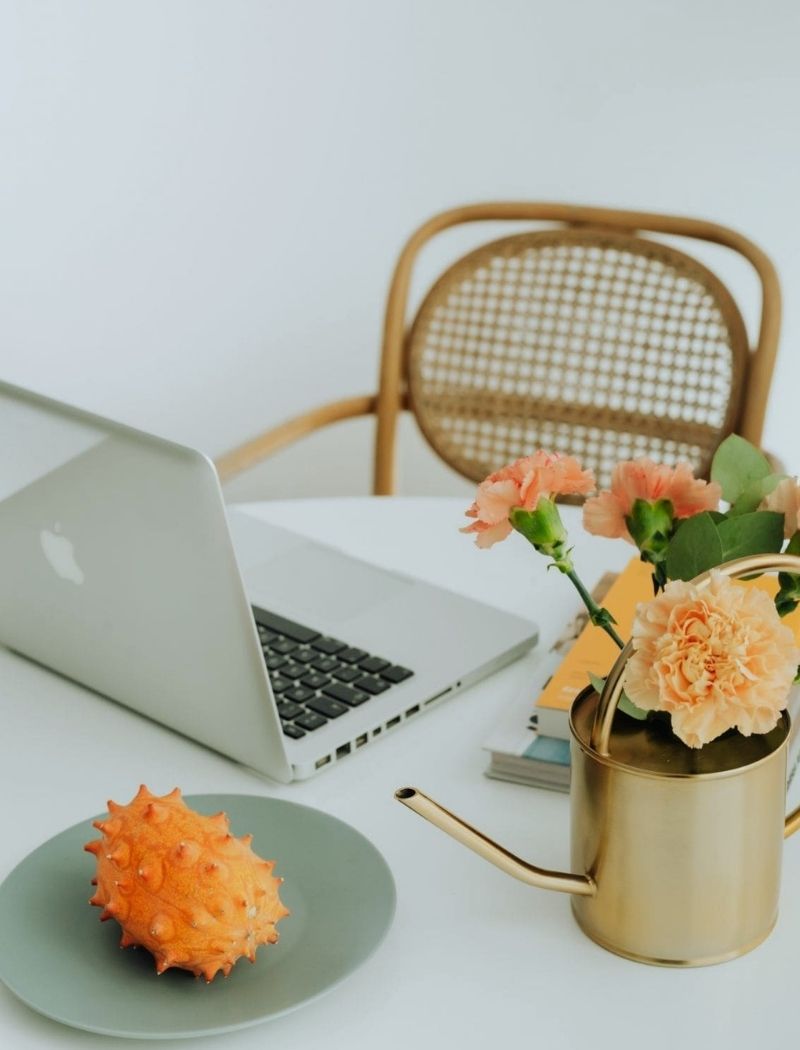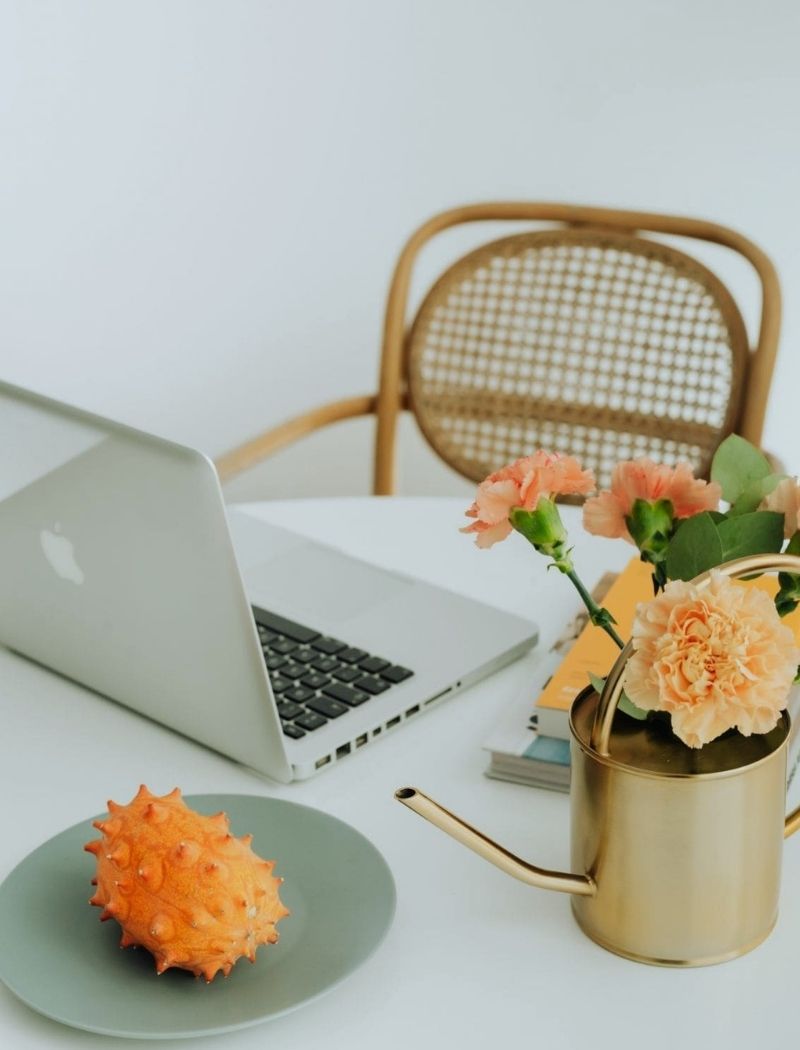 1. SEO Website Copywriting
Own your space online…
Website Copy Package
This is a done-for-you website copy package for coaches and creative entrepreneurs.
Ready to build your dream brand and shine online with results-driven words and SEO?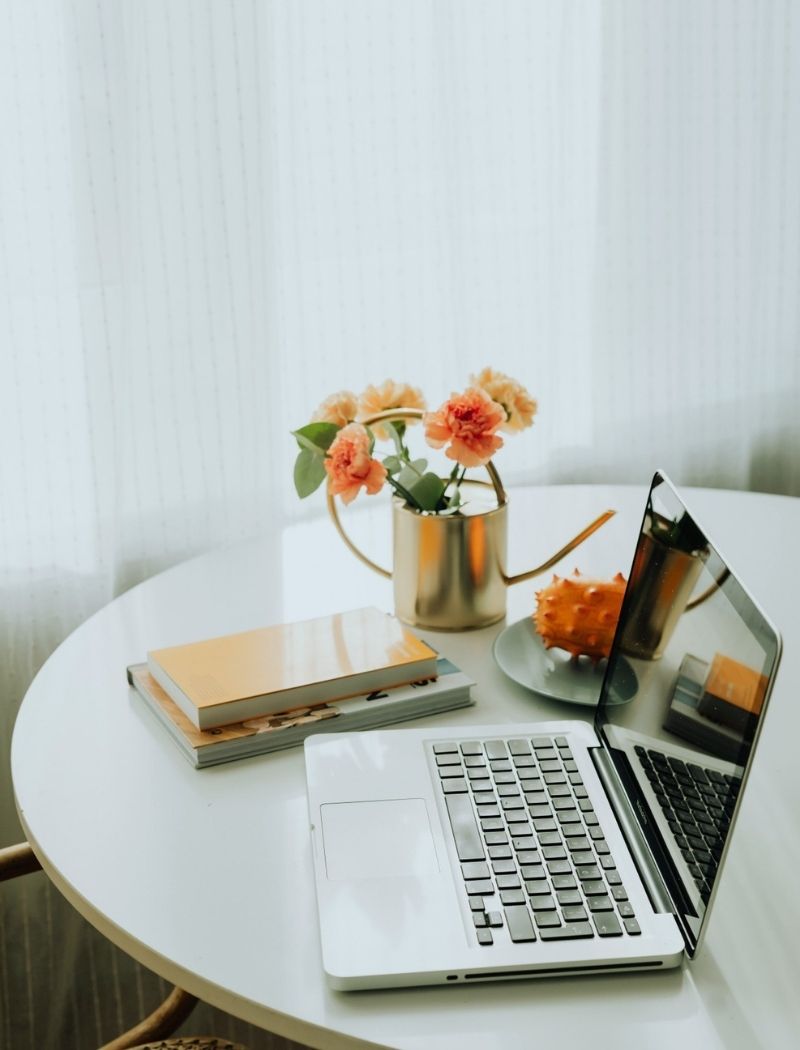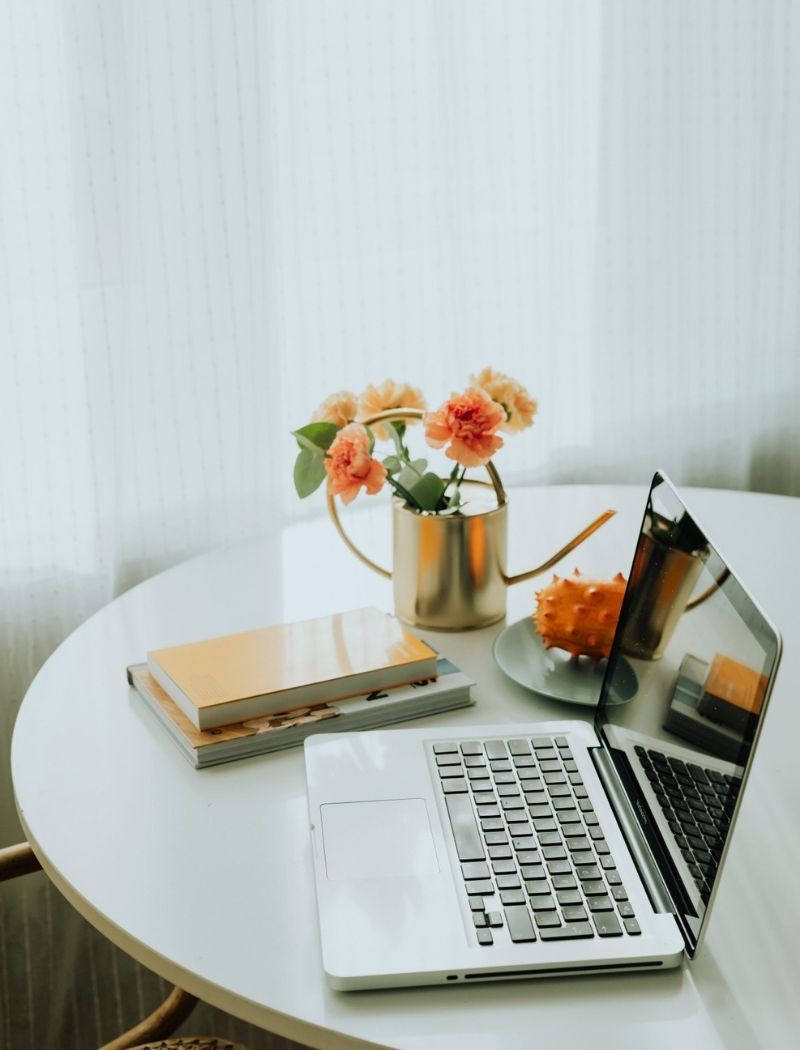 Sell with confidence…
The Launch Copy Package
This is a done-for-you copywriting package from pre- to post-launch for creatives to sell their courses and programs.
Want to confidently launch your offer with copy that makes you the moolah?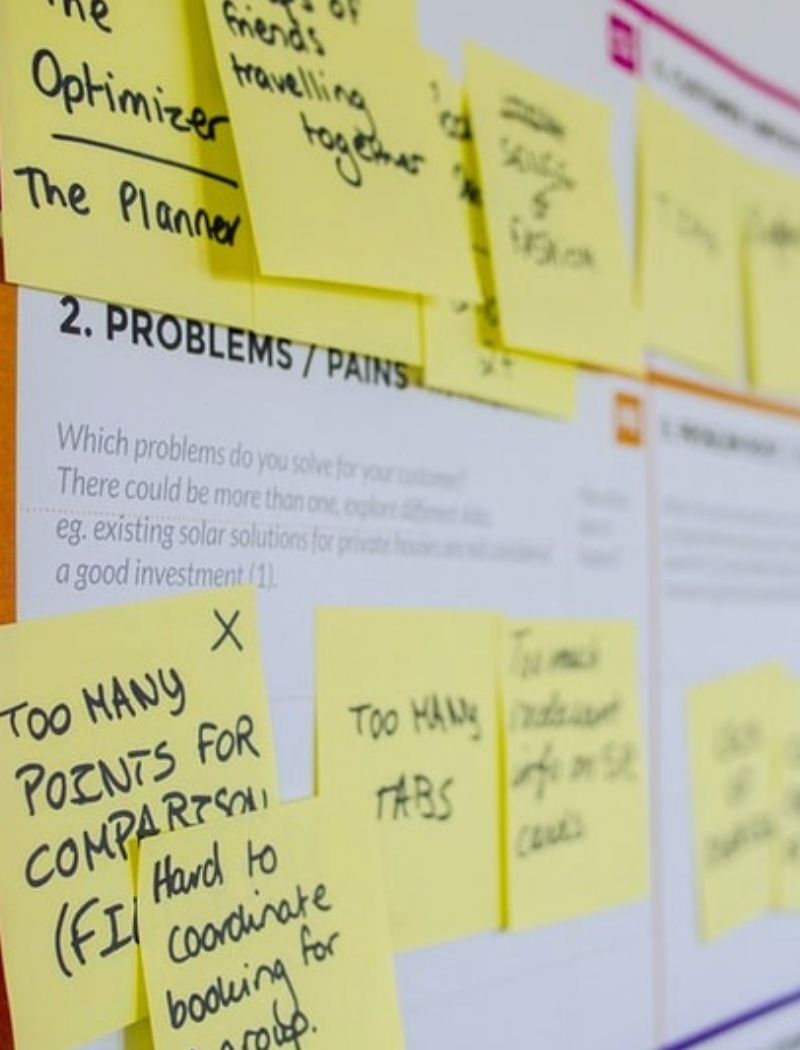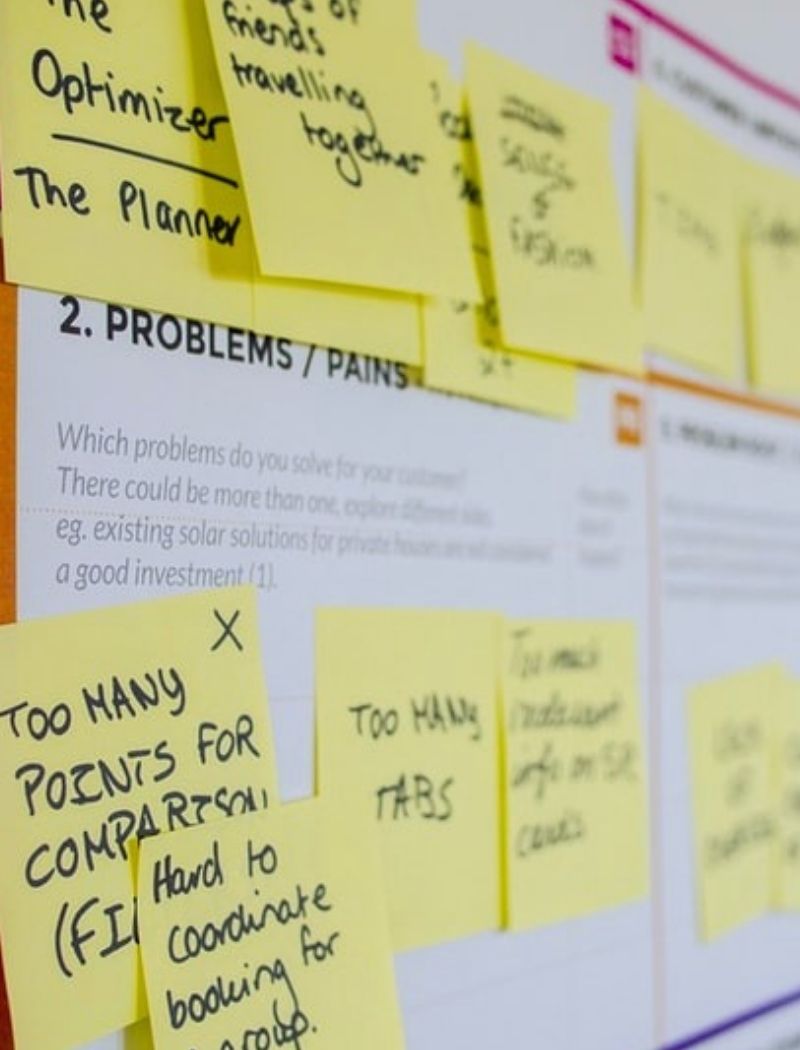 Plan your messaging…
1:1 Intensive Strategy Session
This is an intensive one-on-one strategy session to build a custom messaging roadmap for creative brands.
Interested in building your dream brand with a copy strategy made just for you?
like a fun quiz? let's get this one poppin'
What does your brand messaging sound like?