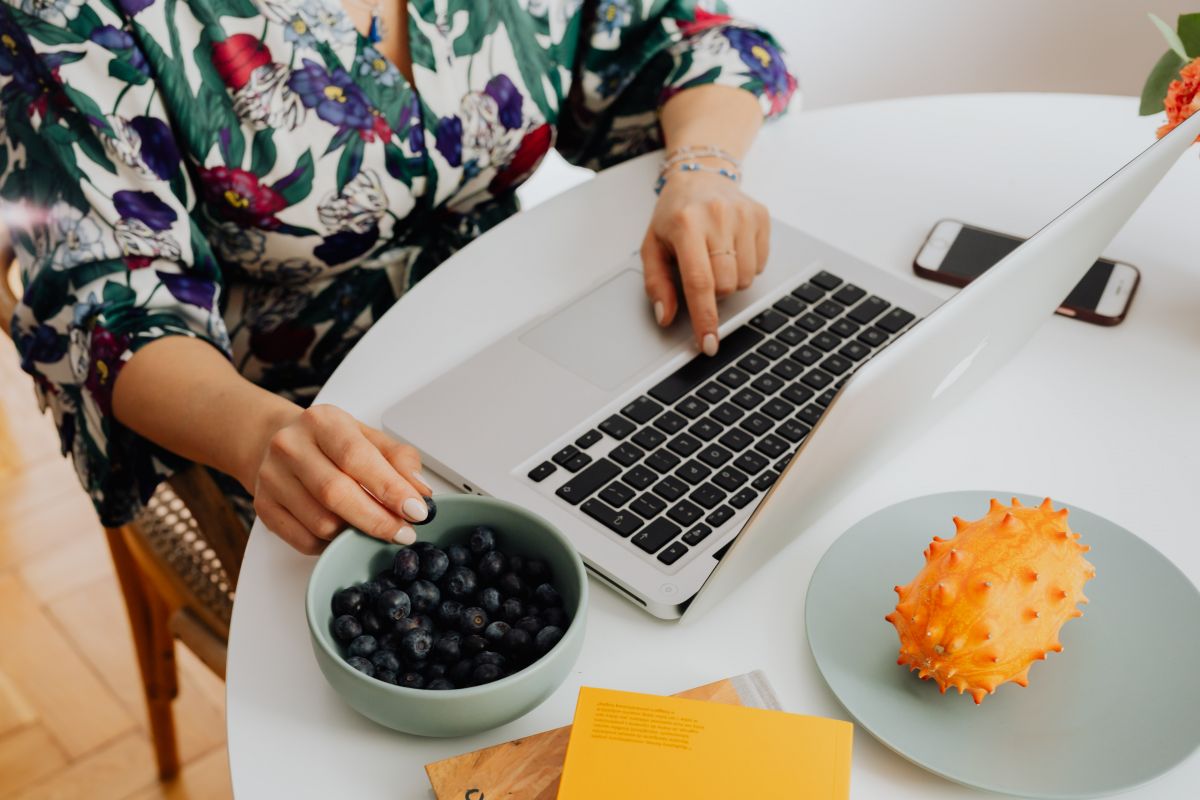 Done-for-you
SEO Website Copywriting for Coaches and Creatives
"Sally was able to get in my head and bring out the words and thoughts I didn't know I had. It was such a seamless process working with her to get it together."
– Chaital, Personal Development Coach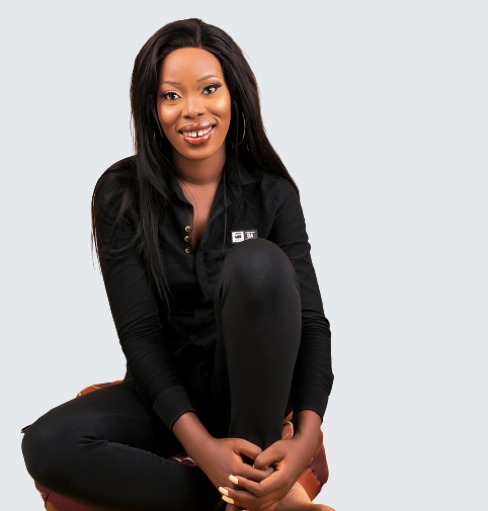 SEO Website Copywriting for Coaches and Creatives
(Research + Core Brand Messaging + A Splash of SEO) …to turn ice-cold traffic into crazy-good conversions.
You've tried to DIY your website copy, but the words won't just add up.
And simply making a list of your offer features won't do it because you're a creative entrepreneur who sells with soul.
How do you put what's in your head into writing in a way that truly conveys your intent and sells your offer? How do you write copy that turns your website into a lead-generating machine?
That's why you're here, and I'm down for you a hundred percent.
Your website shouldn't be one more domain in the search database stuffed with industry jargon and unclear offers.
And even if SEO copywriting isn't your thing, you deserve a website you'll be proud of. A website that ranks on the SERP search engine results pages.
Not a brand twin. Not a space-filler. But a website that truly represents your brand.
Several people might do a similar thing as you. But, no one else is you. You have your unique story, purpose, and drive, and your website should reflect them all.
You need a website with SEO copywriting that embodies your brand personality and unique positioning and ranks on Google.
If this is what you want, then check out my SEO website copy packages below.
A website is not fancy. Your website should actually promote your products/services 24/7.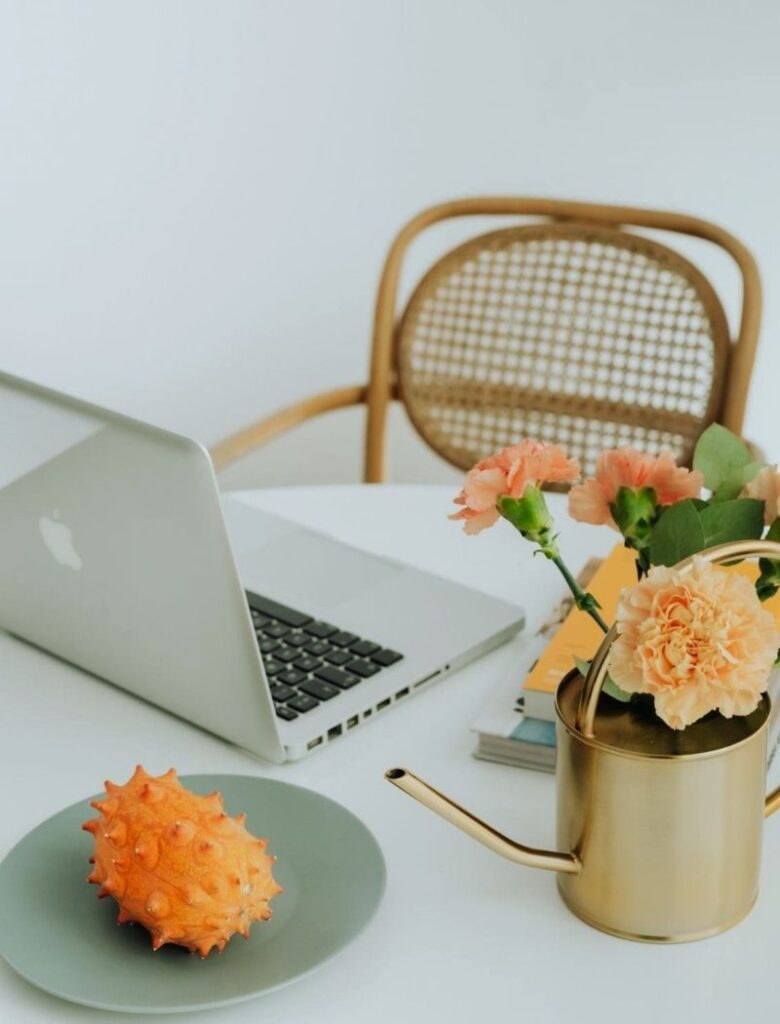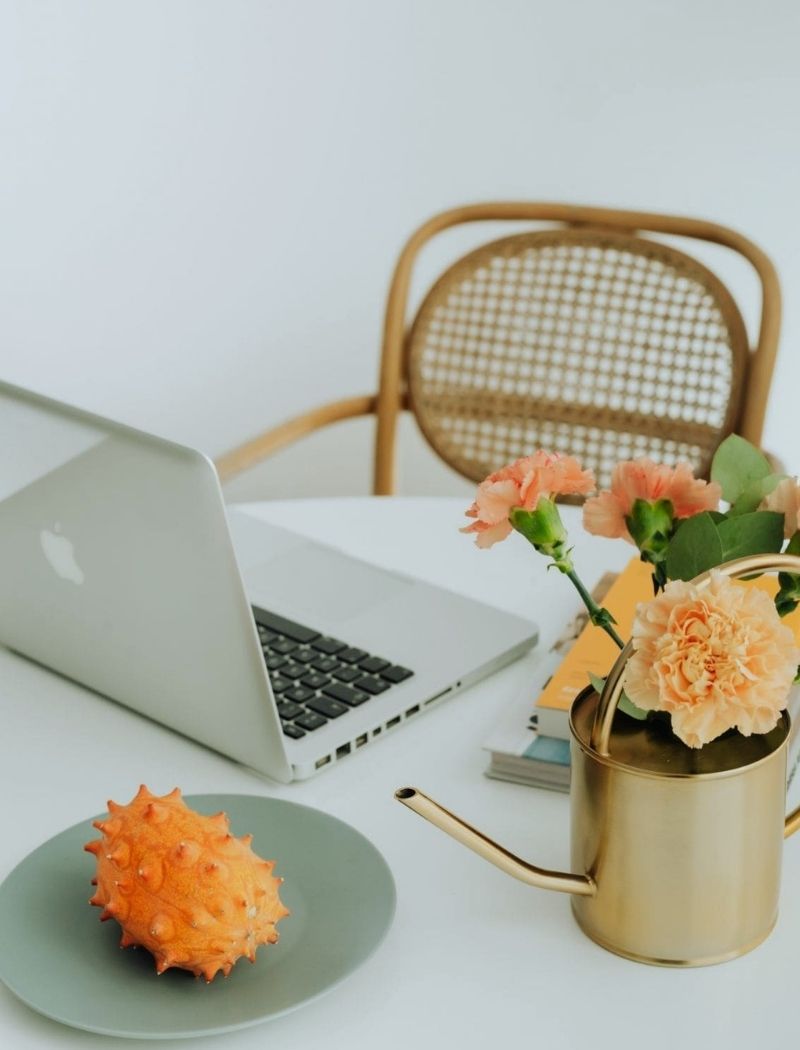 Your investment = $2050 / $3250
What you get with the website copy-done-right package:
Research Questionnaire: A questionnaire to get insights into your offer — what it is, who it is for, and every other deets.
Deep Dive Call: Open-ended conversation to understand your launch goals and scope.
Voice-of-Customer Research: Customer surveys, market research, and persona interviews to understand your audience.
Competitor Analysis: In-depth analysis of your competitors' websites & copy strategy.
Full Brand Messaging Guide: PDF deliverable that contains the brand messaging touchpoints of your brand.
Website Copy & SEO: Search-engine-optimized copy for 5 pages of your website (+ 2 rounds of fierce revisions).
Design Framework: Framework direction for your designer with ongoing collaboration till your website is all set up.
2 Short-Form Blog Post/ 4-Email Welcome Sequence: You get to choose between two short-form blog posts and a 4-email welcome sequence.
Wrap Up Call & Video Walkthrough: We get on a walkthrough call to analyze your final draft copy. Then, your launch is ready for success!
Full Copywriting Support for 4 Weeks: You didn't think I'd leave you hanging. Did you? You get extra 4 weeks of copy support.
No shoddy website copy here. Only what your audience and Google will love!
"Sally has supported me greatly by writing my web copy. She was able to get in my head and bring out the words and thoughts I didn't know I had. It was such a seamless process working with her to get it together.
She asked relevant questions and used the information given in creative and intuitive ways.
Highly recommend Sally! She'll take away your stress to create dynamic copy without changing your voice. She is open and responsive to feedback, and makes sure you are happy with the outcome!"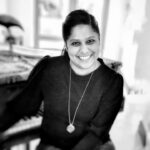 Chaital
Personal Development Coach
Is the SEO website copy package for you?
You need connection-focused website copy that turns website visitors into brand customers (and die-hard advocates).
You want a fully built-out brand messaging to step into the spotlight — and stand out amidst other similar businesses.
You need a results-driven website that gets organic visibility, clarifies your brand offers, and promotes them 24/7.
You want a website that sounds like the amazing creative entrepreneur you are.
You'd rather focus on your superpower and let me worry about your copywriting needs.
The Website Copy Process in 1, 2, 3…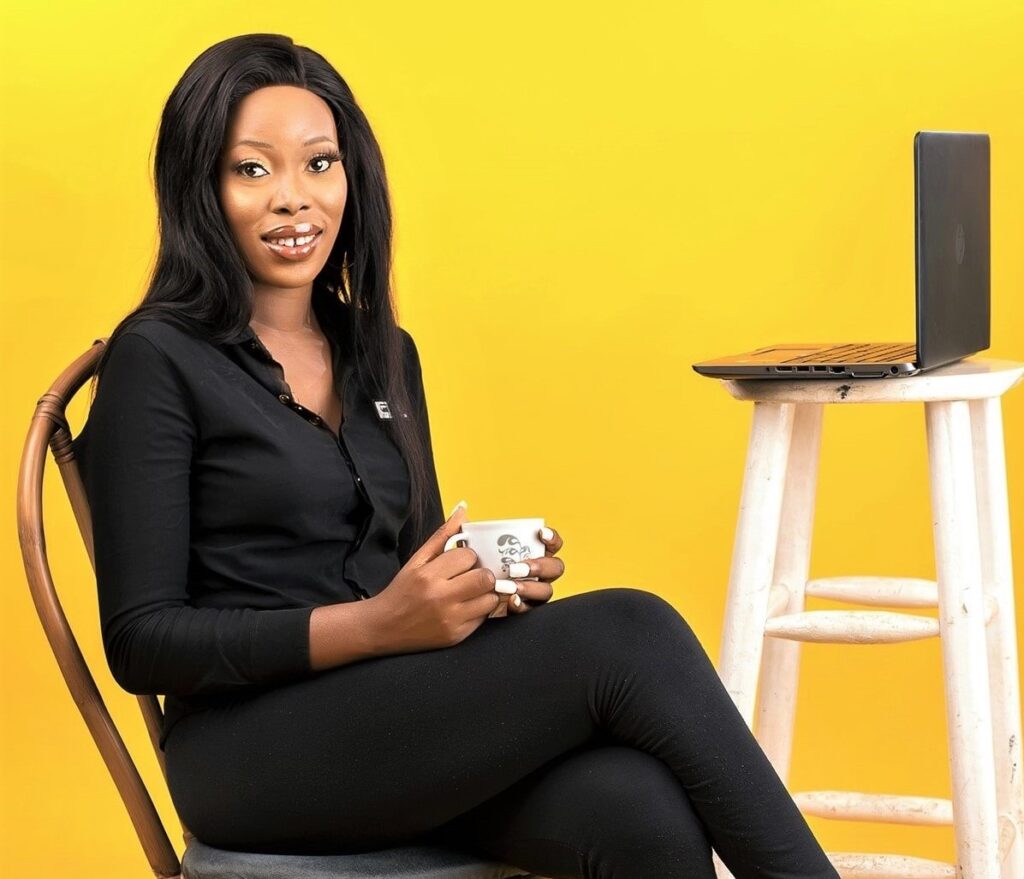 The Inquiry
step 1
You'll fill out a short form to see if we're a good fit.
Then, we'll jump on a call to help me understand your brand mission, unique selling point, and offers.
Plus, we get to be virtual besties right away because… Why not?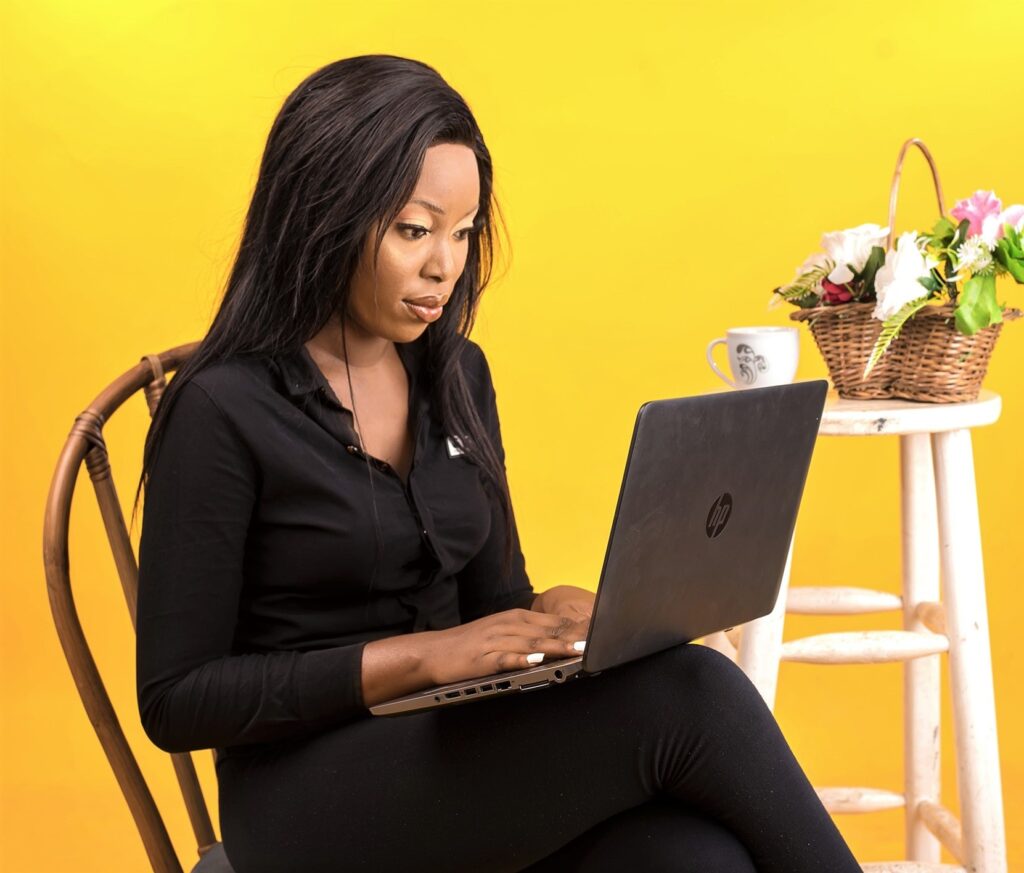 The Creation
step 2
I switch to my writing mode and start creating your PDF deliverables and website copy.
Then, we'll work through due rounds of revisions to ensure perfection. At this time, if you are feeling like the wonder woman with new magical ideas, send them over already!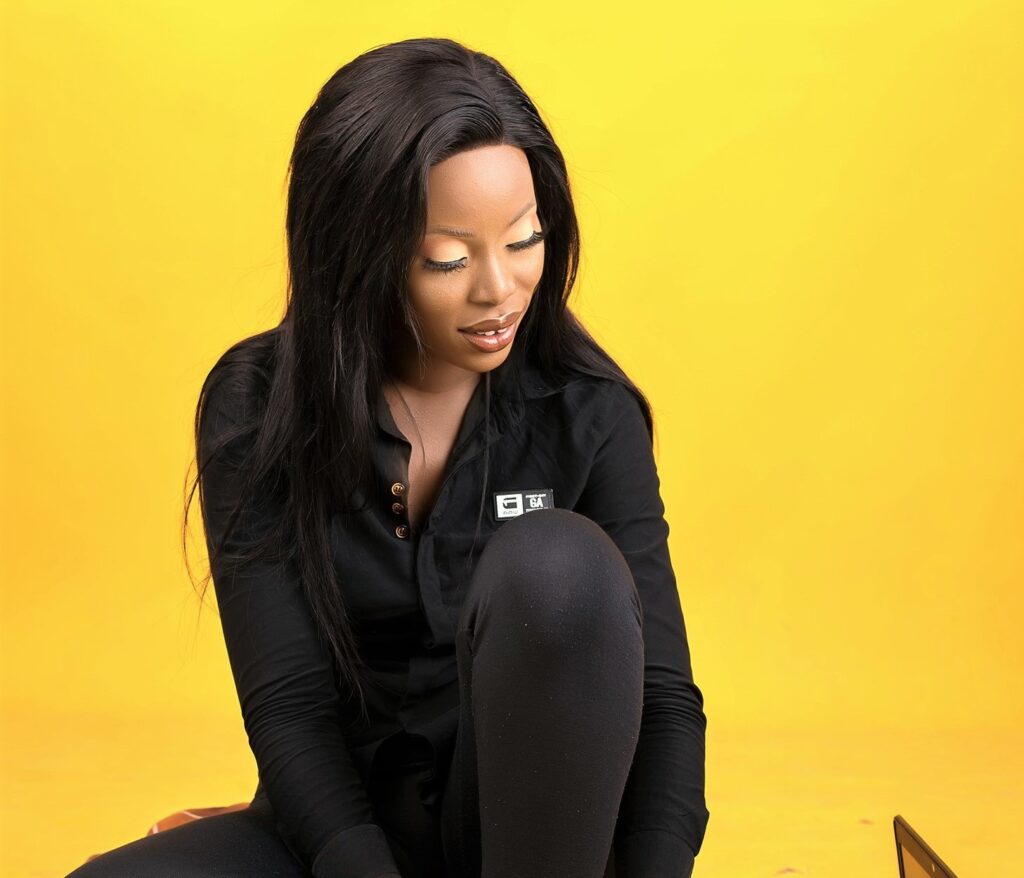 The Delivery
step 3
The final draft copy will be ready with framework direction for your website designer.
I can also work directly with them (without any extra charge) to plug your copy into the perfect places on your website. And voila, we're good to celebrate!
Choose Your SEO Website Copy Package
Website Copy
5 Pages Only
Research Questionnaire
Deep Dive Call
Voice-of-Customer Research
Competitor Analysis
–
Web Copy for 5 Pages
Search Engine Optimization
Design Framework
–
Video Walkthrough
Website Copy +
Full Package: 5 Pages
Research Questionnaire
Deep Dive Call
Voice-of-Customer Research
Competitor Analysis
Complete Brand Messaging Guide
Web Copy for 5 Pages
Search Engine Optimization
Design Framework
2 Short-Form Blog Posts / 4-Email Series
Video Walkthrough
SEO Website Copywriting FAQs
Got questions about my SEO website copywriting service?
I've got answers too!
1. Are payment plans available?

Sure! You can pay up to 3 times. The first payment is necessary to lock in your launch copy spot. You can pay the balance until your website copy package is ready.
2. When is the turnaround time for web copy projects?

Website copy projects take 2 weeks. But, if you have a deadline for your project, let me know in the contact form.
3. WHAT IF I NEED WEBSITE COPY FOR MORE THAN 5 PAGES?

No worries. If you need copy for extra pages, let me know so I can factor that into your website copy package and pricing.
4. do you create standalone copy – like the brand messaging guide?

Yes. If you just want a brand messaging guide or services page copy, let me know in the form.
5. I wrote my website copy. Can I get a copy audit for it?

Yes. If that's what you want, let me know in the form.
6. I'm new to the business world. Will this work for me?

Definitely! You need a custom website that truly represents your brand. You'll be amazed at how much your brand will grow when you start with SEO website copy that drives traffic and conversions.
Feeling super pumped for a conversion-driven website?