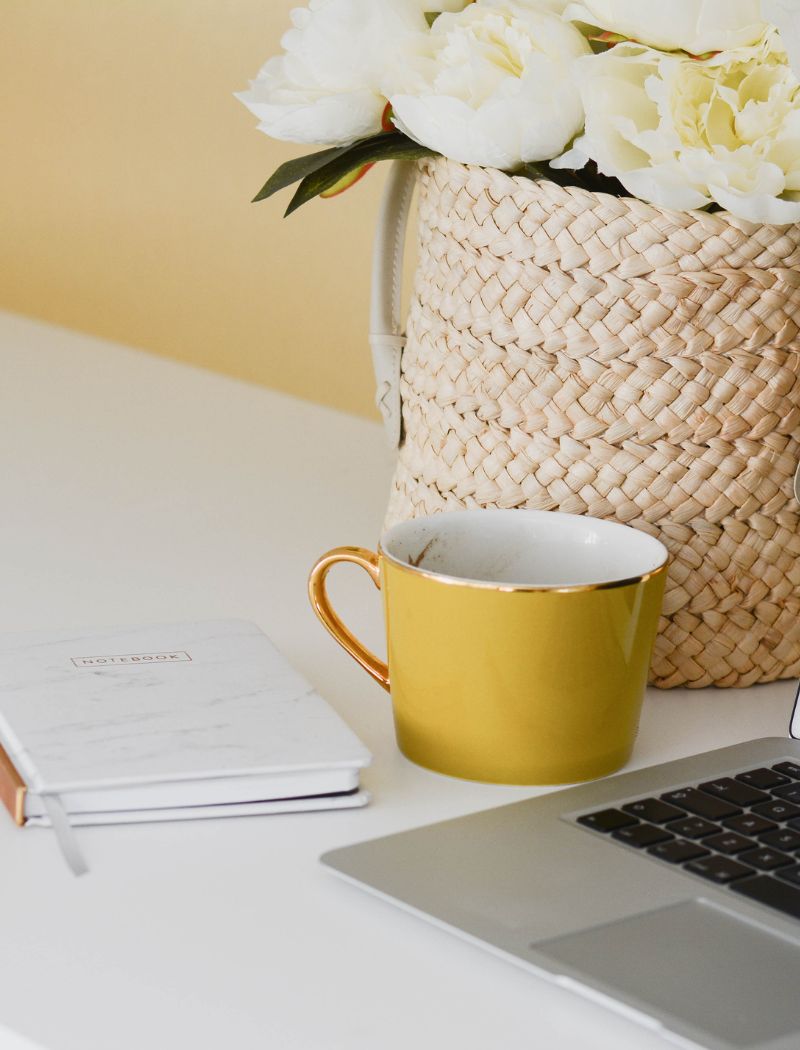 SEO content/copywriting
How my blog post ranks on Page 1 of Google for 10+ keywords
How do you get your business to the top of Google search, especially if you're a new business owner with barely any PR connection or thousands to run paid ads?
This case study guide is your answer to ranking on the first page of search results.
My blog post on launch copywriting is currently ranking for 10+ keywords on page one of Google and my website has a domain authority of 10/100.
So, how did I do it?
I used the content cluster/pillar page strategy.
In this case study, I'm going to show you step-by-step how I did it.
The idea behind the blog post.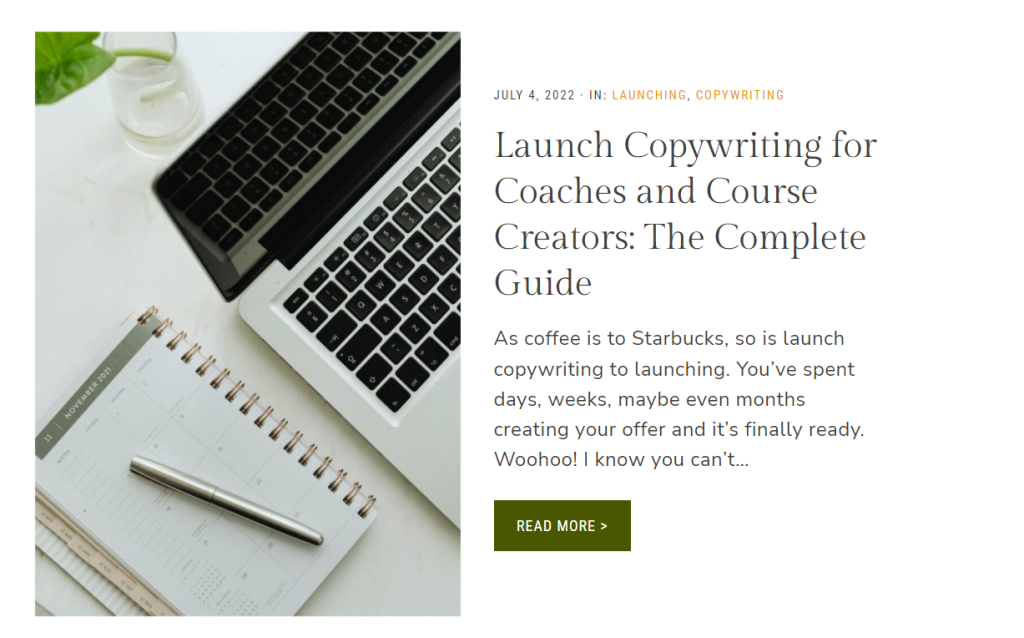 I see creative entrepreneurs asking the same questions over and over again in Facebook groups, my Instagram profile, and anywhere they get the chance.
"How do I write launch messaging that sells?"
I wanted to answer their question, but not just in a brief way. I wrote the blog post to teach them everything they need to know about launch copywriting. According to the Detailed SEO extension, the blog post is 3000+ words long.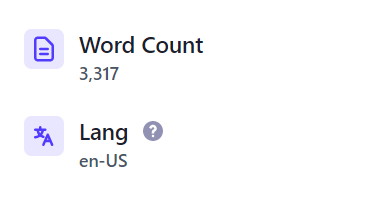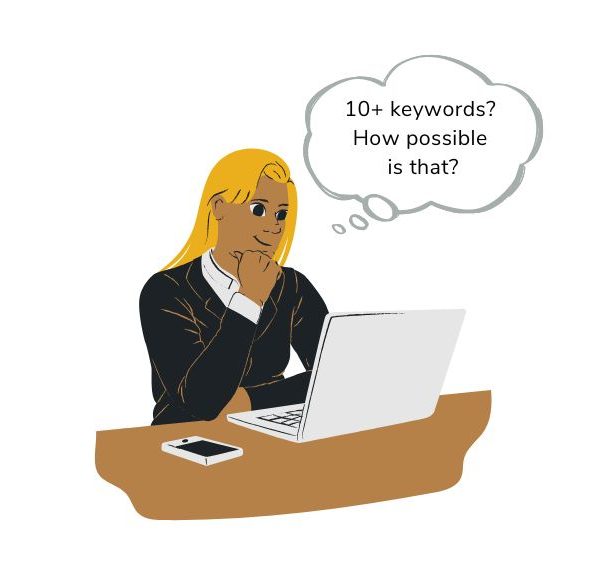 What?! A single blog post?
Yes. This blog post ranks for this keyword list on page #1 of Google:
What is launch copywriting – position #1
Launch copywriting for coaches – position #2
What is a launch copywriter – position #3
Launch copywriter for coaches – position #3
Launch copywriting for creatives – position #4
Launch copywriter for creatives – position #4
Launch copywriting – position #4
Launch copywriter – position #4
Launch copywriting for course creators – position #5
Launch copywriter for course creators – position #6
Now, let's talk about the big question lingering on your mind.
How? How is a single blog post ranking for more than 10 keywords on page 1 (and from a website with a domain authority of 10/100)?
That's the tea I'm about to share with you now, which brings me to:
The Pillar-Cluster Content Strategy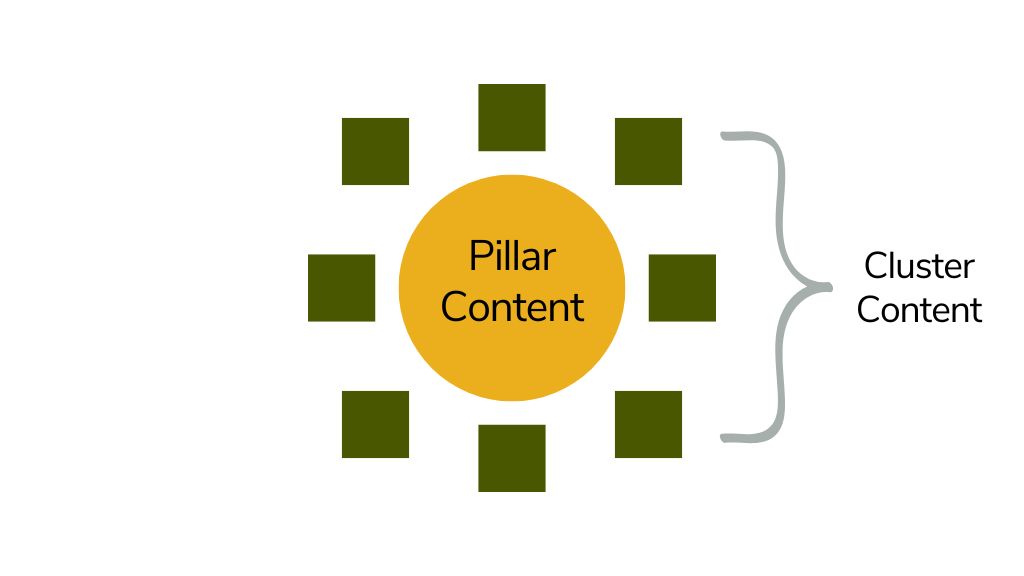 Pillar content is a post that gives a thorough explanation of a particular topic. It links out to other lesser posts (cluster content) that explain each part even further.
The blog post is one of my pillar pages—and I used the pillar content strategy to make it rank.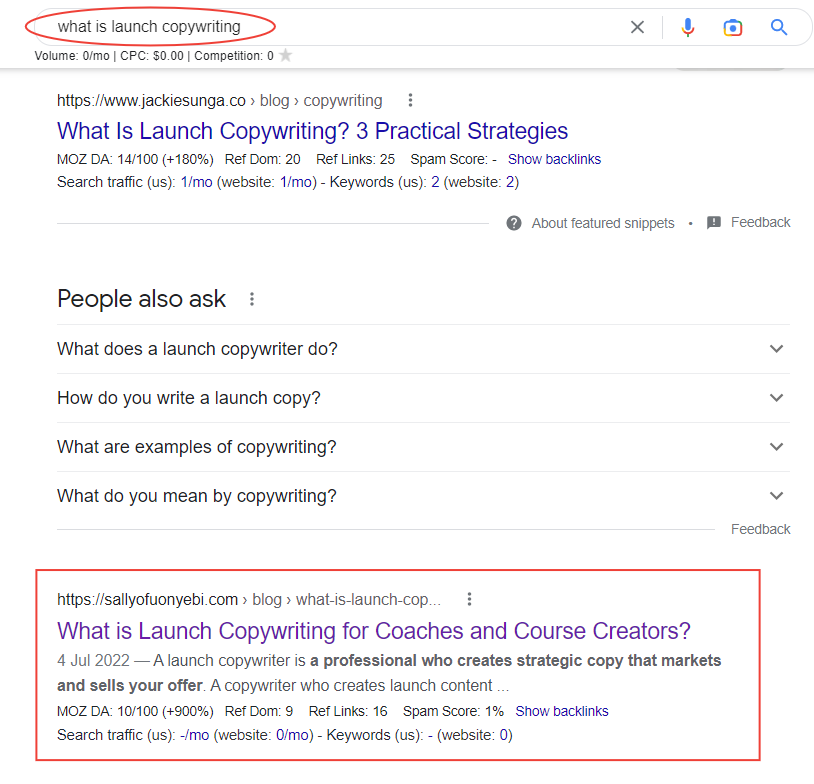 So, what made it really work—based on this pillar-cluster content strategy?
It's an in-depth guide
Humans appreciate good details and so do search engines. This blog post includes six H2 subheadings—and five of them can easily be standalone cluster content.
So, whether you're a new business owner or one who is already established, the blog post caters to all your needs about writing copy for your launch. Where there isn't enough detail, it links to another post that explains the point better.
In my ideal client's eyes, I'm taking out the time to provide helpful information for free. And in the eyes of search bots, I'm sharing detailed guides that'd provide deeper insights than an 800 or 1000 words article.
I used relevant keywords—naturally
It's a vital part of SEO to use terms your ideal clients might be searching for. I do keyword research to find questions my ideal clients are asking, low-keyword difficulty terms, and long-tail keywords.
According to the data on Google SERP and Keywords Everywhere, people who search the term "launch copywriter" are also interested in knowing: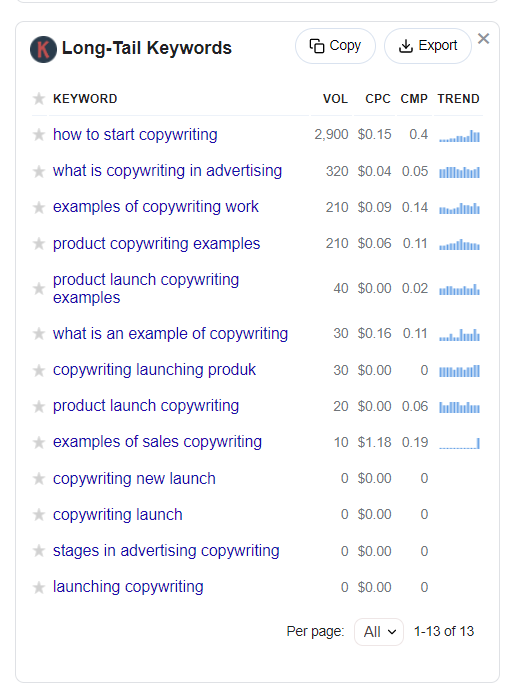 In the post, I talked about copywriting examples you need for a product or new launch. I also talked about how to do it by yourself.
I wrote the post for my audience, not search bots
Really, SEO is just about keywords. So, trying to stuff keywords into a post because you want it to rank will only put off your audience and land you a Google penalty.
Everything about the post was focused on making my content relatable and understandable for my readers. This is why the post has received lots of love from coaches and creatives just like you. And the more people share your content, the more search bots consider it relevant and valuable—and so, rank it.
My on-page and content SEO are spot-on
Here's the proof according to RankMath's WordPress plugin: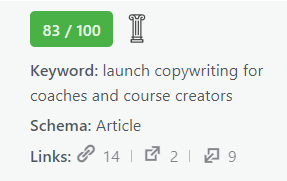 Behind my copywriting business is a full-scale SEO content agency I operate to help SaaS companies increase traffic and user growth.
So, when it comes to getting on-page and content SEO right, I don't play.
Here are some of the steps I took to ensure that my on-page and content SEO clicked for this blog post:
Post formatting. As you can see (in the blog post), the article is well formatted and in a hierarchical order—H1 > H2 > H3 > H4. Also, I wrote simple 1-3 line paragraphs. Nothing like a wall of text because I want to keep my audience engaged
Image optimization. I add enough images to every piece of content. It'd be tiring for my readers to go through 3000+ words without an image. Then, I add alt texts to every image I upload.
Metadata. I optimized the meta title and meta description for this post, as well as the URL.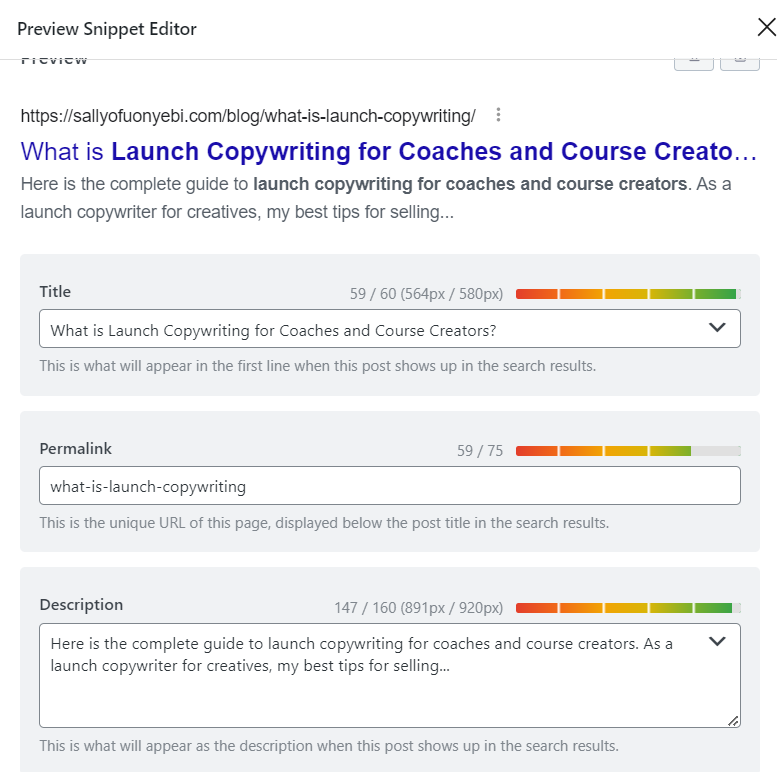 Keyword optimization (not stuffing). I added semantic and long-tail keywords naturally in places like my metadata, headings, and body of the blog post.
I linked to other relevant blog posts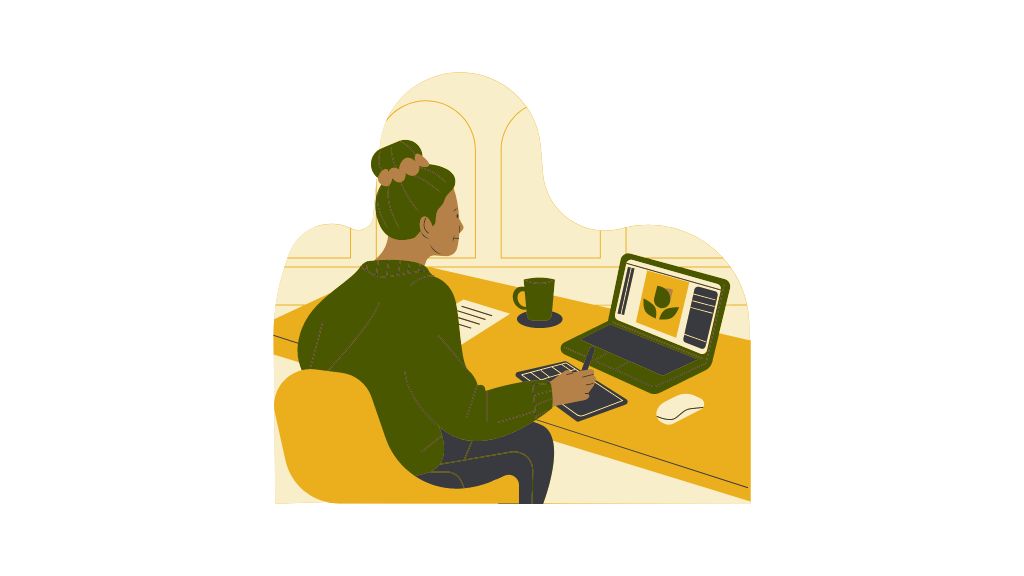 The blog post contains several links that point to other pieces of content from the blog. This is one of the perks of using the pillar content strategy approach.
Linking to other blog posts within my website tells Google that I'm an expert in this subject matter—launch copywriting. This allows search bots to rank and show more of my content to people looking for help with launching and copywriting.
You can rank on page 1 of Google with a small website
Contrary to popular opinion, your small website can rank. You don't need to publish 50 posts a month or chase after every PR manager you find online.
You can do it using my pillar-cluster content approach. Stay consistent and you'll start seeing results in as little as 3-6 months.
Go and kickstart your discoverability!
Pin it!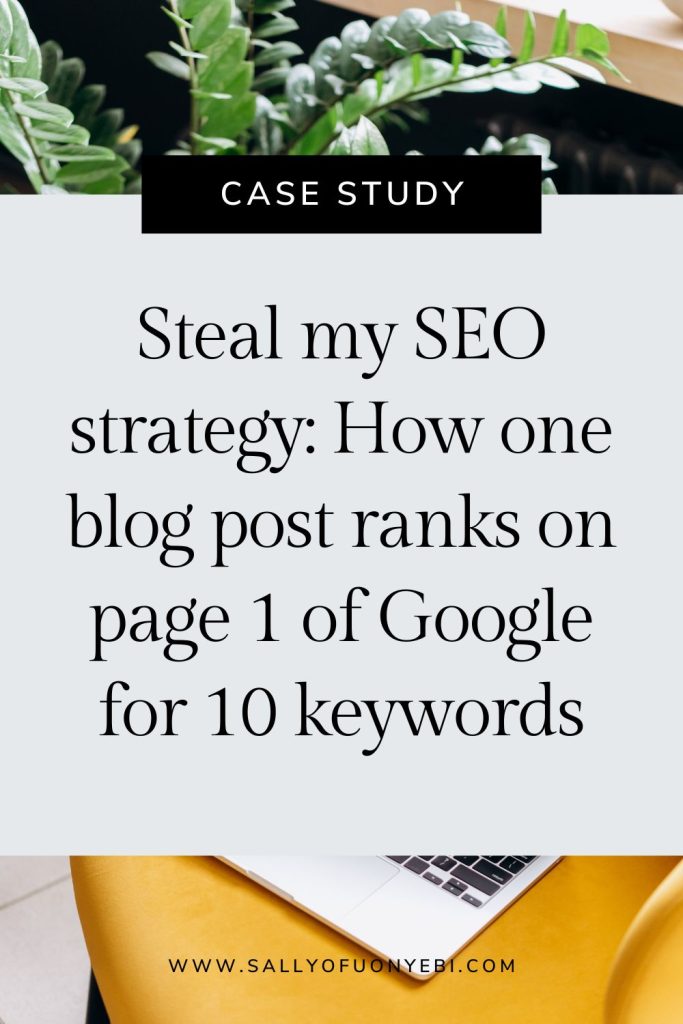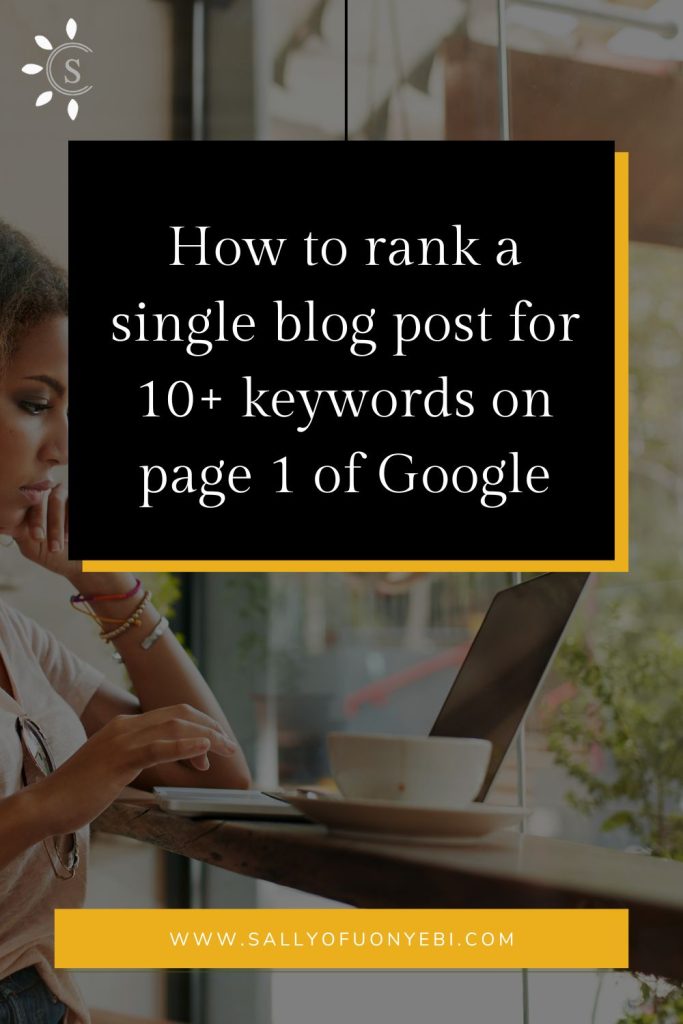 Like what you see?
Let's help your dream clients find you
Share this post with your friends!