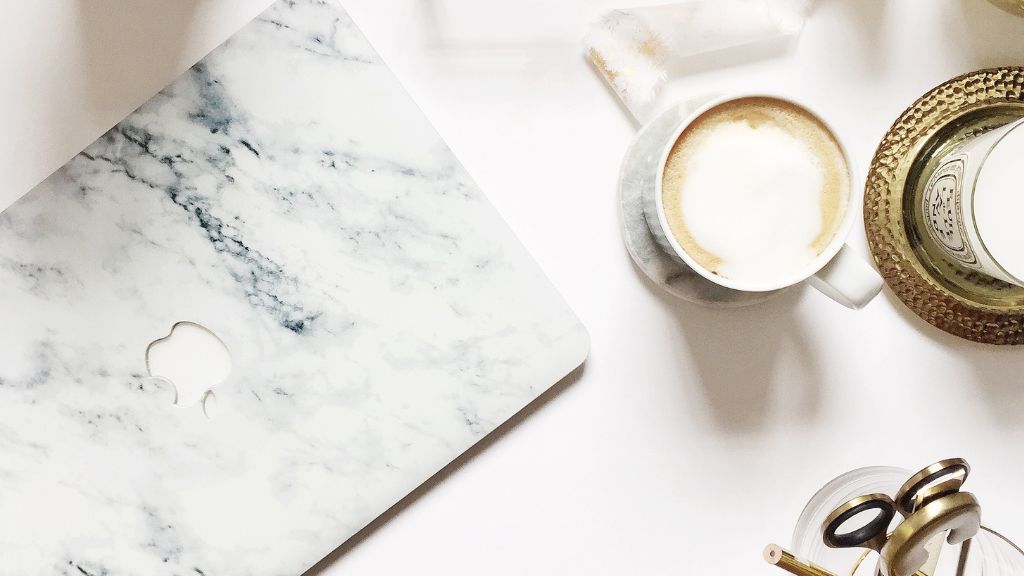 Service offered:
Launch Strategy Power Hour
The Background
Full Circle Hypnotherapy, a parenting coaching solution by Tania Lopez, focuses on helping mums raise happy and confident kids while maintaining their sanity. Tania helps working parents build a harmony-filled home without sacrificing their productivity.
Meet Tania,
The Parenting Coach
Tania has 20 years of experience as a certified hypnotherapy practitioner who's been helping working mums build harmony-filled homes without sacrificing their productivity.
She offers programs to help parents become more connected to their children—and truly enjoy the joy of parenting.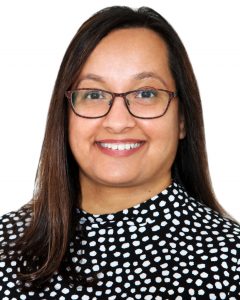 The Need
Tania reached out to me when she was about to launch a parenting program. She had no idea how to plan her launch and felt overwhelmed with finding a messaging structure that aligned with her ideal clients. I was more than happy to dive into helping her craft a DIY launch plan.
I'm always happy to help—especially when it comes to launching.
The Solution
I went through Tania's background, ideal client info, and program details. I also did a quick market research dip (you know, information is power).
Then, we got on the 60-minute intensive strategy session—and it was fire!
For the deliverables, I designed a launch plan tailored to Tania's program and launch goals. This included exercises and action steps for her entire launch process.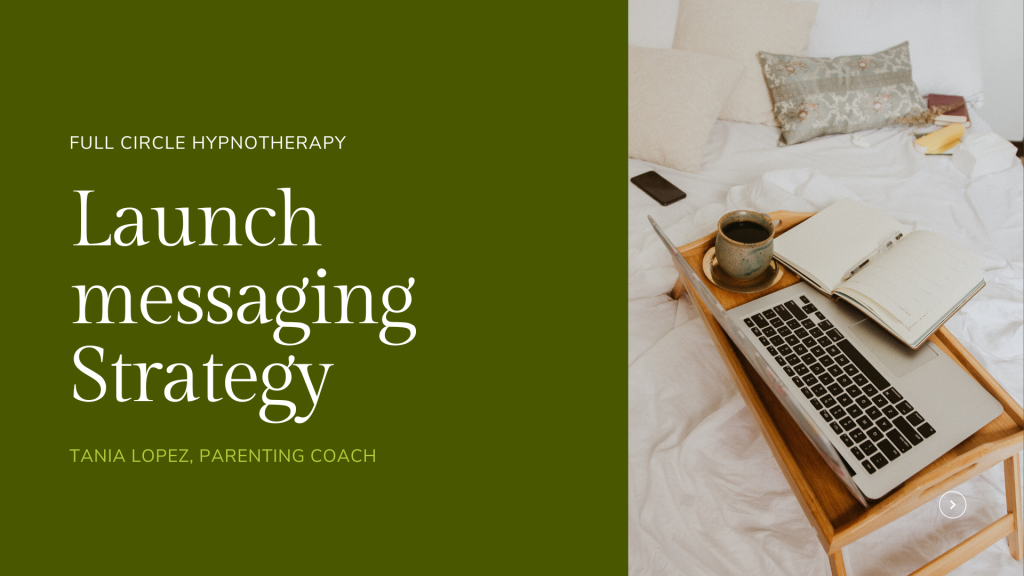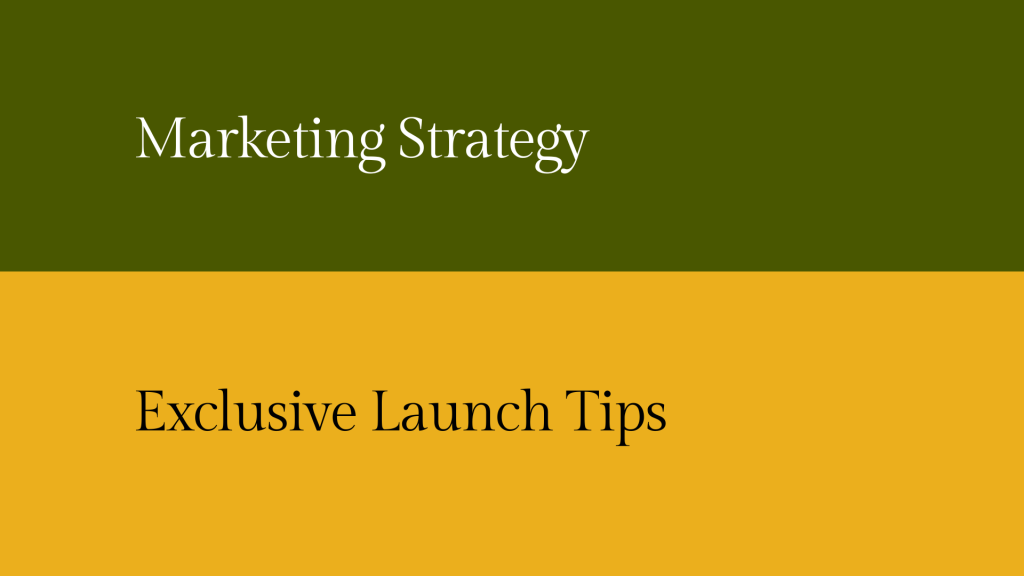 We did in-depth dive into the following:
Her brand promise and how her program fulfilled this
Her ideal client
Extracting her ideal client's pain points and direct words they used to describe their situation
Identifying their goals and interest—and how her offer ties in
Scrutinizing her offer to understand what it really is
Taking a look at the transformation her ideal clients will get
Using the pillar-cluster-caption strategy for her messaging
Content mapping, and paradigms and formats to use
The marketing strategy that will work for her brand and audience type
Some insider tips about successful launches
We came up with a custom launch strategy for Tania's program using frameworks like these: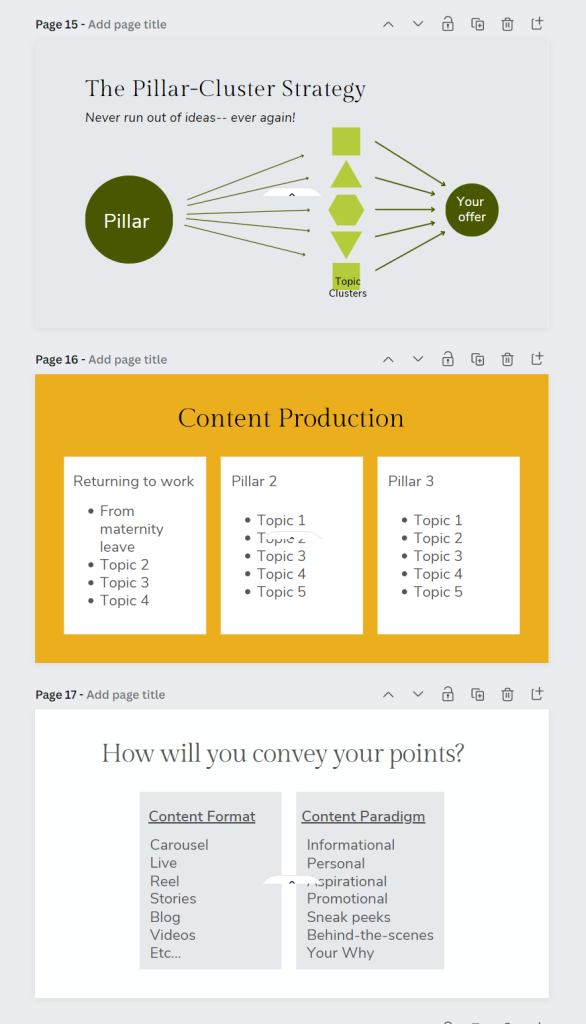 The Review
"I had a great session with Sally about my launch and am super impressed with the plan she created for me. She has such a clear view of my business, ideal clients, and goals.
She came up with a whole host of launch content ideas in different formats and structured my content plan in a way I totally love!
Sally is a master at storytelling and I highly recommend her as a person and professional!"
tania lopez
PARENTING COACH
Working with Tania to create her launch plan was such an interesting and fulfilling process. From the initial conversation, till we wrapped up the session, Tania brought her best to the show!
The way she paid close attention and asked relevant questions was the icing on the cake. I'm grateful she trusted me to help her.
Like what you see?
Let's launch your offer profitably