Hi, I'm Sally
Your SEO website & launch copywriter
Dear purpose-led entrepreneur, you can scale your business without stress or sleaze through aligned stories and messaging that connect and convert to cash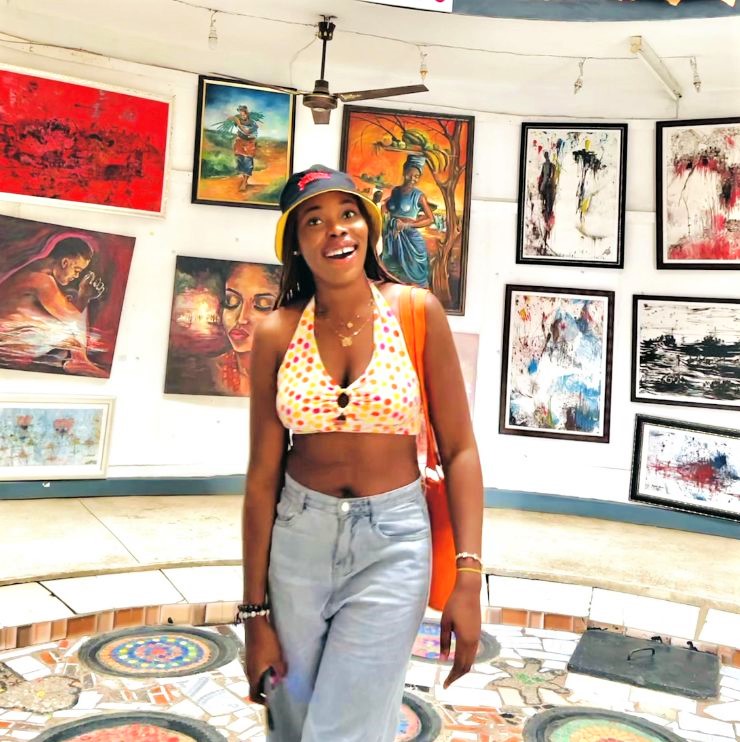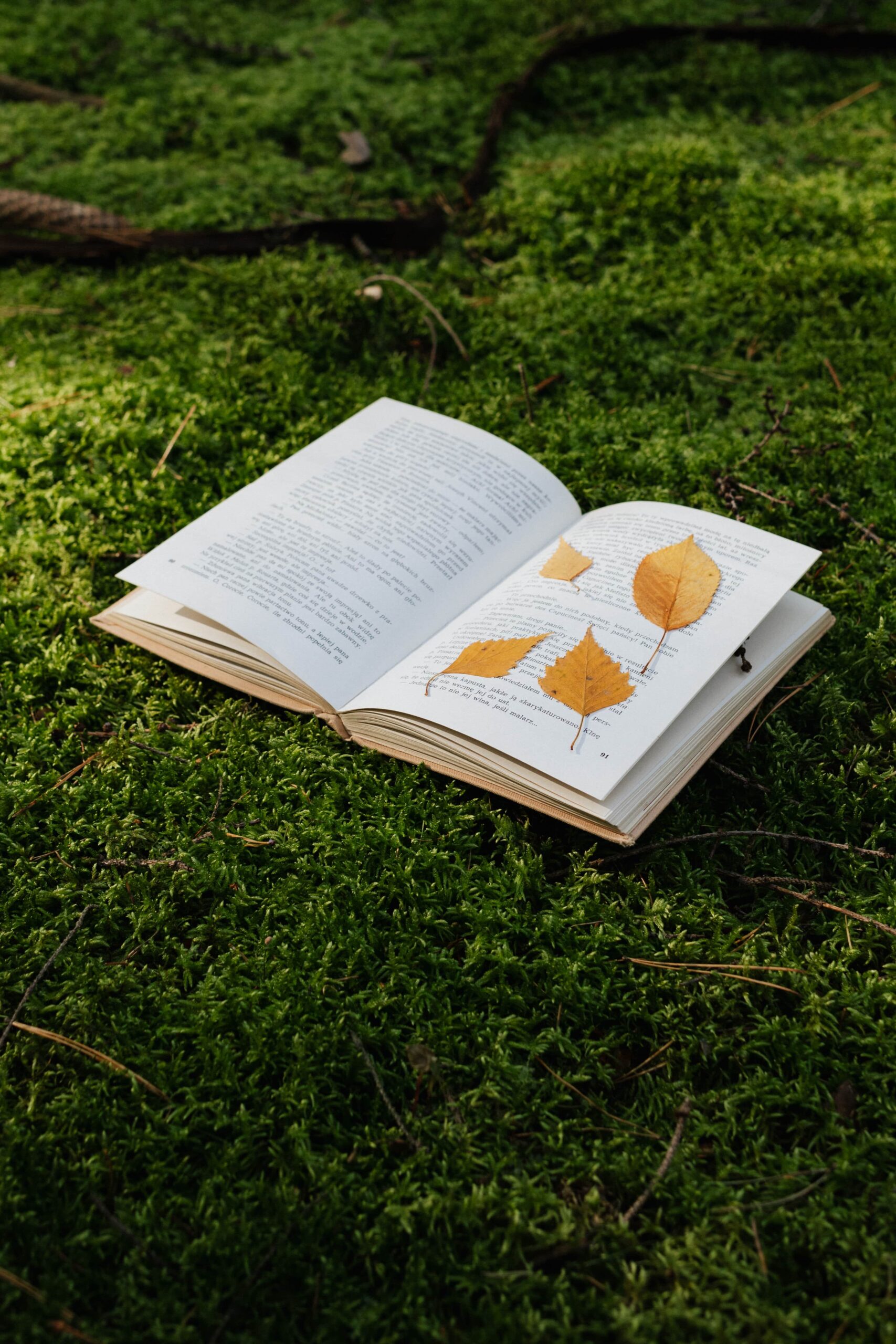 QUICK LINKS
Go to the copy shop (coming soon)
Love a good freebie?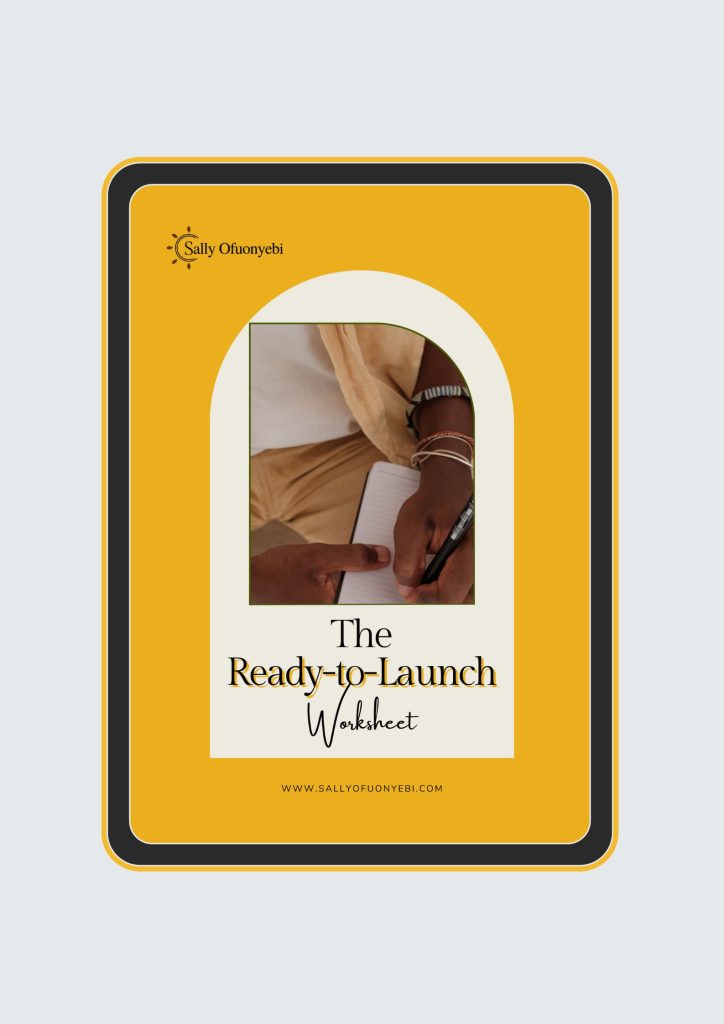 The Ready-to-Launch Worksheet
launch strategy
Everything you need to plan a profitable launch from scratch.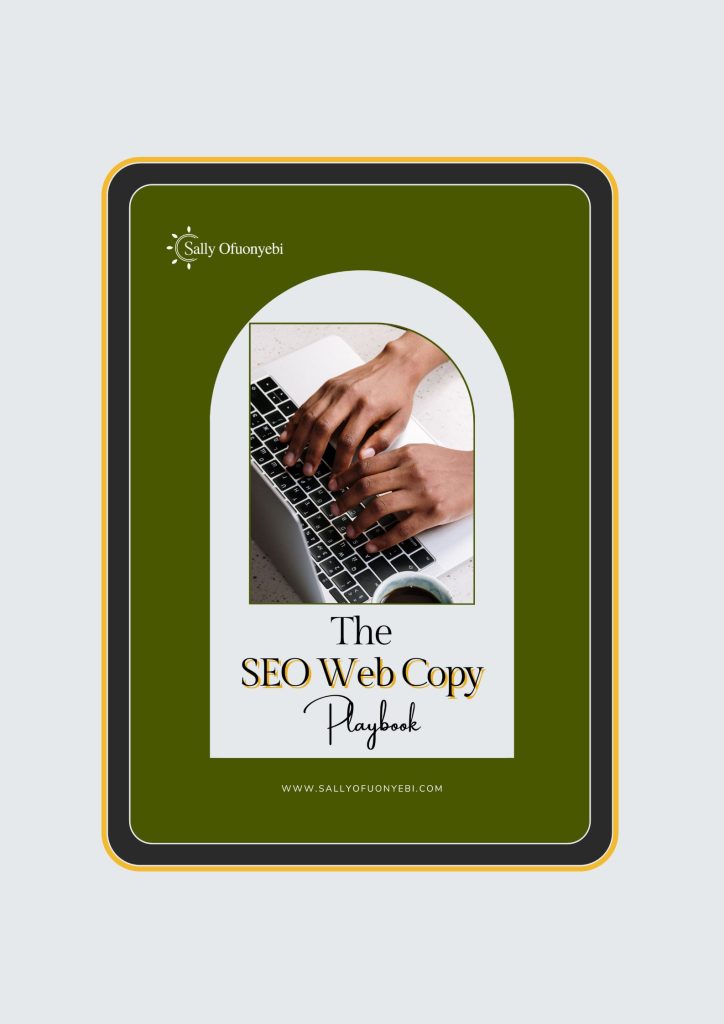 The SEO Web Copy Playbook
SEO web copy
This simplified guide is exactly what you need to write web copy that ranks.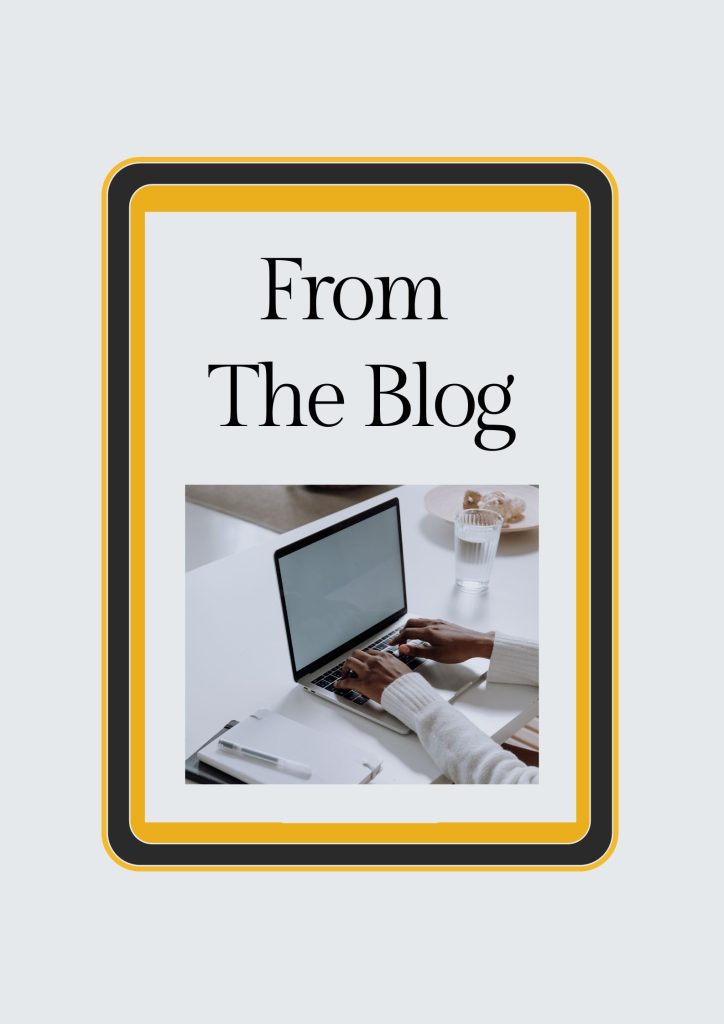 The SO Blog
blog page
This space contains the best copywriting, launching, SEO, and business tips to grow your business.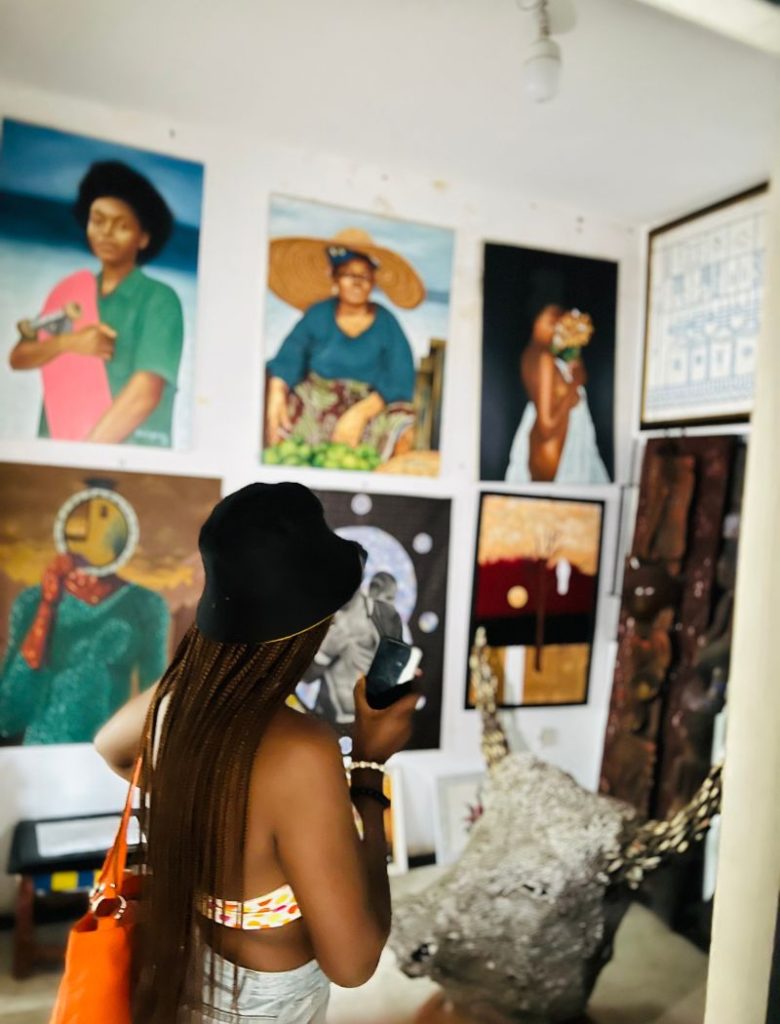 Let's work together
Whether you're about to launch your new website, coaching program, or course, I'm your go-to girl for all things messaging.
I take a soulful interest in helping passion-led entrepreneurs (just like you) attract their dream clients with words that work.
My services
SEO website copywriting that attracts the right eyeballs and turns ice-cold leads into paying clients,
Launch copywriting and strategy so you can launch your course or program profitably (and with so much ease).
1:1 Intensive strategy power hour to nail your custom copy, SEO, or launch plan.
Let's build your dream brand with words that work