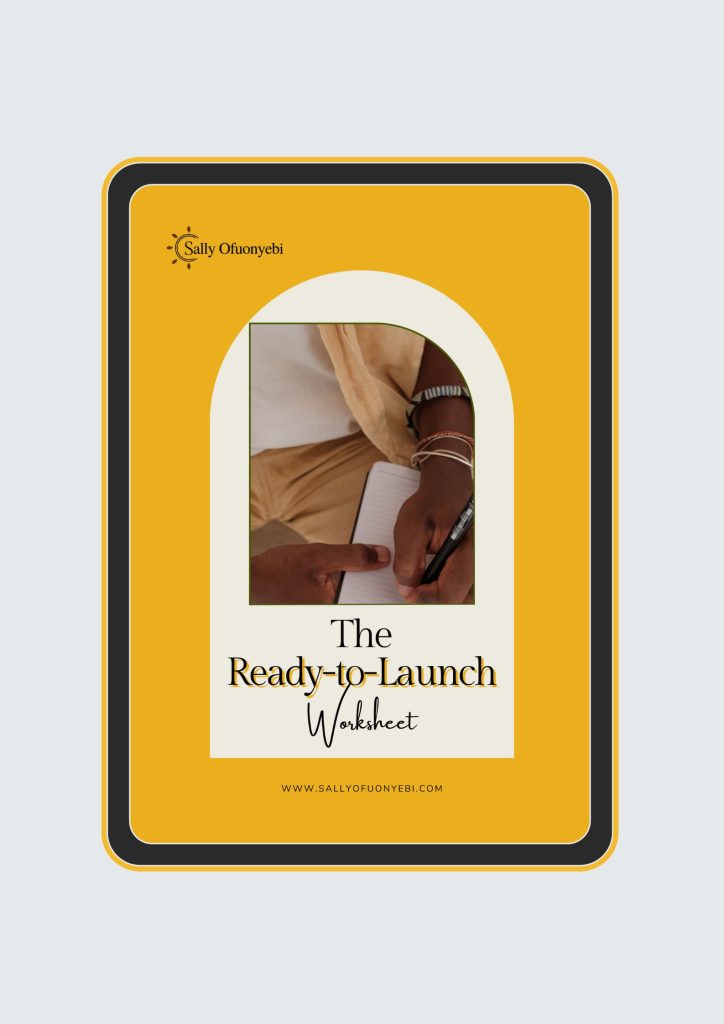 Go from chaos to clarity & plan your most profitable launch – ever!
Planning a launch can be overwhelming if you don't know what to do.
That's why I created this workbook to help you plan your best launch yet!
If you're getting ready to launch your course, program, or digital product, this guide has what you need to build a strategy that gives results. From pre- to post-launch, you'll get step-by-step guidance on how to plan your workflow.
Who am I to tell you this?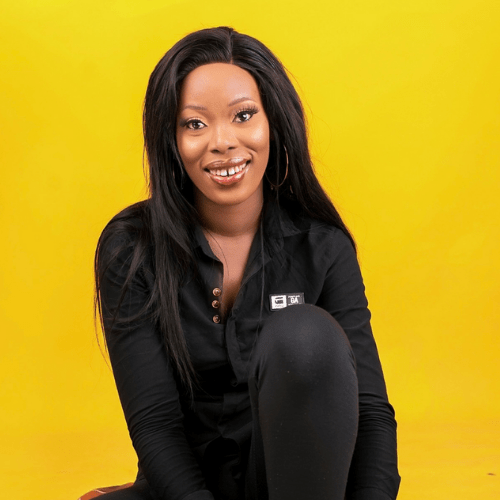 Hello! I'm Sally, a Launch & SEO Website Copywriter
I help passion-led coaches and course creators launch from a place of ease and confidence by creating sales messaging that aligns with your dream clients
Your launch is a big deal and big deals deserve great profits! I know what it means to actually plan a launch from scratch and my desire is ease your process and increase your revenue.
Privacy policy: Your email is safe with me. No spam, I promise.