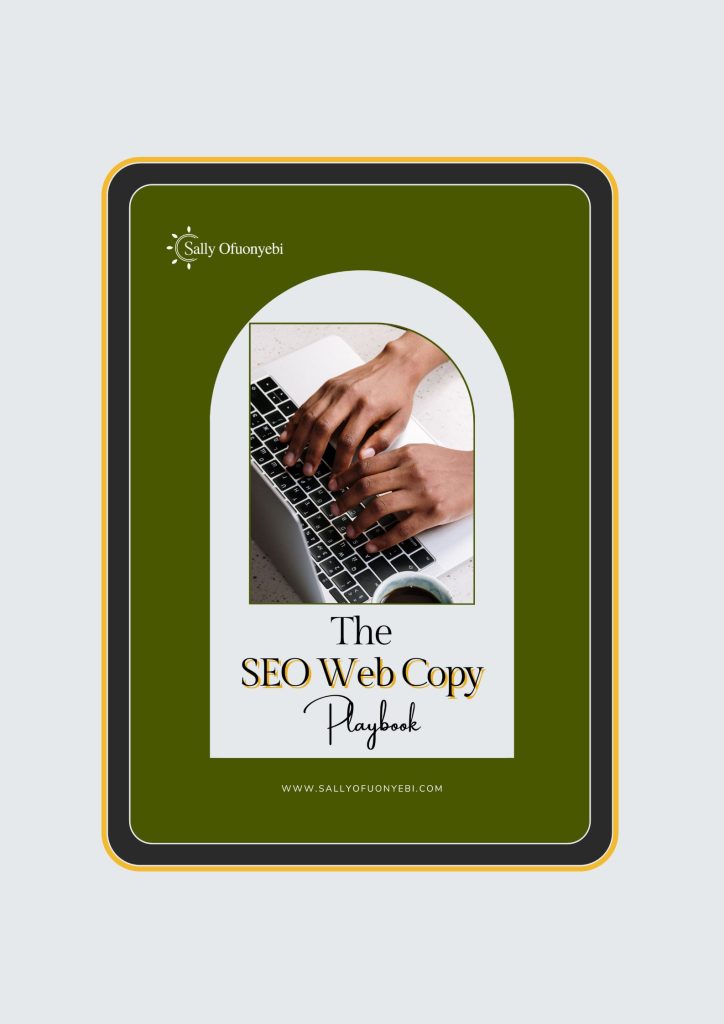 Write website copy that attracts the right eyeballs and sales
You can write copy that aligns with your dream client and take a step further in helping them discover you.
Is that SEO? Yeah, right!
I've compile my best SEO strategies for writing website copy that ranks on the first (and second pages) of Google.
So, when next your dream client searches *insert what you do here*, your website becomes one of their first click choices.
Who am I to tell you this?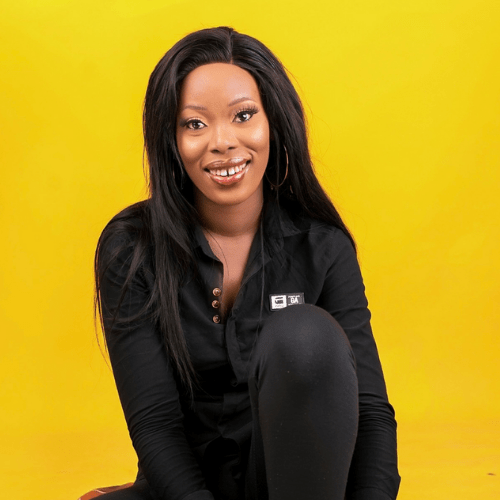 Hello! I'm Sally, a Launch & SEO Website Copywriter
I write connection-focused website copy that ranks!
I have written copy for web pages, and long and short-form blog posts (for myself and clients) that are ranking on the first page of Google.
And I want to help you do the same! I take a soulful interest in helping creative entrepreneurs like you reach their dream clients with words that sell your offers!
Privacy policy: Your email is safe with me. No spam, I promise.