No more guesswork!
Sell out your offer with a sales page that works
You want your ideal clients to see the value in your offer transformation, but have a hard time creating a sales page that shows this.
What goes where on a sales page…?
That's the question on your mind.
This sales page template is what you need to create a page that sells your offer—from scratch.
You'll discover how to write about your offer and make sales—without sounding ridiculous, sales-y, or frustrated trying to put together all those out-of-place adjectives.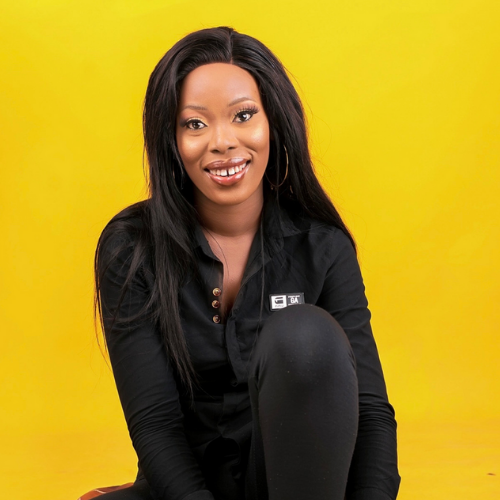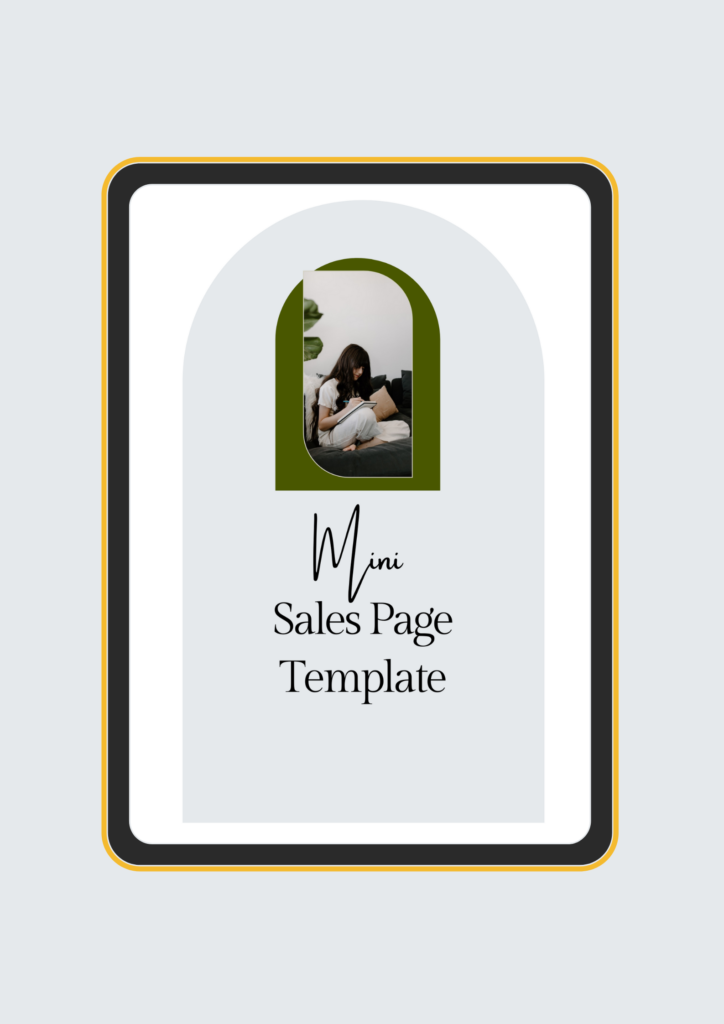 Get instant access to my proven sales page template
Inside this sales page template, you'll find:
The 3-part headline of a money-making sales page
The lead-in strategy for pain points reveal
Pivoting from the proposed solution to your offer
Offer validation and positioning
Trust strategy/guarantee
How to wrap up a conversion-driven sales page
Privacy policy: Your email is safe with me. No spam.