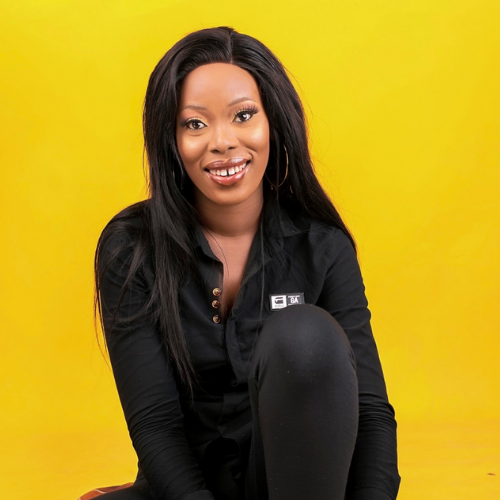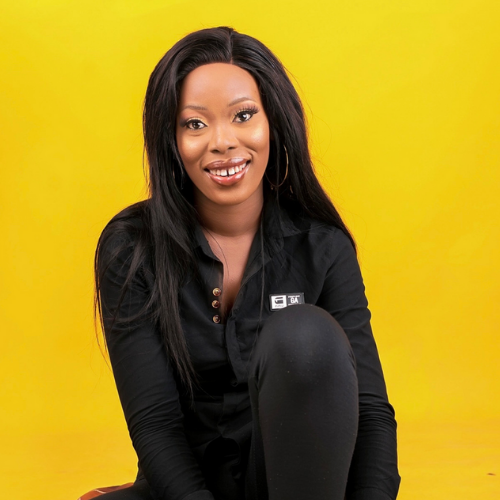 Go from chaos to clarity with my10-page launch worksheet!
Planning a launch can be overwhelming if you don't know what to do.
That's why I created this worksheet to help you plan your best launch yet!
If you're getting ready to launch your course, program, or digital product, this guide has what you need to build a strategy that gives results. From pre- to post-launch, you'll get step-by-step guidance on how to plan your workflow.
Ready to plan and prioritize your most profitable launch ever?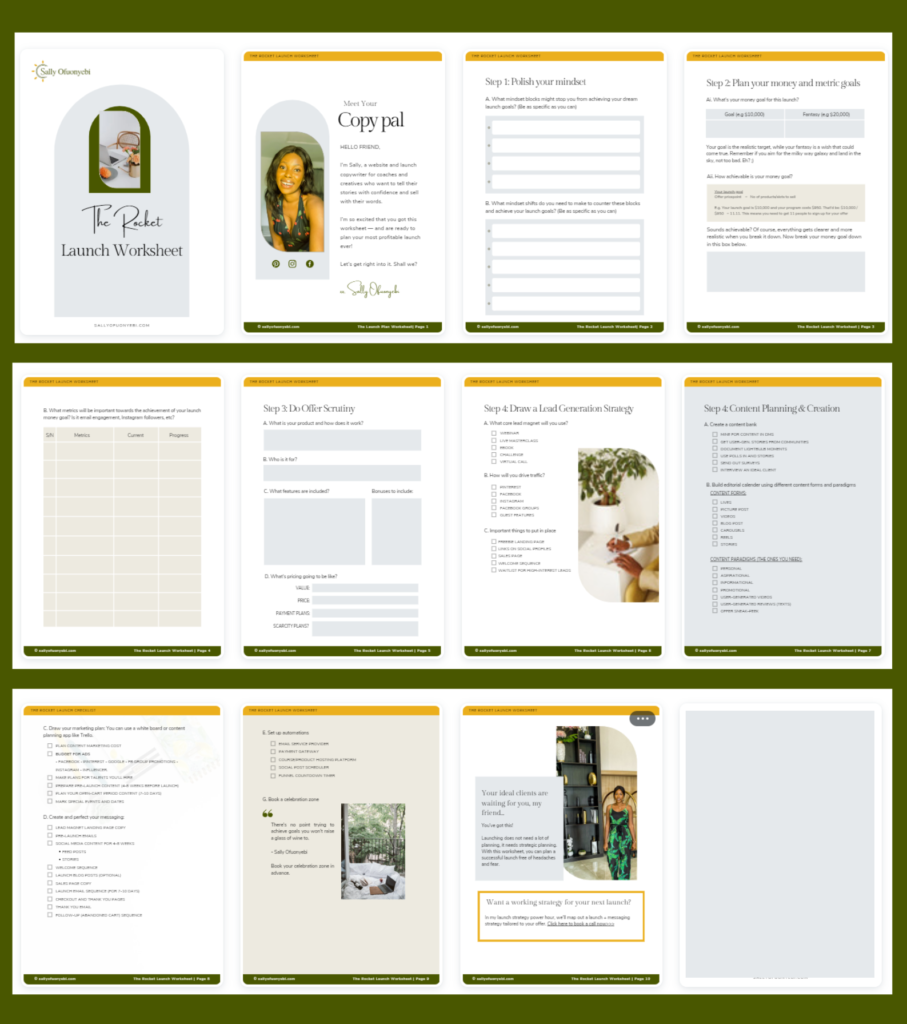 Here's a list of what you'll find in the worksheet
Mindset pivot exercise
Launch goal and metrics planning
Offer scrutiny exercise
Lead generation planning
Marketing/Promotion plan
Calendar planning
Content banking
Launch messaging checklist
Launch support systems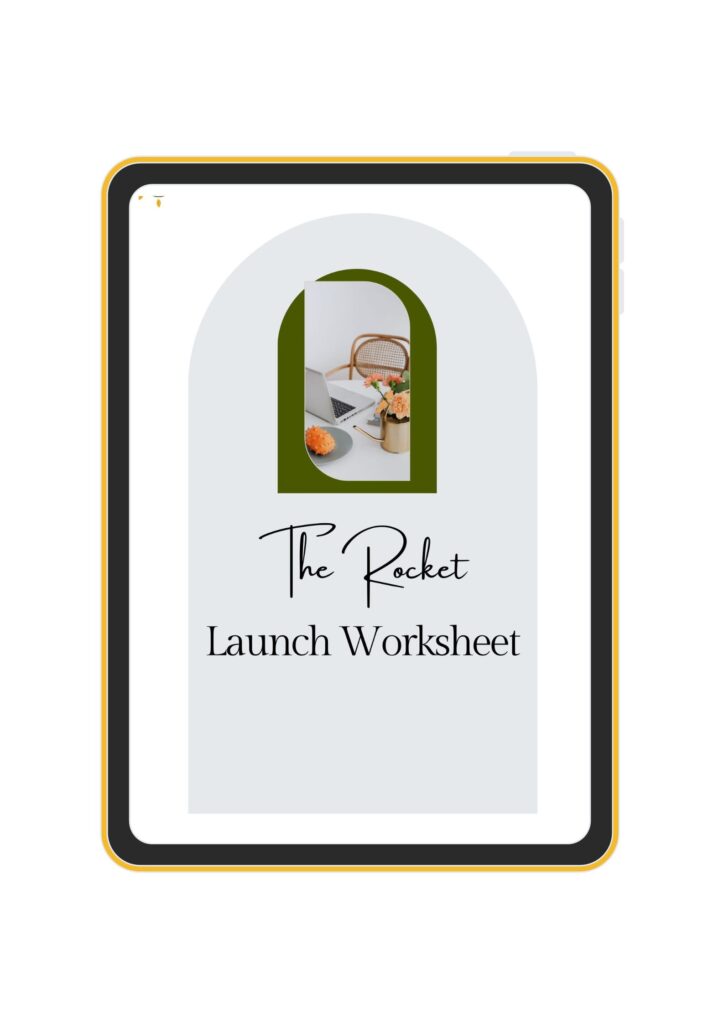 Privacy policy: Your email is safe with me. No spam, I promise.