Ready to plan and prioritize your most profitable launch ever?
Planning a launch can be overwhelming if you don't know what to do.
That's why I created this launch checklist to help you plan your best launch yet!
If you're planning your program or course launch and wondering where to start with your launch strategy, The Rocket Launch Checklist is for you—to launch confidently and profitably.
It's a breakdown of EVERYTHING you need to do and track from pre-launching till post-launch.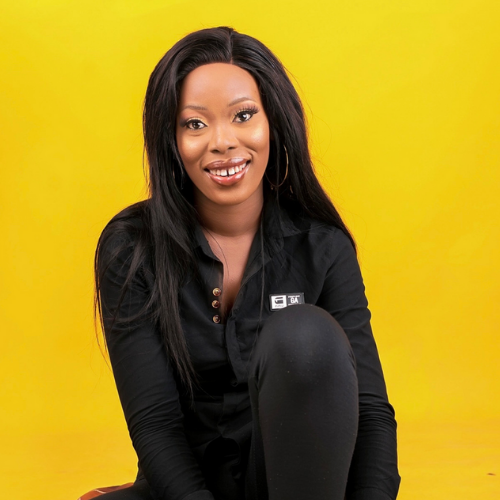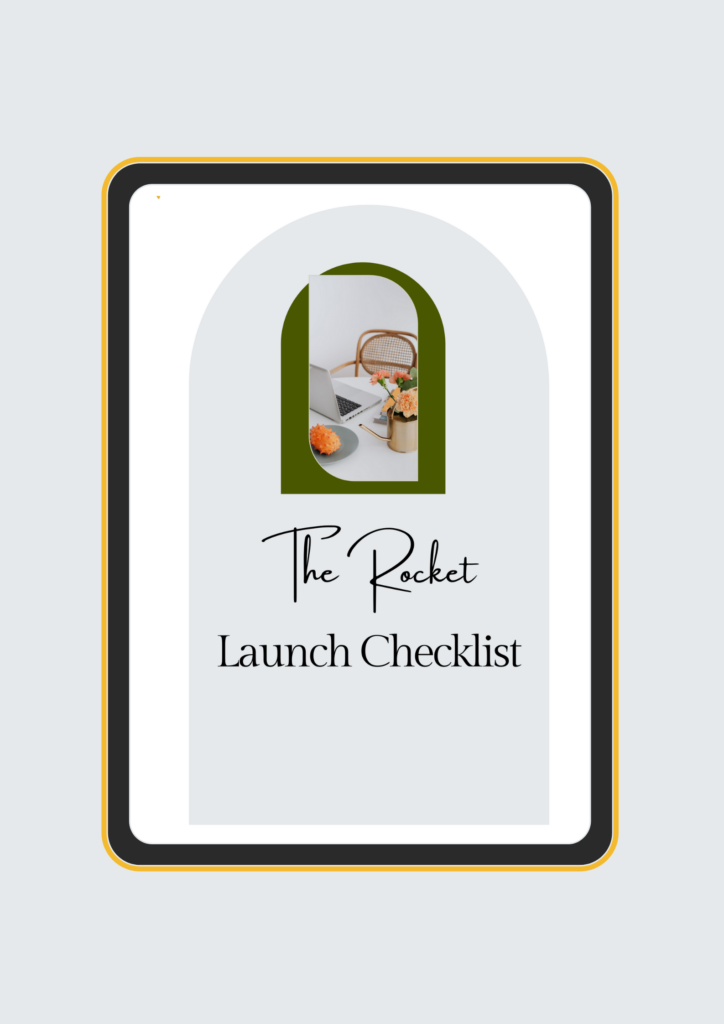 Get instant access to my essential launch checklist
Inside this 11-page checklist, here's a list of what you'll find:
Mindset pivot exercise for your launch
Launch goal and metric planning
Offer scrutiny
Lead generation strategy
Content banking and calendar planning
Marketing/Promotion plan
Launch messaging checklist
Vital launch support system
Privacy policy: Your email is safe with me. No spam.