Done-for-you launch copy for
new female coaches and course creators
ready to hit their first $5k+ launch
Ditch the overwhelm. Make more launch sales.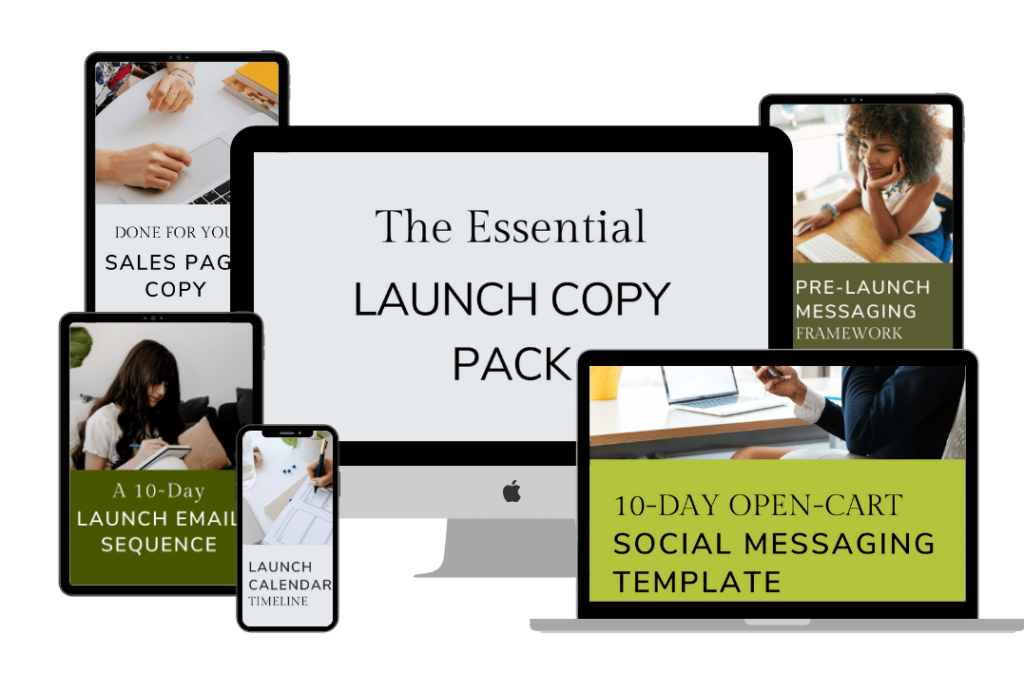 Have you ever thought, "How do I sell my offer through my messaging?"
It's frustrating trying to put out the perfect sales pitch without success. Especially when you see other coaches and creatives—doing the same thing as you—hit multiple 4- and 5-figure months through their messaging.
And you keep thinking everyone is so good at selling except you.
If you've ever felt like this, I feel you.
You know you've got a high-value offer, but somehow you can't talk about it with the "right" messaging.
The kind of message that stops your ideal clients while scrolling, making them think, "Wow, she's talking to me."
If only you could promote your offer with connection-focused messaging that knocks it out of the park for you…
You can, sis!
If what you need right now is messaging so good that sales feel easy, you've come to the right place.
"Your launch deserves to sell out, so let's make sure it does."
You're getting ready to launch and:
❤️ You've had enough of your fear of launch failure. You need results-driven messaging that empowers you to launch confidently and profitably.
❤️ You're overwhelmed trying to perfect your copy and would like to focus on your superpower, instead of worrying about what goes where on a sales page.
❤️ You want a launch as good as your offer—without the fear of low conversions.
❤️ You need strategic launch messaging that attracts the right audience, so you can impact the ones who need and value your solution.
❤️ You're tired of getting no sales because your messaging doesn't align with your ideal clients—either it sounds sales-y or ridiculous with out-of-place adjectives.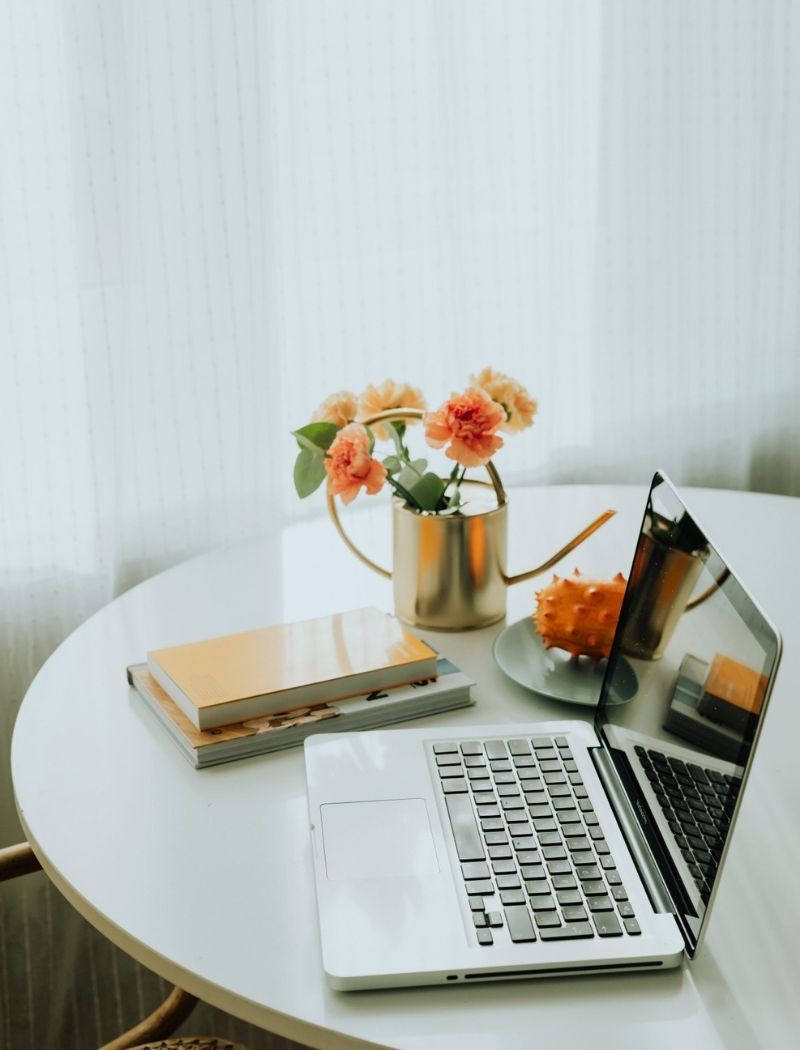 Now, just imagine…
Hitting your launch goal during the pre-launch phase.
Launching and sales notifs rushing in non-stop on launch day.
Looking at everyone signing up, and ah! They're your perfect-fit clients.
Showing up confidently because you know your messaging is making you money.
Sending leads to your sales page and they pay right on the spot.
Feeling so happy because your offer is in high demand and sales feel easy.
You can have all these with the right messaging!
"The right messaging is the key to launch success. Let's achieve your BEST LAUNCH yet—with messaging that sells!
"…I've never had my copy so simple yet captivating in my brand voice. My sales growth shot out of the roof… I got a 10x increase in product sales." – Tobi, Pattern Designer.
This is the kind of results I want to help you achieve.
You've put countless hours into creating your program/launch and don't need the guesswork and stress-work of figuring out your launch message.
DIYing your launch copy seems like an easier option. But last time, it felt stressful and left you full of doubt about how you were coming across.
When planning a profitable launch, you don't want to "whip something up."
What you need is strategic, connection-focused messaging that sounds like you—100%.
You need launch copy as great as your offer promise.
One that turns your offer from being names and modules into the painting of a transformation your perfect-fit clients can feel, touch, and desire.
The kind of messaging that makes them go, "OMG! I absolutely need this transformation in my life."
You're not selling slots, you're selling a transformation.
So, let's promote this life-changing offer to your people!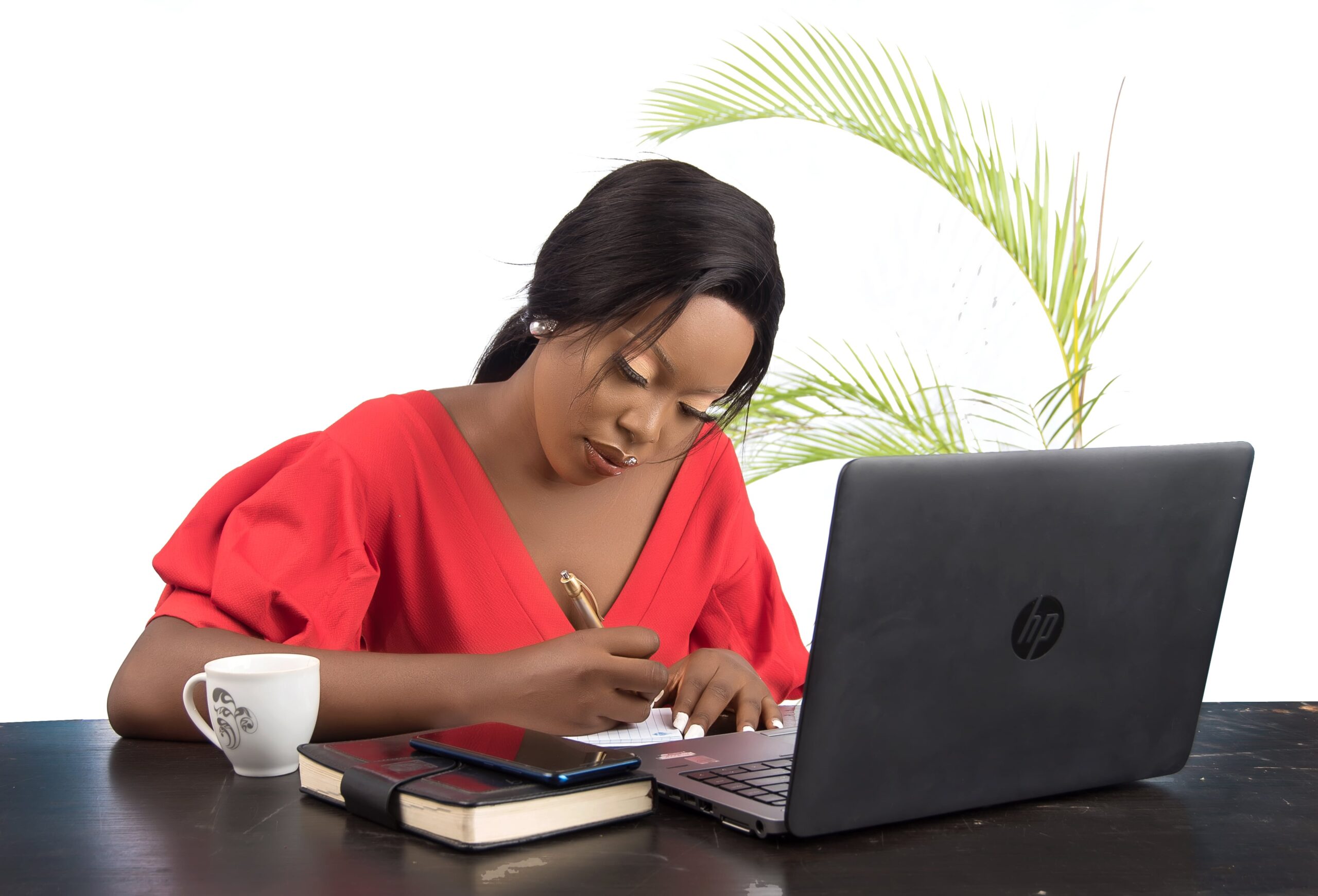 i want you to know this:
Whether you plan to launch your course or coaching program, you need messaging as good as your offer promise to achieve your goals.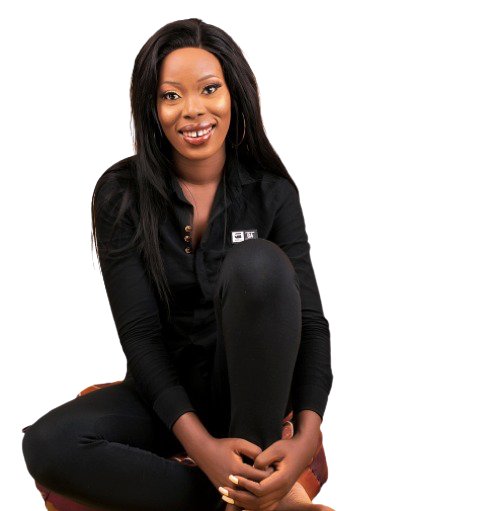 Hi friend!
I created the essential launch copy pack to help you get more "I'M IN" messages, so you can focus on your superpower.
I'm Sally, the copywriter who's committed to helping you smash your launch goals (and sales fantasy too)!
After stumbling upon a coach's post in a Facebook group, I knew I'd found my purpose.
I was an all-niche copywriter at the time and was scouring the internet for copy research when I saw her post.
Her coaching program launch had just flopped after months of preparation and it was the most heartbreaking thing to read. She was so frustrated, I could almost touch her pain.
After thorough scrutiny of her sales page—to give actionable advice, I knew why her launch failed.
When it comes to launching, your messaging matters!
And hers didn't click.
That was when I made it my brand mission to niche-down and help ambitious female coaches and creatives win in life and business!
Win big—through messaging that sells their offers with ease.
Your launch deserves messaging that exudes confidence and drives sales, so you can live the life of impact you desire.
Introducing…
The Profit-Driven Essential Launch Copy Pack
Helping you launch profitably—and with lotta confidence!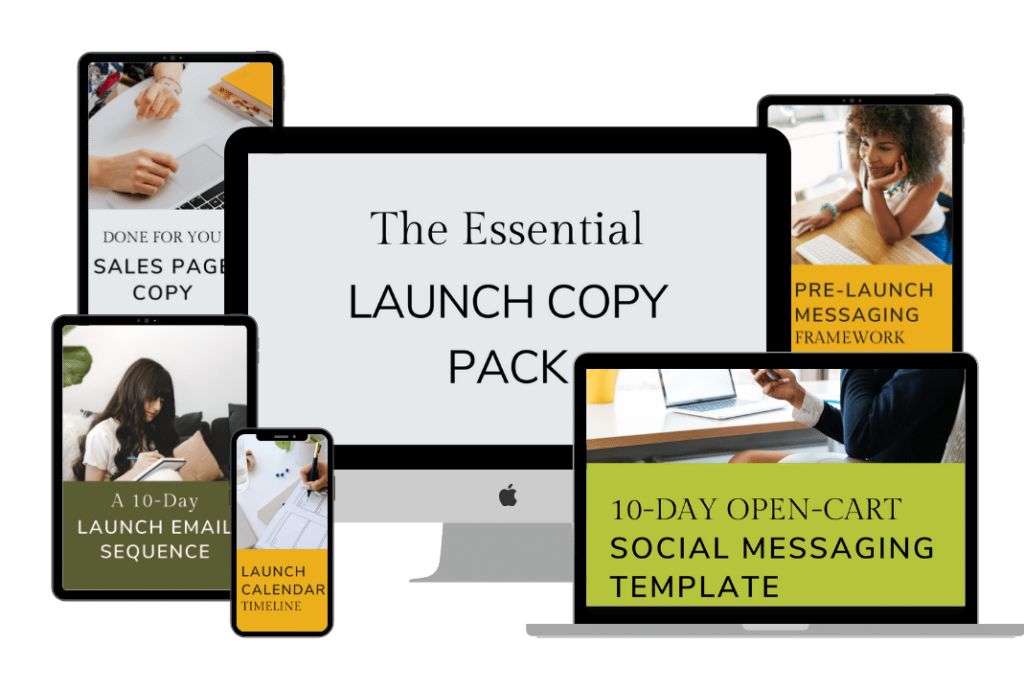 Real Talk: Launching is a lot, I know…
You're doing all you can to get a hold of the four corners of your launch world right now.
And TBH, you're drained.
Drained—putting countless hours into perfecting your offer while still crafting sales messaging that moves ideal clients from watchers to paying customers.
True, it's a lotta work. But, it doesn't have to feel like it.
Not everyone has the skill, interest, or time to create launch messaging that brings the cashola.
And if there's one thing I know, it's this:
You don't want to spend hours typing, backspacing, staring at the ceiling, and silently swearing at your launch copy that isn't adding up…
…when you can get the results-guaranteed launch messaging you need—without worrying about anything.
Yes, my friend!
You deserve a worry-free, profit-driven launch.
This is why I created a custom copy package to help you launch your stellar course/program!
The essential launch copy pack helps new coaches and creatives hit their first $5k launch through a DFY copywriting approach tailored to your program.
Here's everything that comes with the essential launch copy pack investment…
The Process
Here's how you'll go from ordering this copy pack to hitting your launch goals: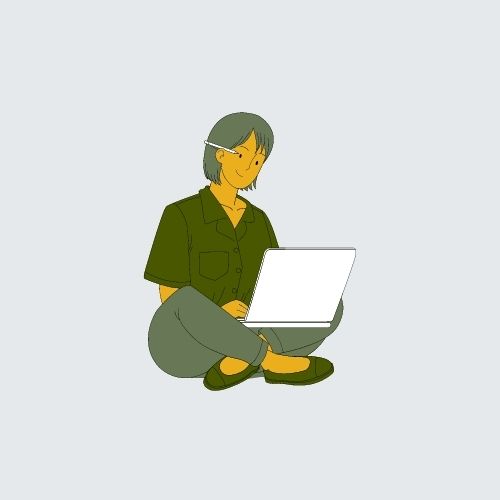 The
Kick-off Call
Step 1
After you order your essential launch copy pack, you get a welcome packet and link to schedule a 60-mins open-ended call.
On the call, we map out a strategy that connects your audience's needs, offer, messaging, and launch goals.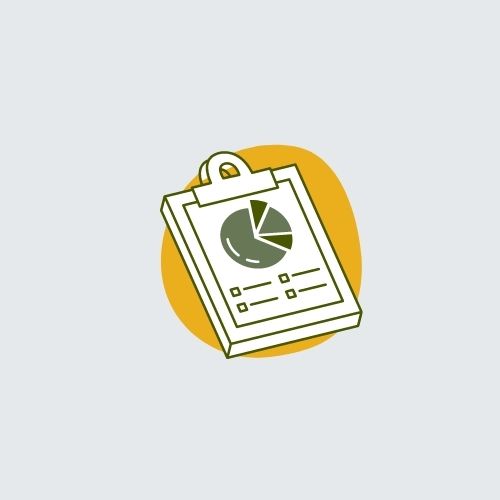 Back-to-back Research Spree
Step 2
With my experience as an SEO writer for SaaS brands vast in keyword analysis and content strategy, I begin extensive research for your messaging.
I take to marketplaces, community forums, and keyword research tools—to fish out your money terms and audience's stories.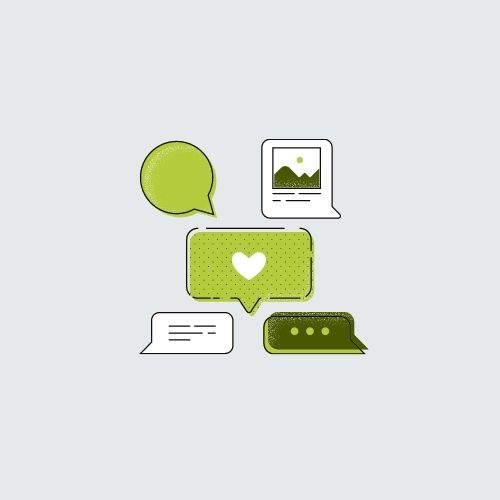 Launch Messaging Creation
step 3
I use my 3-part launch messaging framework:
1. The 3Cs framework: The "Content pillars => Cluster content => Captions" framework.
2. Content (to Sales) Stacking Method: My value-grading pyramid to stack up your content from value to soft-selling to hard-selling.
3. The 4Ps Venn-diagram analysis:  The "Problem => Pain points => Prescription => Product" analysis to extract vital messaging points.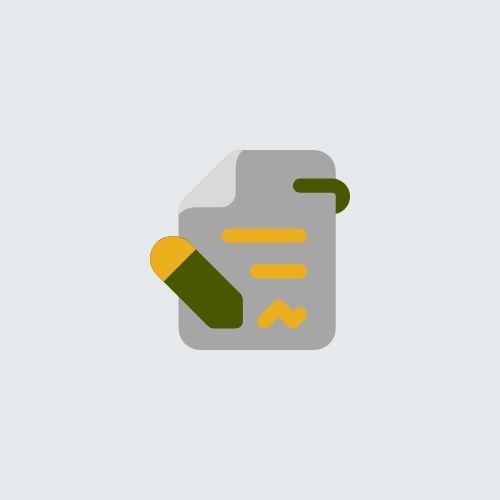 Fierce
Revisions
step 4
After the first draft copy, I send over the goodies. You review and leave feedback. Then, I walk through two fierce rounds of revision.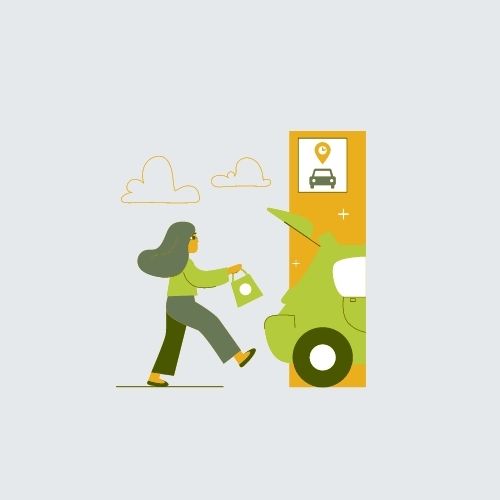 Delivery & Wrap-up Call
step 5
I submit your final deliverables and we get on a wrap-up call to talk about your deliverables and their application in more details.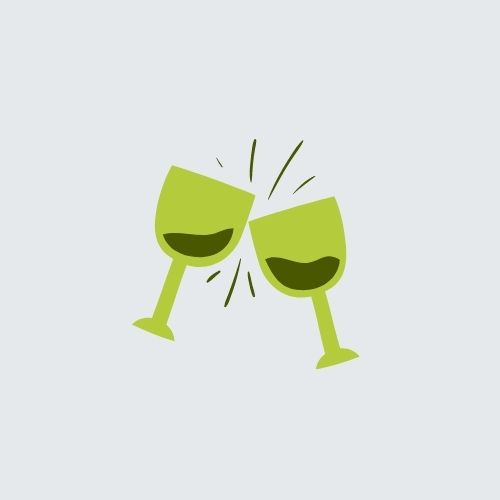 Cheers and Launch Support
step 6
I keep my eyes peeled for your launch and cheer and support you all the way till you hit your desired launch goals!
The Deliverables
Here's a list of everything you'll get when you order the essential launch copy pack.
---
Launch Calendar Timelines – $50 Value
You'll get a custom calendar so you can know the types of messaging to put out during your launch—and at what periods.
Pre-launch Messaging Framework – $550 Value
We'll work through a failproof pre-launch messaging strategy using my 3-part framework (as explained in the process above), so you can create and plan your message with clarity and ease.
A DFY Sales Page Copy – $1750 Value
A Sales Page Copy that combines your personality, audience research, sales psychology, and offer transformation to sell out your offer
Launch Email Sequence – $1500 Value
A 10-Email Launch Sequence with strategic conversion touchpoints to skyrocket funnel sales.
Open-Cart Social Messaging Template – $850 Value A 10-day Open-Cart Post Template to know what to say to get maximum sales during your launch week.
Total Value = $4700
Regular Price = $1250
If you're committed to your launch goals, I'm more than ready to help you smash them —1000%.
After you invest in the launch copy pack, you're going to: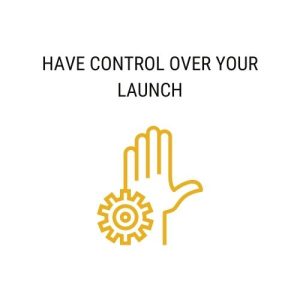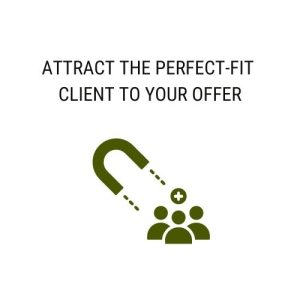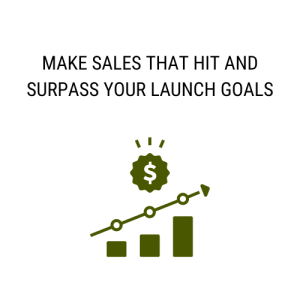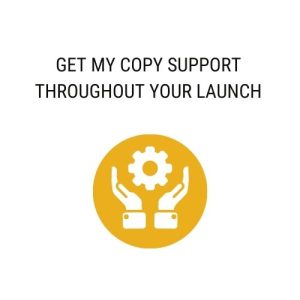 Chime with me: "Good riddance to sales go-slow"
How do you feel after saying that?
Now, let's bring in the sales! Ready for $5k+ launch, ay?
Okay, don't just take it from me…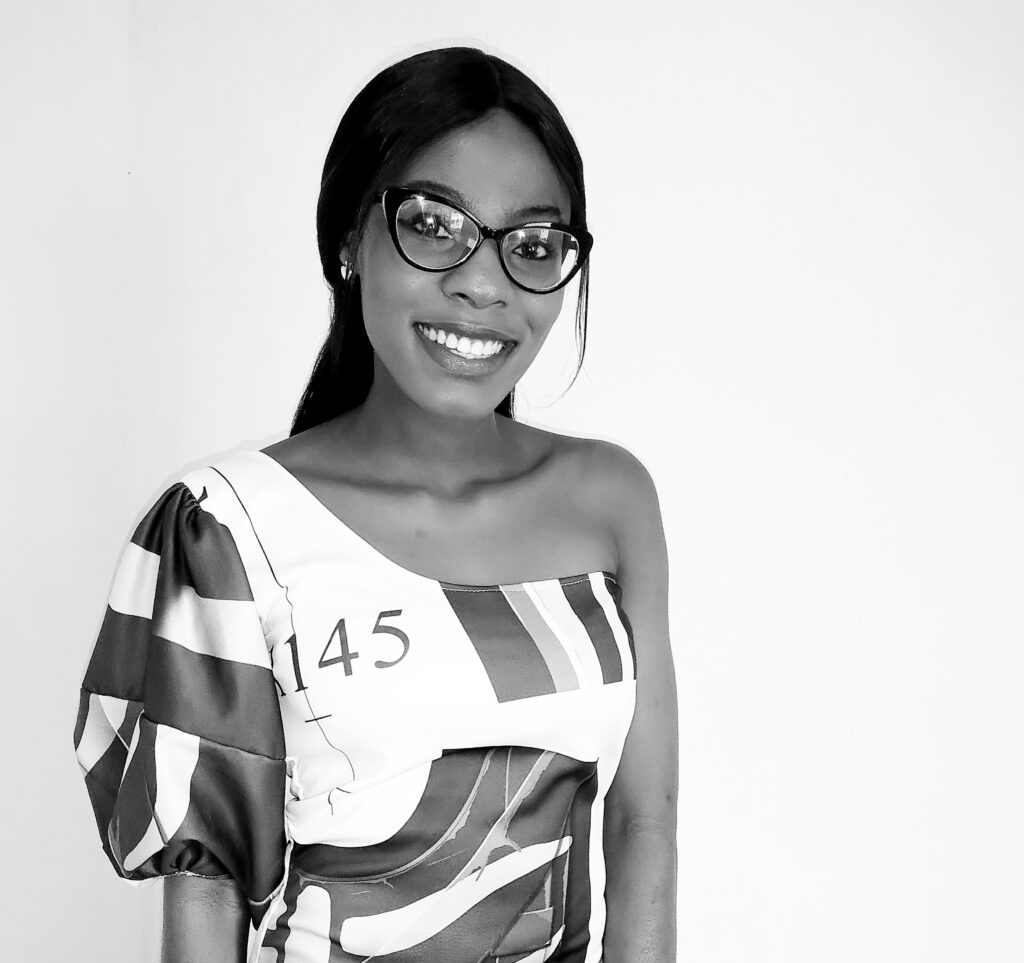 Tobi Akomolafe
bag pattern designer
"Sally is the one! She created sales copy for my fashion brand. It was detailed, engaging, and clear. I've never had my copy so simple yet captivating in my brand voice. My sales growth shot out of the roof. She asked what success would mean for me and I said a 3x increase in sales. I got a 10x increase in product sales. And, ah! Her client relationship is second to none!"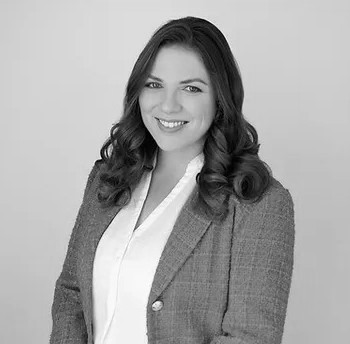 Tara Elzingre
Parenting Coach
"Sally is an amazing copywriter. She was able to pull the themes and ideas I had together in a real and authentic way which is in line with my branding. She really listened to what I needed and came up with innovative ways for my messaging. Highly recommend."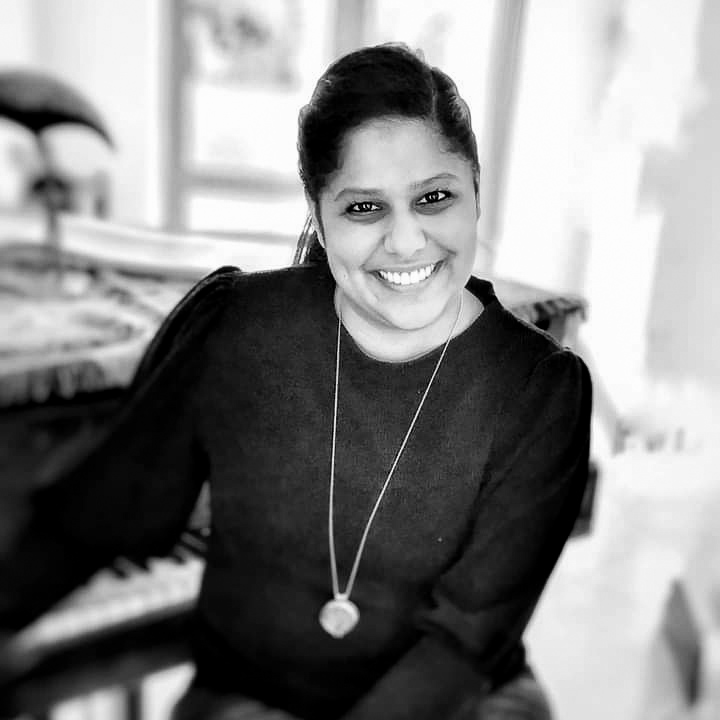 Tobi Akomolafe
Personal Development Coach
"Sally was able to get in my head and bring out the words and thoughts I didn't know I had. It was such a seamless process working with her to get it together. She asked relevant questions and used the information given in such creative and intuitive ways. She'll take away your stress to create dynamic copy without changing your voice. "
"Sally, how do I know the essential launch copy pack for me?"
The essential launch copy pack is perfect for you if…
⚪ You're a new coach or creative ready to make your first $5K+ launch.
⚪ You're tired of guessing sales messaging that brings no sales —and want consistency in your income.
⚪ You have an offer you want to launch/re-launch.
⚪ You don't want to feel overwhelmed writing your messaging during your launch.
⚪ You've put in the work and your offer makes you proud AF.
⚪ Copy is not your genius and you'd rather focus on your coaching and/or course creation superpowers.
⚪ You want your launch copy done for you in a way that it's tailored to your offer and brand voice.
The essential launch copy pack is NOT going to be a good fit if…
🚫 You don't have an offer yet and don't plan to create one anytime soon—as you're still figuring out your business.
🚫 You want a template/course that allows you to create your launch copy by yourself.
You might ask…
What if I'm not a new coach? Will this still work for me?

Yes, it will. The essential launch copy pack includes all the essentials you need to make consistent $5k months.
Is this only for coaches and course creators?

Not just them. It's also for you if you're a service provider (such as website designer, funnel expert, virtual assistant, brand strategist) planning to launch a service.

More so, if you're a pattern designer or blogger getting ready to launch a product, this copy package will help you hit your launch goals.
What if I want you to write my ENTIRE launch messaging—not just the essentials, everything?

You'll have to subscribe to the big-buzz launch copy package instead. It's the perfect launch plan to take care of your messaging from scratch till post-launch.
I'm planning a multiple 5-figure launch. What now?

The big-buzz launch copy package is the best fit for you. We'll work together to plan every launch message to hit multiple 5-figures
Okay! Let's move 'em from scrolling to checkout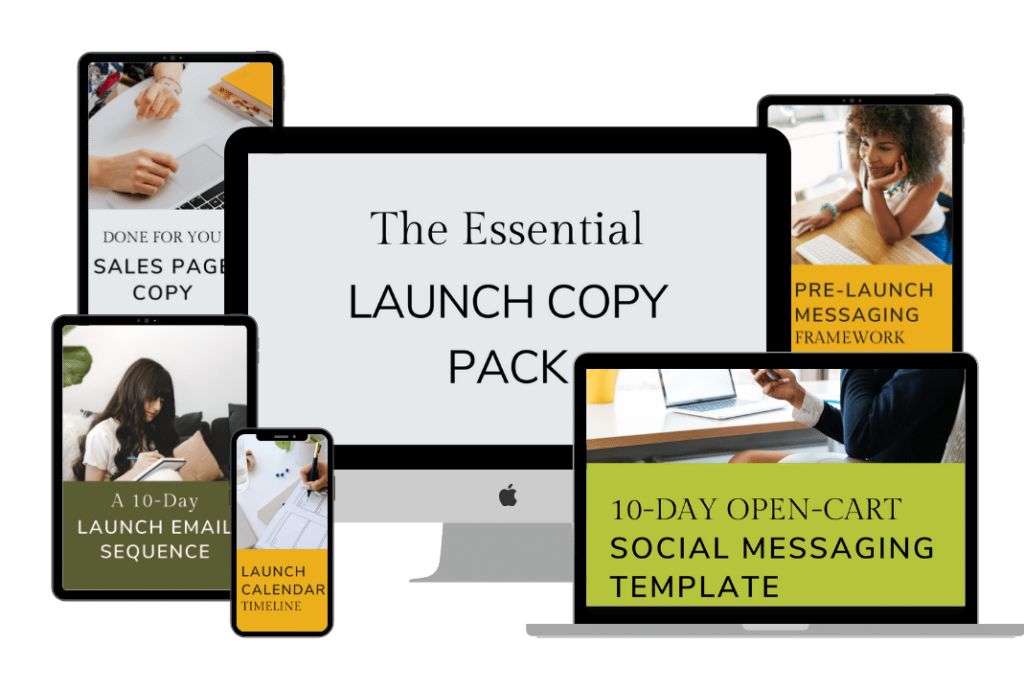 Not only will you hit your launch goals with this investment, but you'll also have a results-driven pre-launch framework to scale your brand.
To make this an easy investment for you, I give a payment plan to go easy.
1 Payment of:
$1250
Launch Calendar Timelines ($50 Value)
Pre-launch Messaging Framework ($550 Value)
A DFY Sales Page Copy ($1,750 Value)
10-Day Launch Email Sequence ($1,500 Value)
10-Day Open-Cart Social Template ($850 Value)
3 Payments of:
$475
Launch Calendar Timelines ($50 Value)
Pre-launch Messaging Framework ($550 Value)
A DFY Sales Page Copy ($1,750 Value)
10-Day Launch Email Sequence ($1,500 Value)
10-Day Open-Cart Social Template ($850 Value)
Hit your launch goals with copy so good that sales feel easy!
Copyright Sallyofuonyebi.com | Privacy Policy | Terms