When visitors land on your sales page, most of the time, they have one thing in mind, "how is this product/service going to help me?"
Now, this is your moment to shine and sell your products or services without being pushy or sleazy.
The biggest sales page mistake you can make as a small business owner is excluding the vital elements for conversions. And what's the point of having a sales page that isn't making any sales?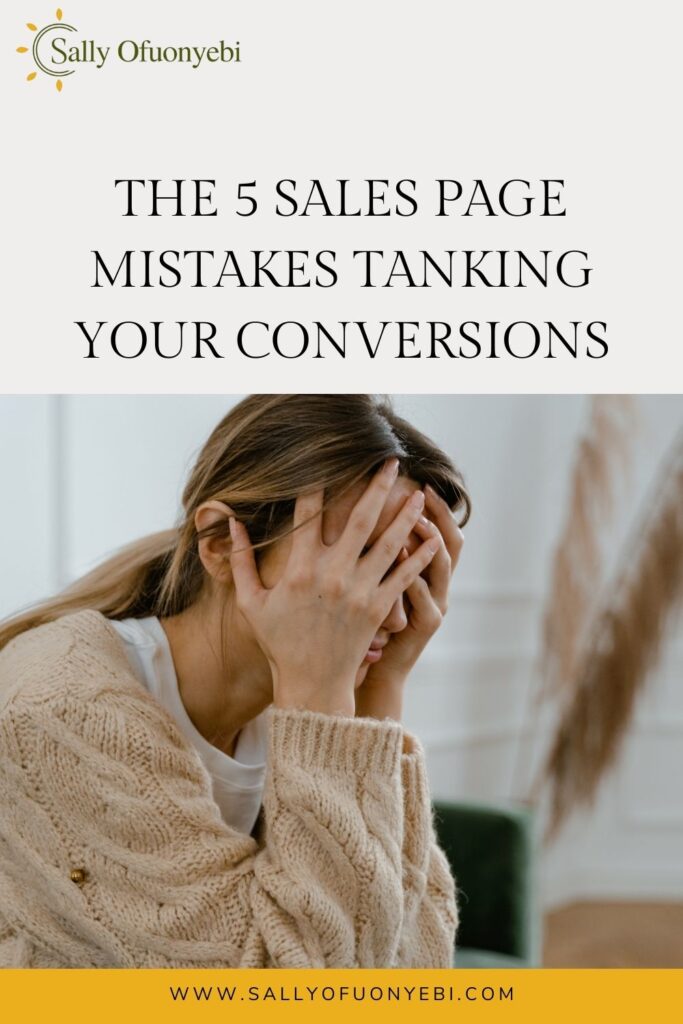 A sales page is also known as "the money page." So, your sales page should make ideal clients buy, not bounce.
Today, I'm going to break down the five biggest sales page mistakes to avoid at all costs. Ready? Leggo!
Sales page mistake #1: Writing the wrong headline
The power of headlines can't be underestimated whether it's for a sales page, blog post, or email.
This is why you need to make your sales page headline irresistible.
Don't make that sales page mistake of writing headlines that sound bland or clickbait-y.
Your headline should NOT merely be:
For instance, Laura wants to create a sales page to promote her ebook.
If her headline is "Laura's Ebook Template," does that tell her target audience much?
I don't think so.
But, Laura can increase the conversion rate on her sales page with a headline like: "A plug-n-play template to help you create beautiful ebooks in less time."
A clickbait headline that is just after clicks.
It is okay to include the name of your offer creatively, but it shouldn't lead to empty promises.
A good headline makes a promise to the reader which gets fulfilled by the content of the page.
It shouldn't mislead them or talk about something different than your sales page copy.
Sales page mistake #2: Allowing distractions
Sometimes, I see unrelated announcement bars on sales pages. This is another crucial sales page mistake you must avoid.
When creating your sales page, keep in mind that: Potential customers should focus on one thing – your offer! You don't want them getting distracted.
Your sales page should be a simple "scroll up or down" kinda page. If you'll add an announcement bar, it should be a scarcity notification for the product or service you're selling on the page.
The only links on your sales page should be your call to action (CTA) buttons. Also, remove all additional parts of the website page like headers, footers, navigation bars, and hyperlinks.
Don't forget to disable your site-wide popups from showing on your landing page.
Sales page mistake #3: Playing hide-n-seek with your CTA buttons
If your target audience has a hard time finding your call-to-action (CTA) buttons, selling will be a distant dream.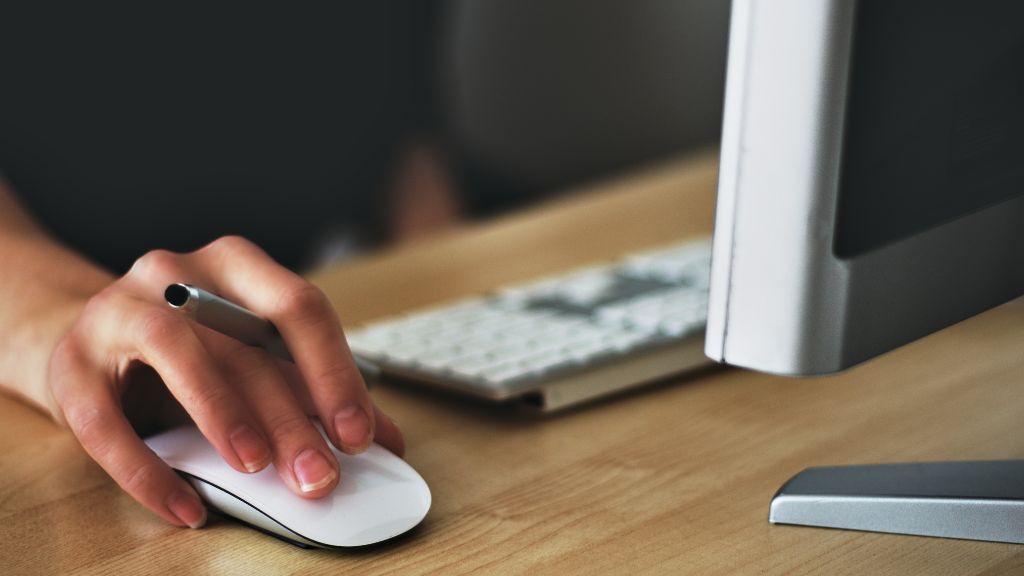 When it comes to selling a product or service, you want to make it super-easy for customers to purchase your digital products or program.
You should do this by:
Making your CTAs visible by using buttons not link texts
Using deep or bright colors for your CTA buttons
Putting CTAs in multiple strategic places on your sales page.
Sales page mistake #4: Selling features over benefits
This is one of the common sales page mistakes entrepreneurs make.
A lot of small business owners end up marketing the features of their products and services instead of their benefits.
Your ideal customers are interested in how your offer will transform their lives. Sell the "how," not the "what."
For example, if I market Google Docs to you, and say it has several powerful features like:
Cloud Storage
Work Accessibility
Real-Time Collaboration
Remote Working
Security
Auto-Saving
Offline Access to work
Gimme your honest opinion. Are you impressed?
It's a "no" from my mom. Something tells me it's a "no" from you too.
But what if I tell you that Google Docs has allows you to:
[Cloud storage] Store your essential information on the cloud database so that you can access them whenever and wherever you need them.
[Work accessibility] Create content that is easy to access and share with your team from anywhere around the world.
[Real-time collaboration & Remote working] Communicate — comment, review, and track changes — with your clients on projects and workflow.
[Security] Secure your work, and only share with selected people who need to see it.
[Auto-saving] Worry less about losing your work because it autosaves everything you do.
[Offline access] Work offline without a data connection.
Can you see how we've just turned simple features into benefits?
So, to create a sales page that sells, you need to emphasize the benefit of each feature of your offer.
Sales page mistake #5: Being too straight to the point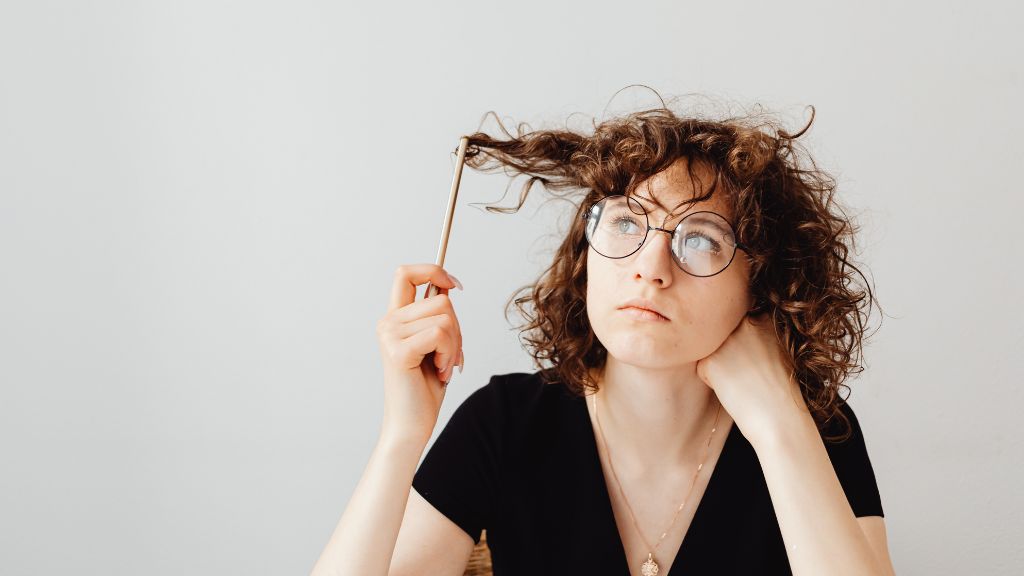 If you ask me what sales page copywriting gets the most conversions — if it's short or long-form, I'd say…"It depends."
However, an extremely concise copy is not on the list of options, so don't make this mistake on your sales page.
When trying to make your sales page clear, don't cut out the transformation of your offer and simply list the features and prices. It's boring and unpersuasive having to scroll down a pile of listings.
Don't be too straight to the point. You can use the voice of customer method to expand your launch messaging.
Woozay! You're ready to create a sales page that sells…
By avoiding these five key sales mistakes, you can increase conversions.
The truth is: People don't know whether they're interested in what you offer, but they're always interested in their dreams and goals.
So, when you put the needs and dreams of your ideal clients first by focusing on the benefits and transformation of your offer, they'll be inclined to buy from you.
Cheers to more sales notifs, my friend! 🥂
Which of these sales page mistakes are you fixing first? Share with me in the comments.
Grab the sales page template I used to 10x my client's sales for FREE
Want to sell your offer with sales page copy that works?