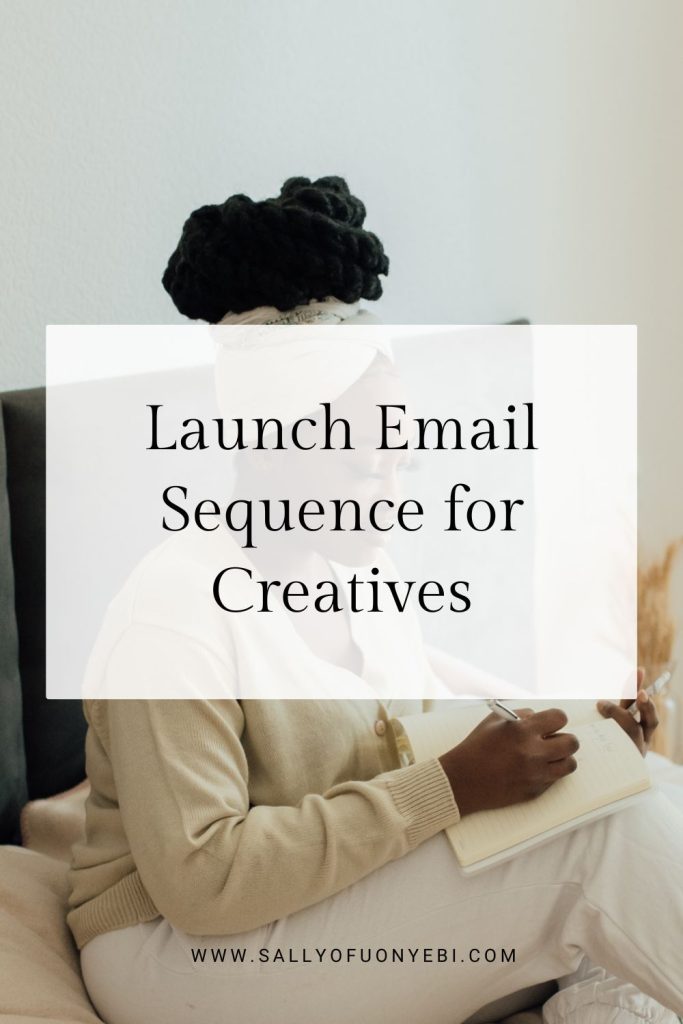 You've heard that the average open rate for emails is 21.5% (Campaign Monitor). But you need to know what goes into planning a launch sequence if you need numbers like this and more.
So, how do you create an email sequence for your course launch? How do you structure a launch sequence that actually makes sales?
Let's get into it!
What is a launch email sequence?
A launch email sequence (or funnel) is a series of automated emails designed to sell an offer in a launch or evergreen funnel.
So, how does this work exactly?
That's what I'm about to show you, my friend—a step-by-step structure for your email sales funnel.
Whether you're planning a launch for a new course, service, or coaching program, you can build a simple email funnel.
Grab your scuba gear and let's dive in together!
Get instant access to The RtL Worksheet!
It's a FREE 11-page guide to help you plan your best launch ever.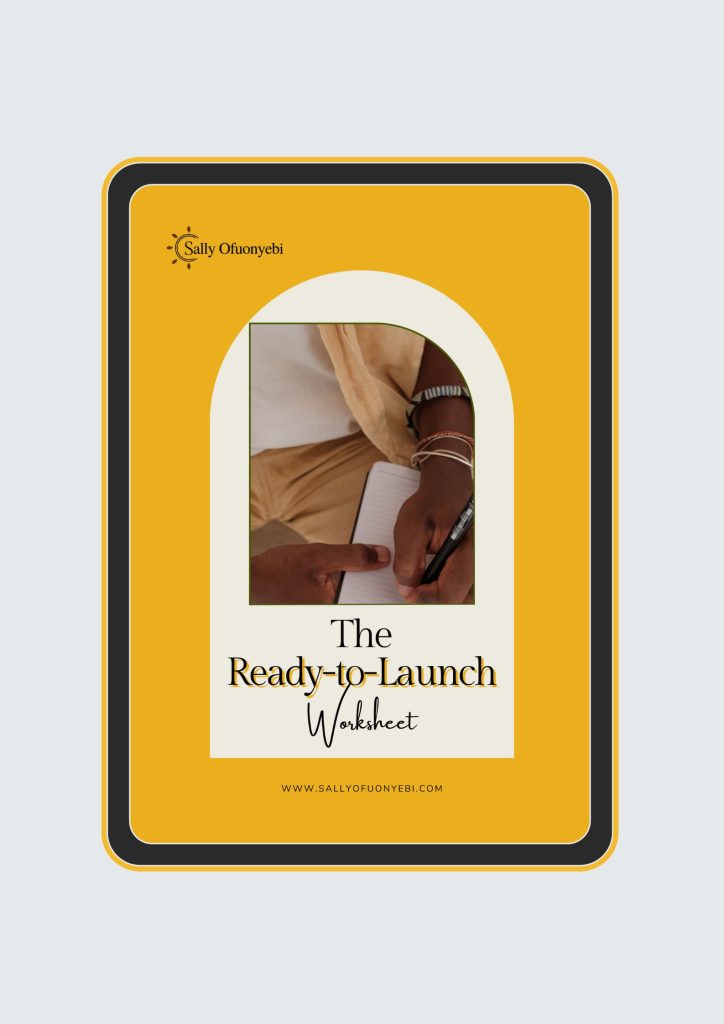 How to create an effective launch email sequence
First, there are two things you need to do before you start sending your emails.
Create a tease piece
Your launch email sequence should begin with a lead magnet. This could be a checklist, swipe file, worksheet, template, or masterclass—whatever can get them to opt into your launch list.
This allows you to build a club of potential buyers in your launch funnel.
When creating your lead magnet, you need to ensure that it is:
Relevant to your audience
Packed with real value
Aligned with your paid offer
Better than other similar freebies
Build a sales page
The point of sending launch emails is to get people to buy. This is why you need a sales page you can direct them to. It should be a convincing summary of your offer with a button to make payments.
Every launch email you send should have at least two links to your sales page.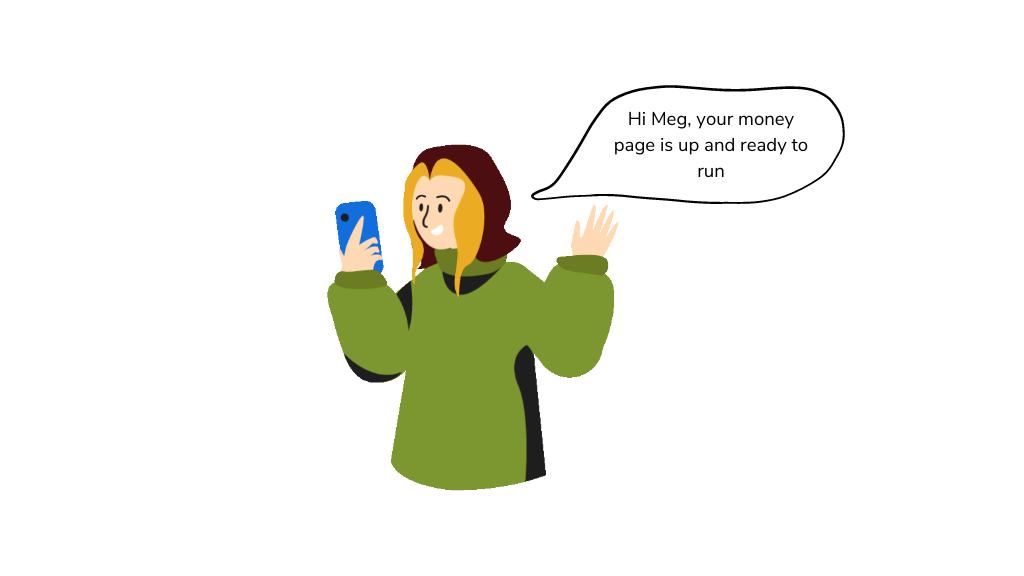 Now, let's get into how you can create your launch email sequence.
The launch email sequence template for course creators and coaches
If you've been wondering how to start a launch email, you're in the perfect place.
Here's a 10-email launch sequence you can use for your next launch whether it's a course, service, or coaching program:
Email 1: Introduce your offer
The first email in your launch sequence should create awareness for your paid offer. Here, the goal is to help them become aware of your offer.
This launch email #1 should include:
What is the offer about?
Who did you create it for?
Why dId you create it?
Email 2: Breakdown your offer features and benefits
Here, you'll go beyond unveiling your offer and share in-depth details about it and why your subscribers need it. The goal of this email is to let your leads know what's in it for them.
This launch email #2 should include this breakdown:
What are the features of your offer?
What are the root benefits of these features?
Are there any juicy bonuses?
What's the total monetary value against the actual price? This one right here is a psychological tip I call value-stacking.
Email 3: Move them from pain points to transformation
Get your readers to future-pace. Here, you'll show them what life will be like when they get the transformation they want. The goal of this email is to show your leads how your offer can get them their desired transformation.
Here's what the launch email #3 should include:
What are the challenges obstructing their goals?
Remind them of these goals. How does its delay make them feel?
How does your offer bridge the gap between their current stage and their destination?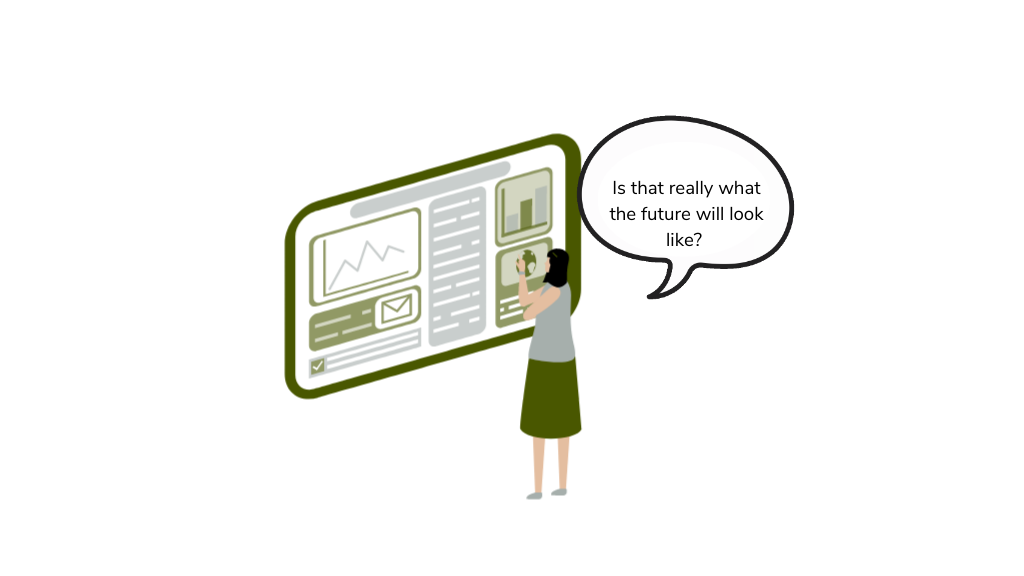 Email 4: Counter sales objections (& introduce FOMO)
When making a purchase decision, your leads have various thoughts going through their mind. At every stage of their buying journey, they want the reassurance that your offer is right for them.
The goal of this email is to let them know you're credible. That you're someone they can trust.
In the launch email #4, cover these things:
What are your experiences, training, and certifications?
What obstacles can influence their buying decision (E.g. limiting beliefs, and bad investment experiences)? Counter them.
This is also the best time to start making the urgency—limited slots, soon-to-increase price, limited-time bonus—obvious.
Email 5: Let them take a peek (& reinforce FOMO)
You want to give your readers a slice of what it's like when they get your offer. The goal here is to show them that they will get the expected value for their money.
Show them what your offer is like by doing these:
Give them a walkthrough of the process using pictures and videos
Show them your offer features and their benefits.
Email 6: Market with social proof
Buyers trust other people's recommendations more than what you say about your offer.
Your leads are the same. They want proof that your stuff is worth it, from other people's perspectives.
Here are some ways to market with social proof:
Share client results using screenshots
Use FOMO apps to display purchases
Tell them the number of people who have grabbed the opportunity
Do a case study of a client's success story
Share testimonials and reviews
Share relevant features and interviews.
Email 7: Give the final call
Send them an email that your cart is closing. The goal of this email is to get the last round of sales.
Summarize everything you've been saying since the first email and why they should join now.
The wrap-up: Launch email sequence for coaches and course creators
Now, you know how to build a launch email sequence for your prog.
You can use this template when planning a limited-time launch or even an evergreen funnel. It works for both.
---
Looking for more help with planning your launch:
Get instant access to the RtL Launch Worksheet!
It's a FREE 11-page guide to help you plan your best launch ever.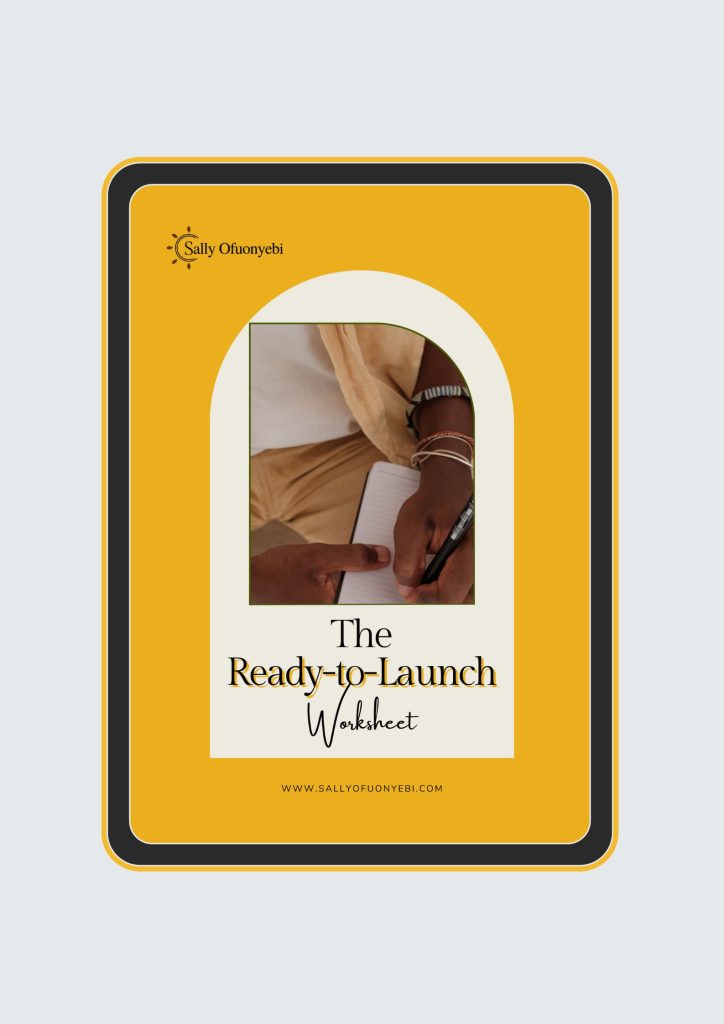 Share this post with your friends!