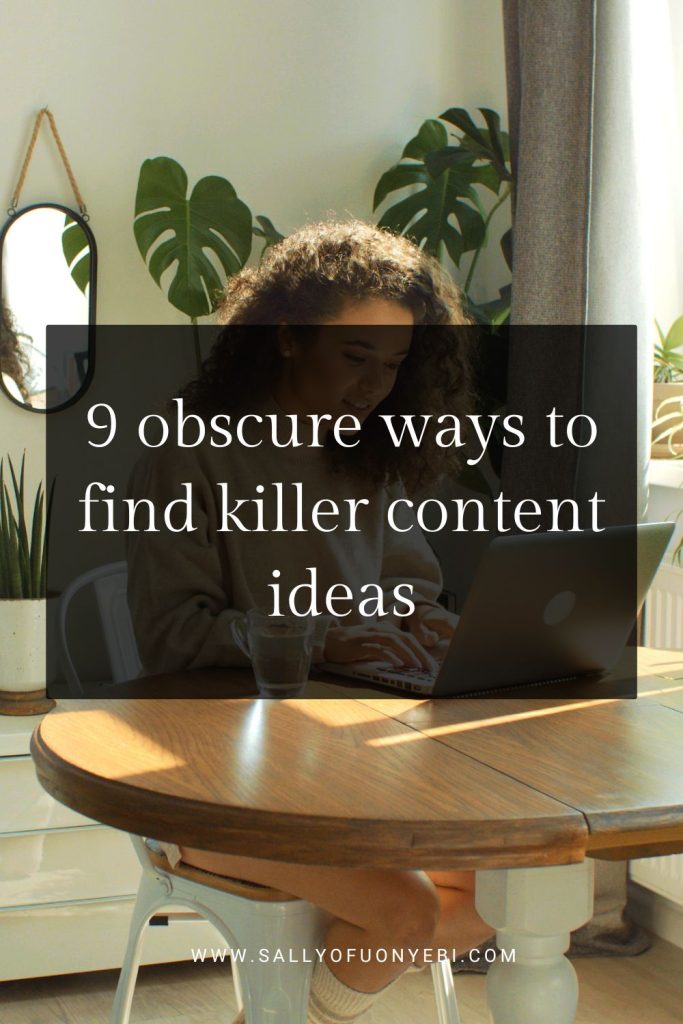 Finding new content ideas shouldn't be like taking a solo trip down the devil's lair.
Tbh, finding fresh, relevant content is not the easiest thing (lemme admit that firsthand 😮‍💨), especially as a small business owner.
Even worse is the headache of trying to find unique content ideas that are different from what you'd find in any random corner of the web (because your creative instinct won't let you do anything less than the best).
So how do you come up with insightful content ideas consistently (I mean—hot new topics that aren't sprawling all over the web)?
How do you come up with content that matters to your dream clients?
I'm about to share nine ways to find relevant content ideas quickly and easily (that you probably don't know about) whether it's for your blog, YouTube videos, or podcast.
Ready? Grab your scuba gear and let's dive right in.
1. In your head (not your regular style)
Your brain is a powerful content ideas generator. And it only takes some minutes of brainstorming, more often than not, to come up with the best content ideas.
It's a mess when you grab your pen, brainstorm ideas, and put them down on paper as they form—but it's a productive mess.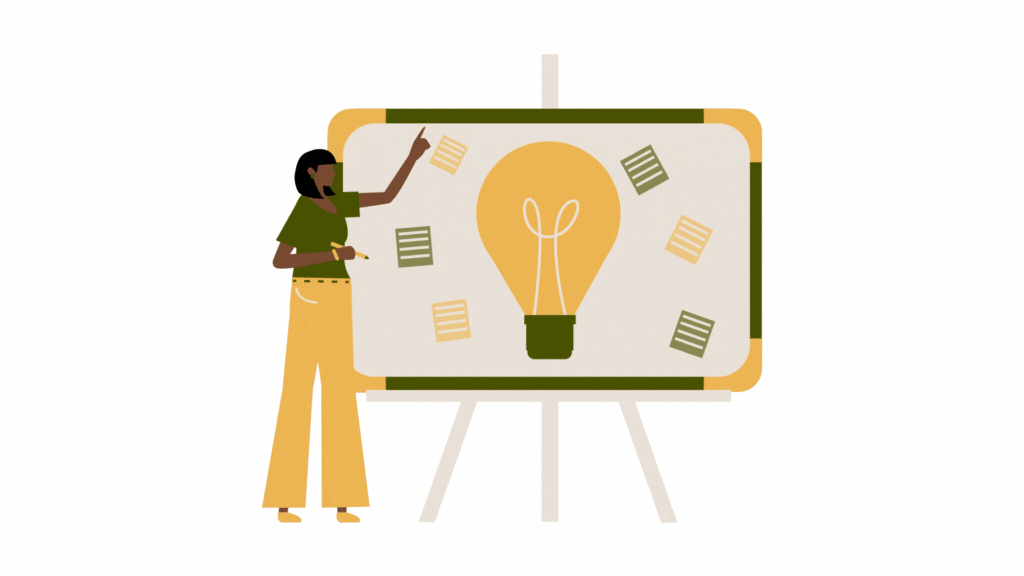 You know best what your content should be about based on your ideal client avatar findings and the products and services you offer.
Here is a step-by-step process for finding content ideas:
Make a list of content topics you'd talk about. I call these content pillars.
Write down all the topic ideas that come to mind for each pillar. There is no need for perfection—at least, not yet—just put down your raw thoughts.
Break down each topic idea further down till you've exhausted your points.
When you think you're done brainstorming ideas, go ahead and audit what you have on your list.
And uhm… have you ever heard about the eureka moment? It's when an idea just pops into your head at a random moment. Be sure to pen this down, it can be one of the greatest ideas you'd find for your content.
This happens a lot and mostly when you're least prepared, so don't be caught off-guard. You can use your phone or the paper 'n' pencil style to jot down new content ideas.
2. Facebook groups
Facebook groups are a very effective method to get questions straight from your ideal clients, and there are a ton of them available for creative entrepreneurs like you.
People create posts and polls, and share comments in these groups with the hopes of finding answers, getting engagements, and finding leads.
You can join to get these benefits—and still find content ideas for your community.
To do so, filter the posts and comments for questions that are relevant to your ideal clients and create blog posts, videos, or social captions that answer them.
The other day, a coach in a FB group where I'm a member asked for help with open-cart messaging ideas for a course she was about to launch.

That question became the content idea that inspired the piece I'm currently writing: 10 messaging ideas for your launch week.
3. Instagram lives
Here is another brilliant way to find content ideas—Instagram lives.
Have you ever done an IG live where your attendees asked some questions? Great, those questions are content ideas you should be writing or talking about.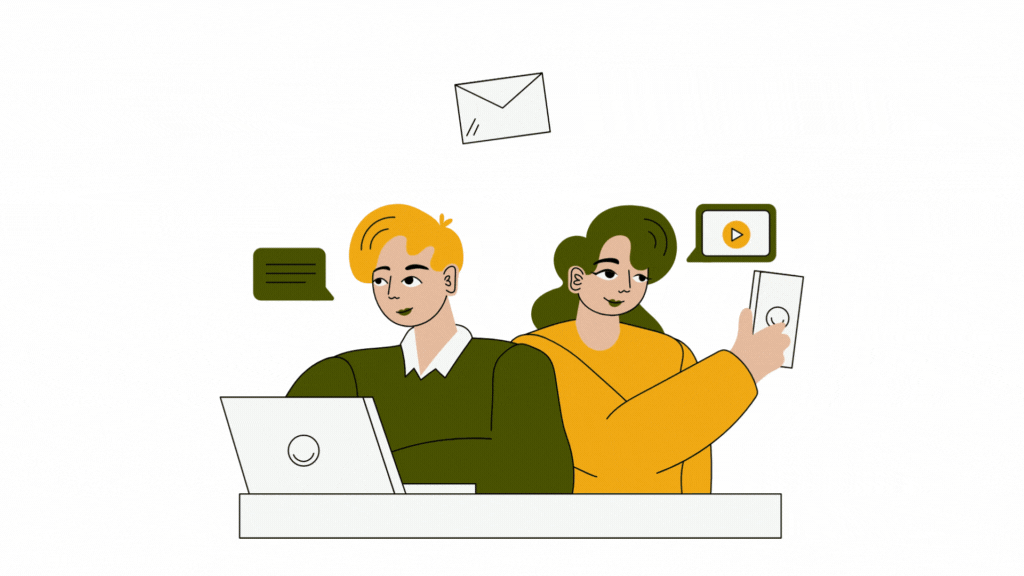 Don't let your answer end with the live session. Create different pieces of content—blog post, video, podcast episode, idea pin, email—that address the questions on a large scale.
In the case where you don't have a "large-enough" audience size that shows up when you go live, join sessions hosted by a professional in your space with a larger size of your target audience.
So, if you're a business coach, join sessions hosted by another business coach who gets more engagement.
Then, take note of the questions people ask during these lives and turn them into the content they'd love.
4. Google Trends
If you ask me, I'd say Google Trends is a very effective keyword research tool that is underutilized.
Just like the name, it shows you trends for different topics so that you can use the results you get to create better content.
So, how do you find new content ideas using Google Trends?
Go to Google Trends and simply type in the keyword you'd like to search (for best results, two or three words).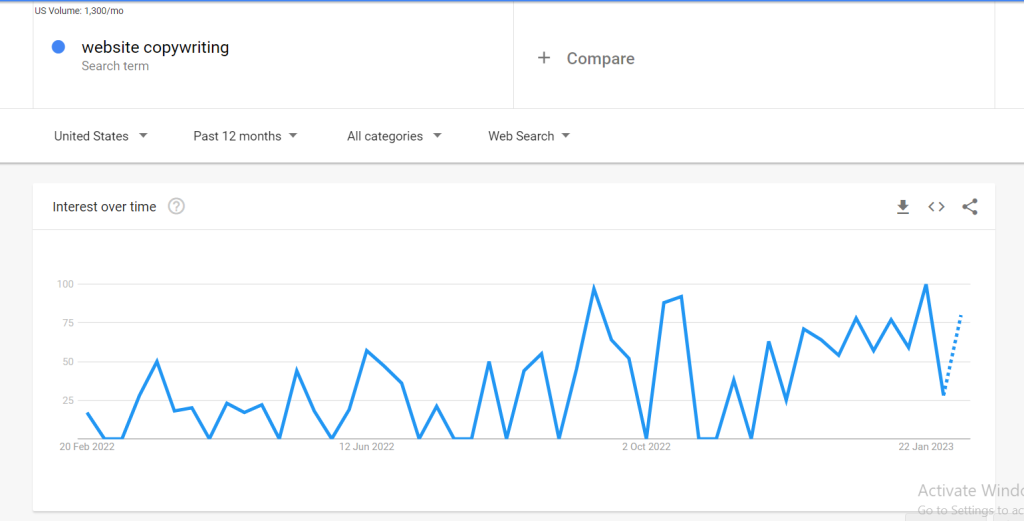 Scroll down to the related topic and queries section for more content ideas.
Go ahead to create your post around those queries 'cause it means people are searching for answers to them.
5. Quora
Okrrr, if we have a quick quiz section and I ask what the leading "question and answer site" is. What would you say?
If you guessed Quora, you're right. And if you didn't know, now you do (cheers to more insights. 😉)
Quora is one of the best websites to find content ideas.
Quora provides sections for people to ask their questions, and also, gives room for experts and other contributors to answer these questions. Most of these questions haven't been answered by blogs or top websites.
You can compile questions related to your niche and provide answers to these through blog posts, YouTube videos, podcasts, or any other content form you prefer.
6. Reddit
Reddit works like Quora.
If there is one good thing I love about the site apart from its high level of anonymity, it's the fact that there is room for everyone.
Whatever your profession or niche is, you'd find subreddits where your target audience and fellow professionals are in.
To use Reddit as a really effective source of new content ideas for your business, you have to pay attention to the questions people ask in these subreddits.
Most questions are usually problems they haven't found answers to, even on Google. So, use these content ideas as opportunities to rank for such topics and keywords.
7. Google search
Google is a search engine, yes. And if you calm down to check out what it offers aside from the regular result pages everyone else knows about, you'll see many, many content ideas for your business.
Google gives you new content ideas your audience will love—and keywords you can rank for.
You can get awesome content ideas from Google in 3 easy-peasy ways: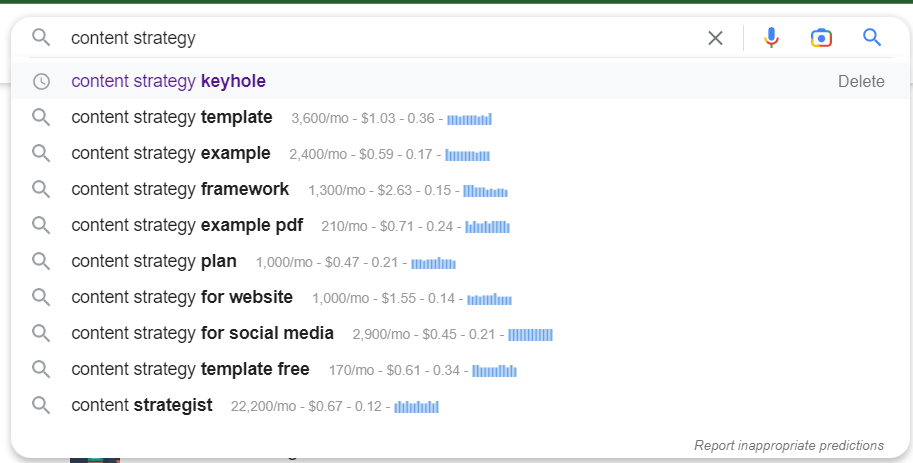 "People also ask" section

"Related searches" section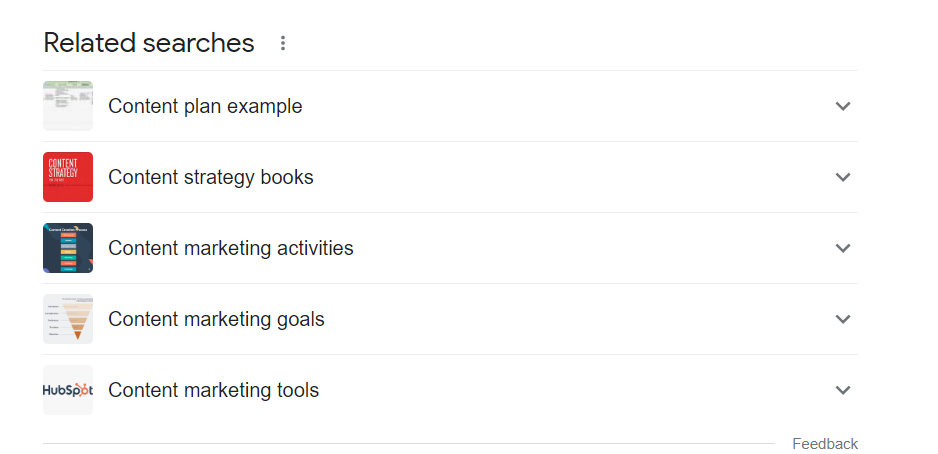 Easy, right? I know. You see these things every day. So, the next time you search Google for a niche-related query, don't let these gold mines just go. Make meaningful content out of them.
8. Blog (or vlog) comments
Did you know blog comments can be a great source for new content ideas?
These comments can either be from your blog or a fellow professional's (so long y'all are in the same niche, it's cool).
As you've probably seen, audiences respond to blog posts (or YouTube videos, just in case you own one) by sharing the post and commenting—including questions about what they're not yet clear on.
You can take these questions and turn them into fresh, valuable content for your audience.
PRO TIP: Review your blog and vlog comments from time to time, not only when you're skimming for content ideas, but build trust by responding to their comments.
9. Content bank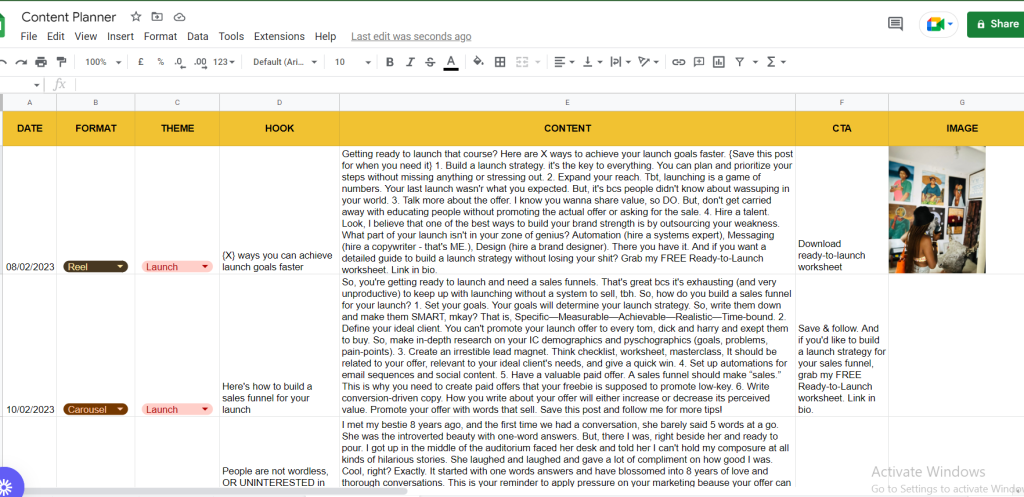 Creating a content bank for your business will save you a lot of time (and some headaches too).
You'll have a collection of ideas you can choose from without running out of content—ever.
For someone like me who needs to juggle client projects, blog posts, social content, and a lot of BTS stuff, it'd be hard to squeeze out the time to worry about content ideas. That's why I created a content bank.
You should too. I created this post on how to create a content bank for your business—fast.
Wrap up: How to find content ideas for your business (without the overwhelm)
When next you're looking for content ideas, don't get worked up. It can be an easy process, and that's what I want for you.
With these tips above, you'll be able to pull out content anytime without getting overwhelmed.
---
Share this post with your friends!